Hypnotherapy Providers Specializing in Self Hypnosis
Click on the biography links below to learn more about how these Certified Hypnotherapists can help with Self Hypnosis using Hypnosis and related Hypnotherapy Modalities.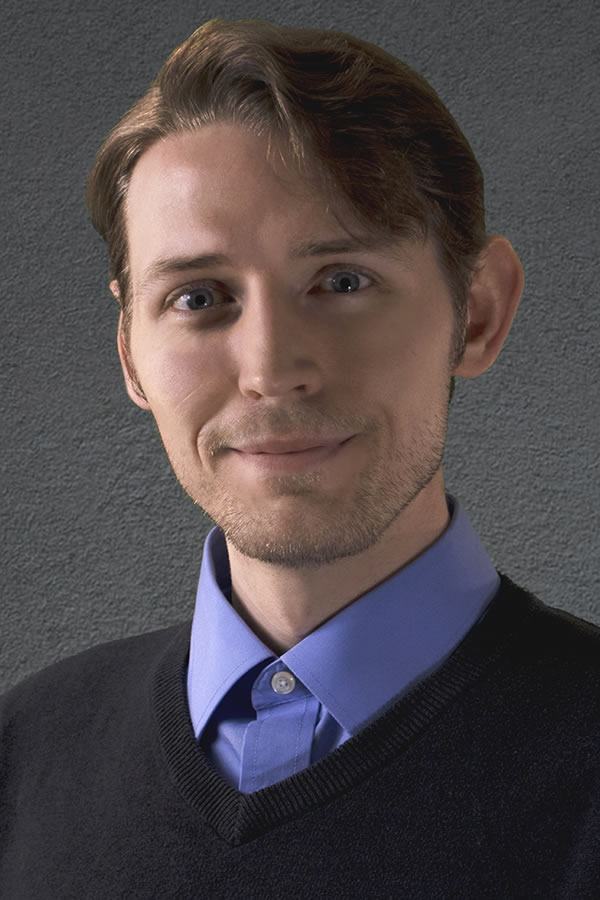 Andrew Hughes has worked with clients to build self-confidence, lower anxiety, improve sleep, reduce and remove tardiness, overcome childhood traumas, control worrying, learn self-hypnosis, and more. Andrew is well practiced with inductions.
AHA Biography for Andrew Hughes
Sylmar, California 91342, United States
641-351-2479
HypnoHughes
https://HypnoHughes.com/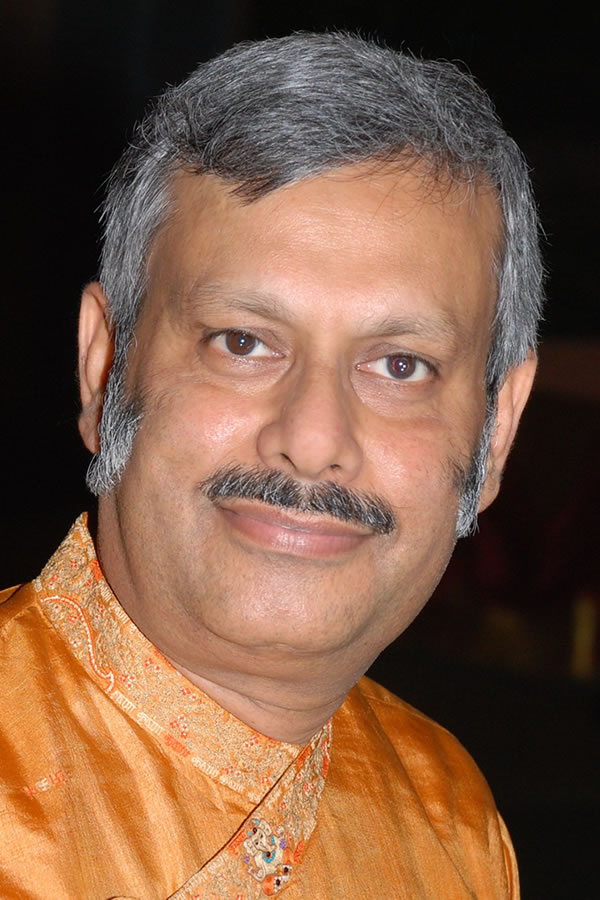 Sunil Prakash started practicing and teaching Clinical Hypnotherapy in 2009. He is the CEO of California Hypnosis Institute Gurgaon and is a trainer, consultant and therapist to various corporates, institutions and individuals.
AHA Biography for Sunil Prakash
California Hypnosis Institute Gurgaon
Gurgaon, Haryana 122018, India
9811158845
California Hypnosis Institute Gurgaon
https://www.CHI-GGN.com/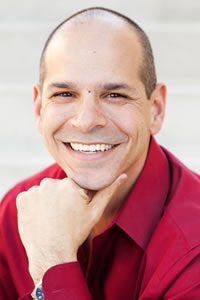 Paul Peloso helps his clients learn how to eliminate stress and anxiety, remove self doubt, increase confidence, overcome fears and phobias, and assisting them to achieve their personal and professional goals.
AHA Biography for Paul S. Peloso
The Hypnotic Solution
San Clemente, California 92672, United States
714-293-6376
Paul Peloso - Hypnosis for Corporate Wellness
https://www.TheHypnoticSolution.com/
Diego Sorroche Fraticelli

, MBA, DHt, CHt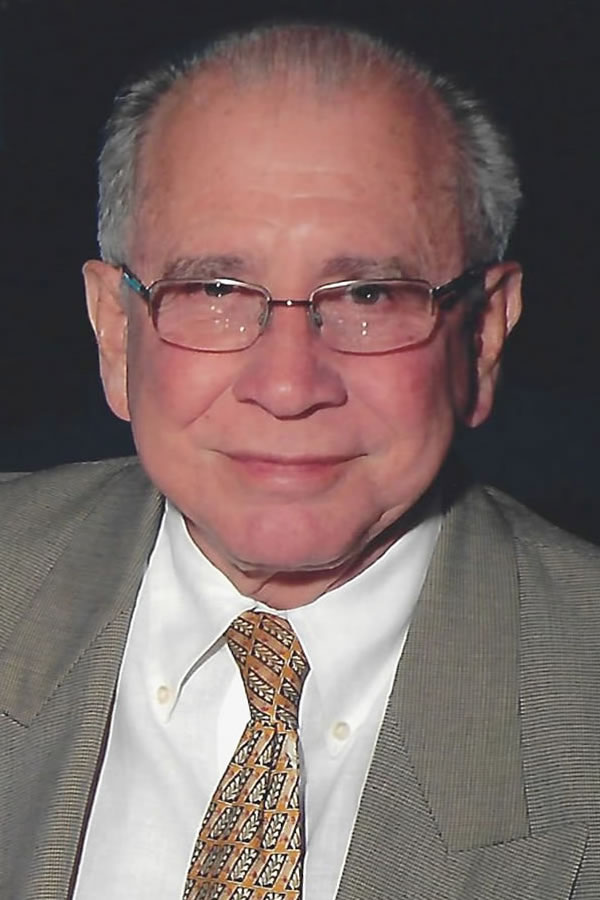 Diego Sorroche Fraticelli has been practicing general hypnotherapy in San Juan, PR, since 2015. He is the current Secretary to the BOD of the Puerto Rico Society of Therapeutic Hypnosis. He provides general therapeutic hypnosis by appointment only.
AHA Biography for Diego Sorroche Fraticelli
TRANSFormaciones
San Juan, 00918, Puerto Rico
787-370-1894
Nicholas S. Banks

, MS, CCHt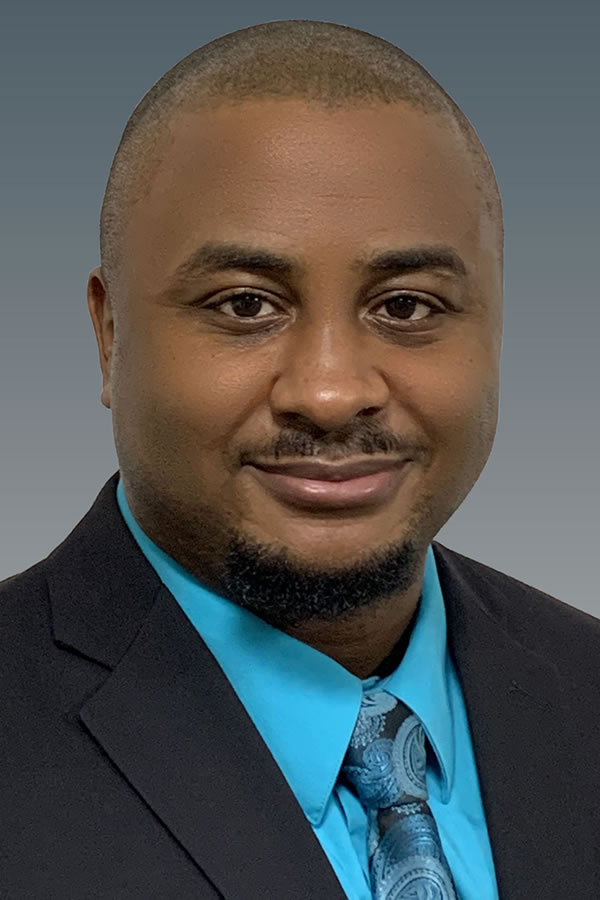 Nicholas Banks has learned much through past life regression and the higher self through hypnosis. Now he continues on his path to help others learn more about themselves and more of their potential through hypnosis.
AHA Biography for Nicholas S. Banks
Urasoe, Okinawa 901-2131, Japan
08064948437
Enhance Horizon
https://www.EnhanceHorizon.com/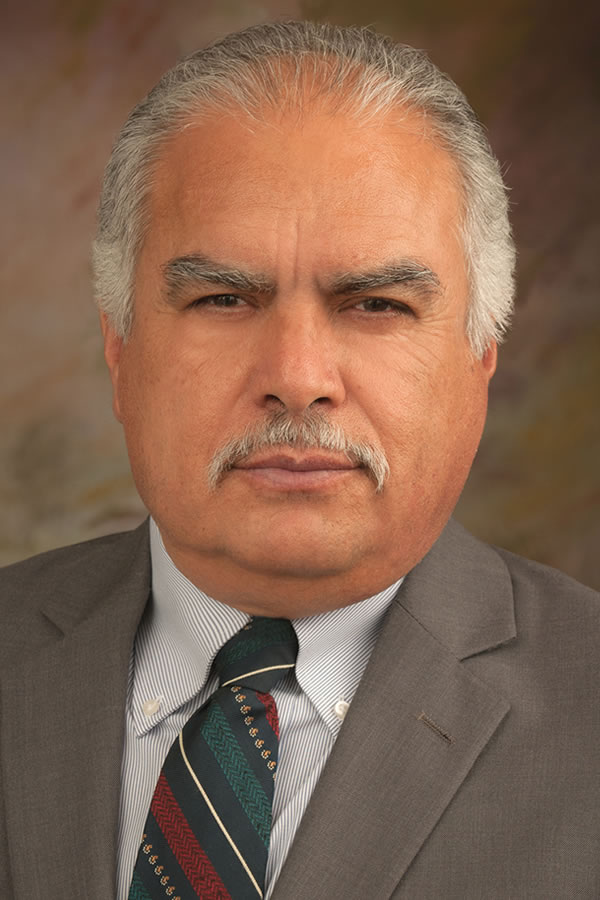 Octavio Medina can help you to improve in any aspect of your life and he will also help you to overcome the fear of failure or fear of success which are the key factors that unconsciously hold us back from achieving happiness and success.
AHA Biography for Octavio Medina
Hypnosis Motivation Institute
Tarzana, California 91356, United States
626-841-2971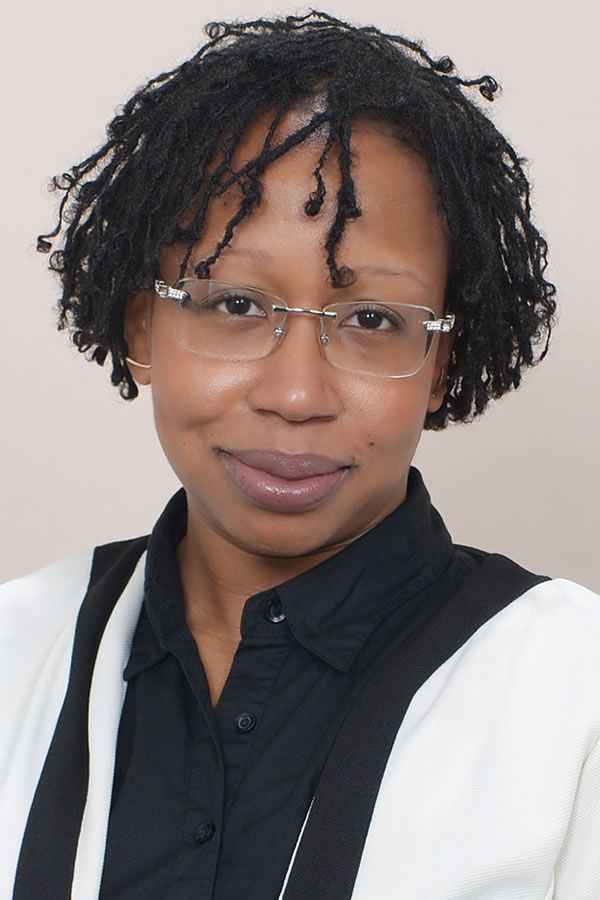 Alexis Hines assists professionals such as actors, nurses, and military personnel with gaining the confidence needed to conquer demanding job interviews, auditions, fear of public speaking, barriers to attaining desired employment, promotions, etc.
AHA Biography for Alexis Hines
Alexis Hines Hypnosis
Brooklyn, New York 11249, United States
646-770-2059
Alexis Hines Hypnosis
https://alexishineshypnosis.com/
Brett S. Cantrell

, Rev, AA, CHt, CNLP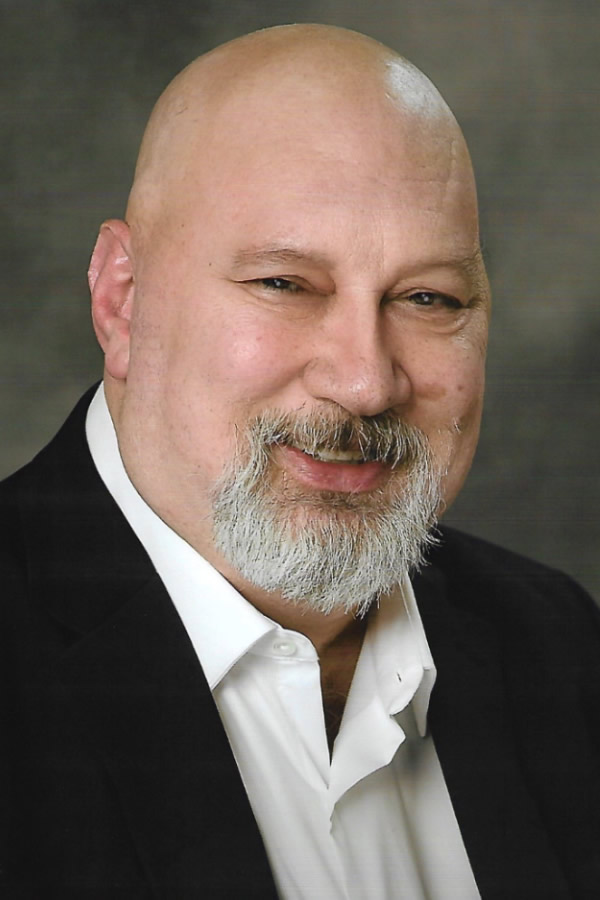 Brett Cantrell lectures entertainingly to all size groups on the nature of consciousness, our minds, and senses, and how important this understanding is to our happiness, our health, and wealth.
AHA Biography for Brett S. Cantrell
Valdosta, Georgia 31602, United States
229-269-0828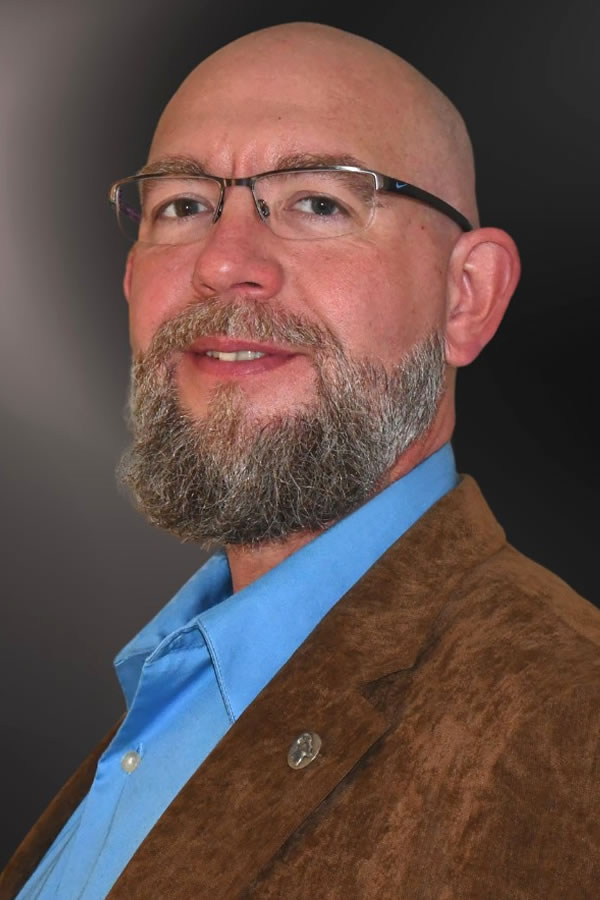 Max Golden is a scholar of various philosophies, religions, and sciences. His desire, like that of sages, mystics, and scientists throughout the ages, is to provide the tools for each person to bring themselves to a heightened state of excellence.
Max Golden Hypnosis
Peru, Illinois 61354, United States
815-567-8551
Max Golden Hypnosis
https://www.MaxGoldenHypnosis.com/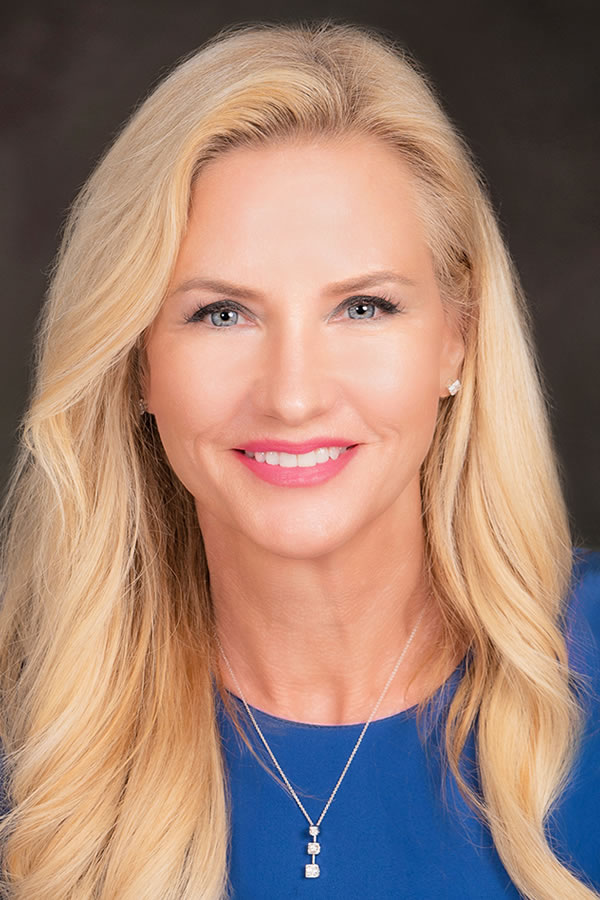 Lori Donnelly helps clients free themselves from negative emotions and limiting beliefs that hold them back from being empowered to control their destiny. She helps them understand the power within their minds to create a more meaningful life.
AHA Biography for Lori S. Donnelly
Wolf Creek Wellness
Santa Rosa Valley, California 93012, United States
805-444-7379
Wolf Creek Wellness
https://WolfCreekWellness.us/