Hypnotherapy Providers Specializing in Self Hypnosis
Click on the biography links below to learn more about how these Certified Hypnotherapists can help with Self Hypnosis using Hypnosis and related Hypnotherapy Modalities.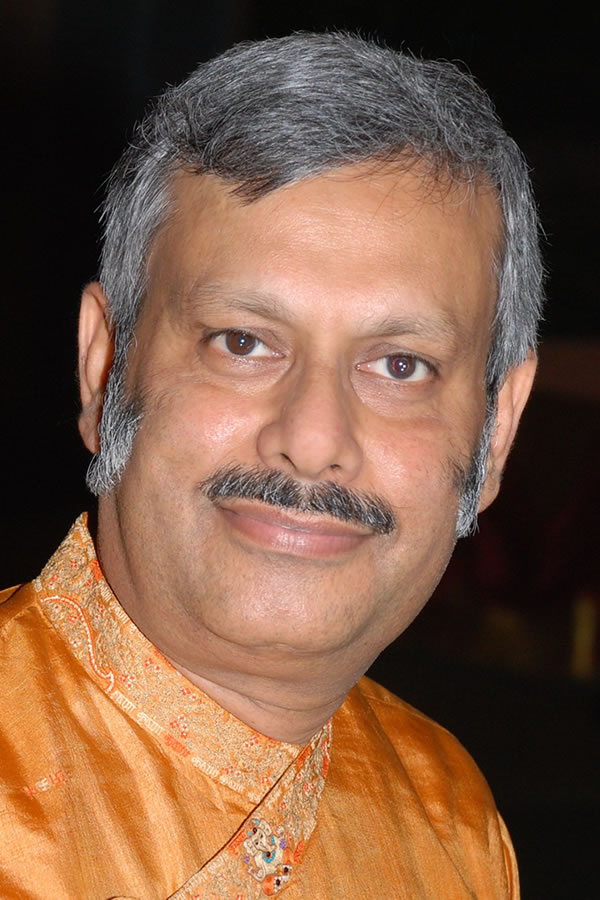 Sunil Prakash started practicing and teaching Clinical Hypnotherapy in 2009. He is the CEO of California Hypnosis Institute Gurgaon and is a trainer, consultant and therapist to various corporates, institutions and individuals.
AHA Biography for Sunil Prakash
California Hypnosis Institute Gurgaon
Gurgaon, Haryana 122018, India
9811158845
California Hypnosis Institute Gurgaon
https://www.CHI-GGN.com/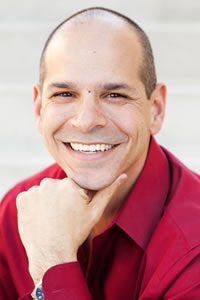 Paul Peloso helps his clients learn how to eliminate stress and anxiety, remove self doubt, increase confidence, overcome fears and phobias, and assisting them to achieve their personal and professional goals.
AHA Biography for Paul S. Peloso
The Hypnotic Solution
San Clemente, California 92672, United States
714-293-6376
Paul Peloso - Hypnosis for Corporate Wellness
https://www.TheHypnoticSolution.com/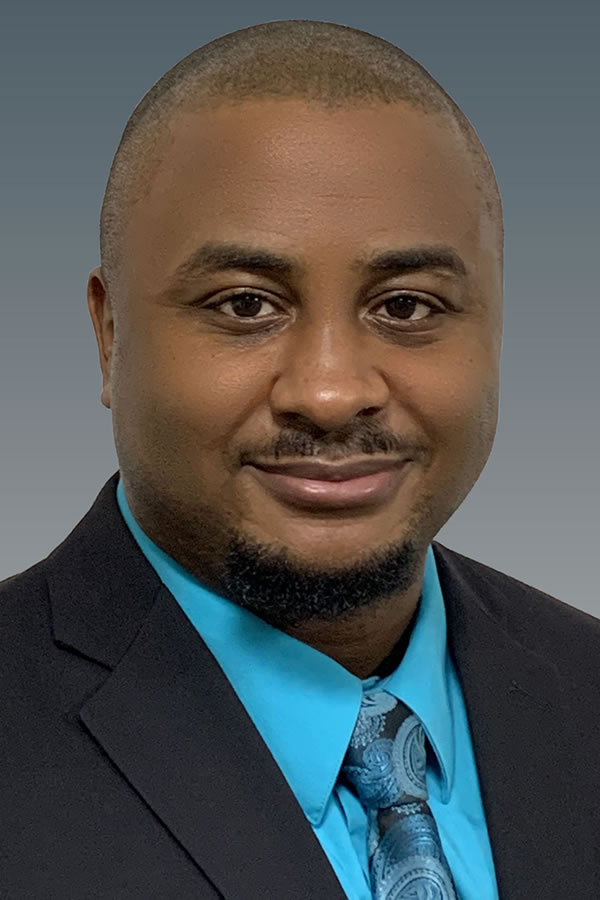 Nicholas Banks has learned much through past life regression and the higher self through hypnosis. Now he continues on his path to help others learn more about themselves and more of their potential through hypnosis.
AHA Biography for Nicholas S. Banks
Urasoe, Okinawa 901-2103, Japan
8064948437
Enhance Horizon
https://www.EnhanceHorizon.com/
Brett S. Cantrell

, Rev, AA, CHt, CNLP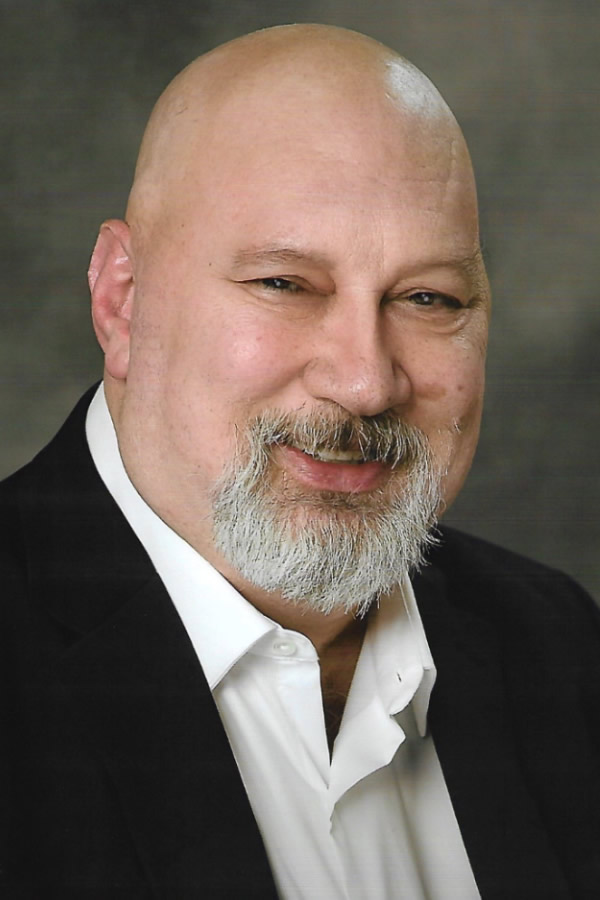 Brett Cantrell lectures entertainingly to all size groups on the nature of consciousness, our minds, and senses, and how important this understanding is to our happiness, our health, and wealth.
AHA Biography for Brett S. Cantrell
Valdosta, Georgia 31602, United States
229-269-0828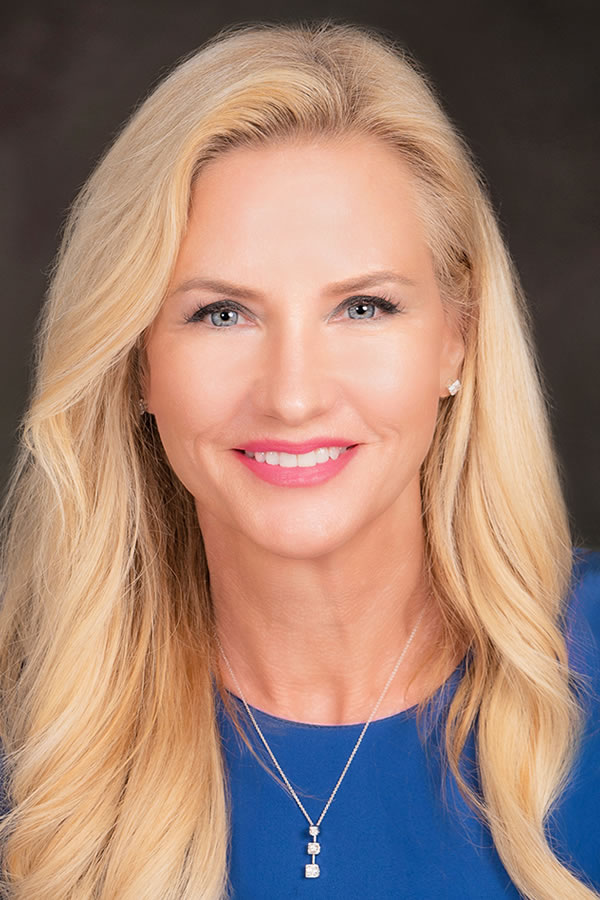 Lori Donnelly helps clients free themselves from negative emotions and limiting beliefs that hold them back from being empowered to control their destiny. She helps them understand the power within their minds to create a more meaningful life.
AHA Biography for Lori S. Donnelly
Wolf Creek Wellness
Santa Rosa Valley, California 93012, United States
805-444-7379
Wolf Creek Wellness
https://WolfCreekWellness.us/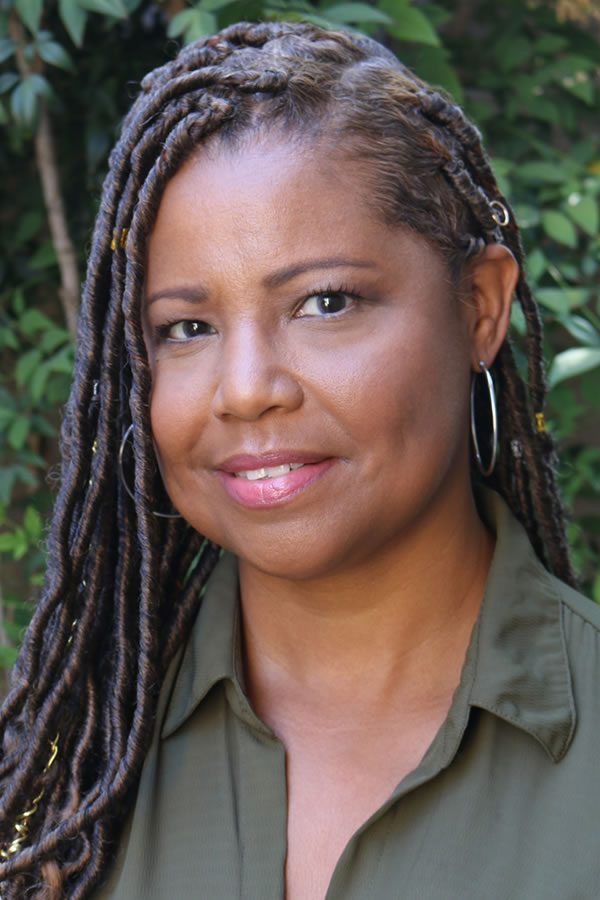 Tasha Love is an advocate for mental health, self-care, and holistic health. She gives positive energy into the world by serving and bringing awareness to the community and anyone with the desire to achieve their healthiest mind, body, and spirit.
Tasha Love Hypnosis
Granada Hills, California 91344, United States
805-906-9617
Tasha Love Hypnosis
https://TashaLoveHypnosis.com/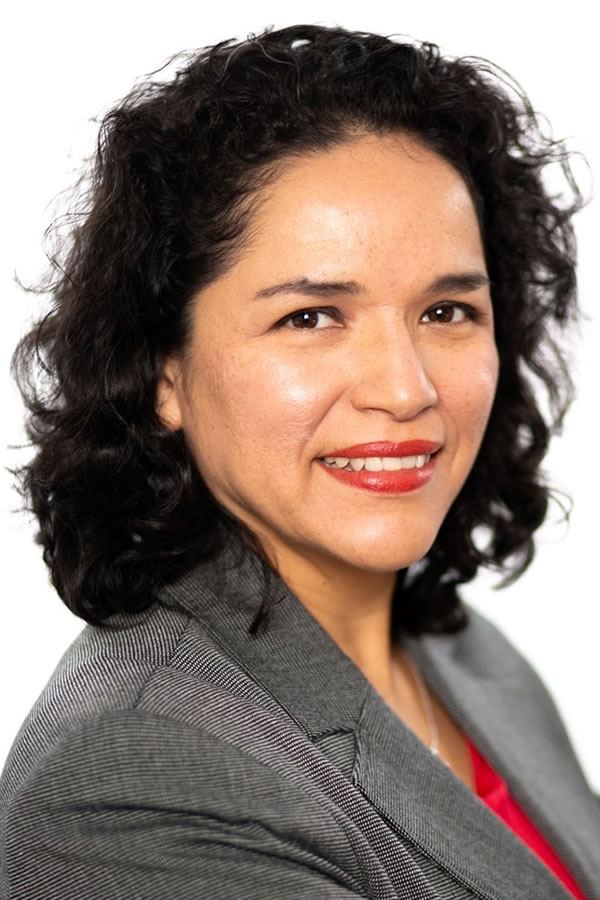 Nelly Johnston has always been passionate toward serving and counseling people in need. Her desire is empowering individuals - gifting them with the needed tools to keep them growing from within... manifesting real and lasting change in their lives!
AHA Biography for Nelly Johnston
Nelly Johnston Hypnosis Practice
Los Angeles, California 90027, United States
213-221-9731
Take Control of Your Life
https://NellyJohnston.com/
Rodolfo P. Baraquiel

, RN, CMH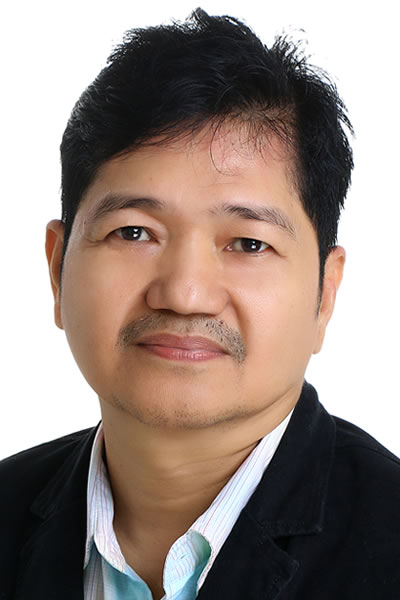 Rodolfo Baraquiel is an Emergency Nurse, a Psychiatric Nurse with a Master's Degree in Nursing, and has a Diploma in Hypnotherapy. He is the Chief Nurse of a Secondary Hospital, and a Clinical Instructor in Psychiatric Nursing.
AHA Biography for Rodolfo P. Baraquiel
Calamba City, 4027, Philippines
063-929-3598-473
Melinda Wiman Gholson

, CHt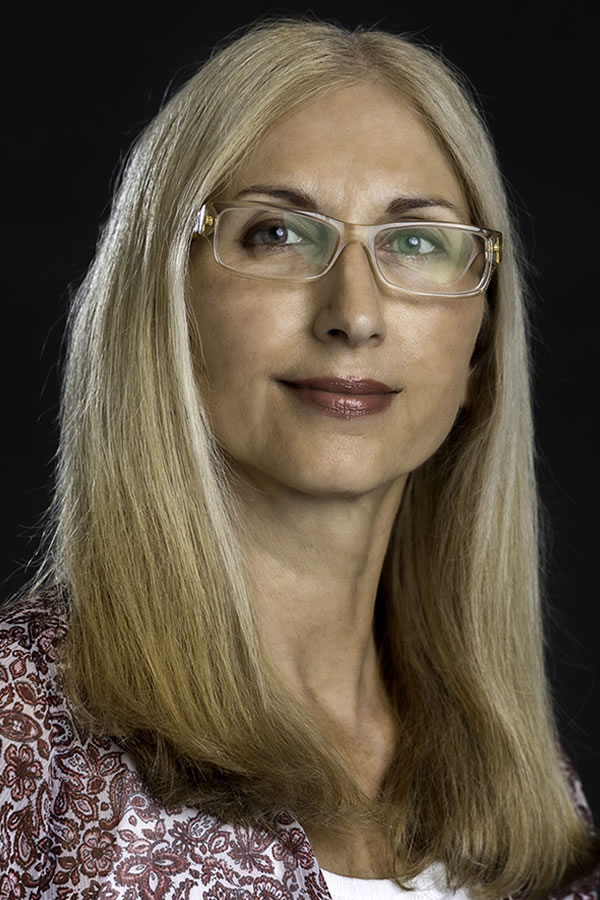 Melinda Gholson has been helping people for over 22 years previously as a Massage Therapist, and a Reiki 2 Practitioner. She believes and lives an alternative medicine lifestyle and has also been practicing Kundalini Meditation since 2004.
AHA Biography for Melinda Wiman Gholson
Alpha Theta Hypnotherapy
Chula Vista, California 91911, United States
619-847-1817
Imperial Beach, California 91932, United States

Alpha Theta Hypnotherapy
https://AlphaThetaHypnotherapy.com/
Sun Ryan Chruscial

, CHt, RMT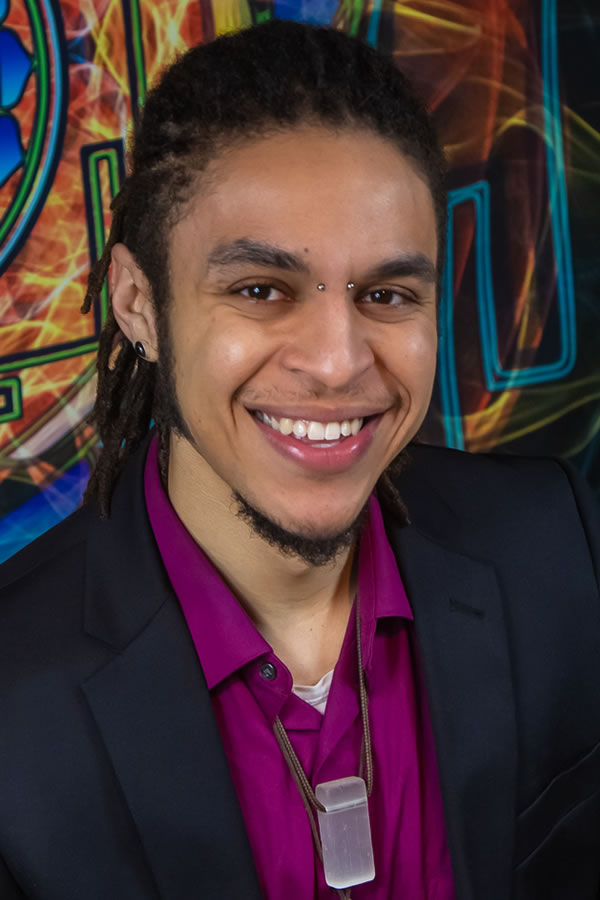 Sun Ryan Chruscial works with clients on a variety of subjects, including reduction of anxiety and stress, emotional release, habit reformation and more. Sun Ryan encourages balance of physiological, emotional, and psycho-spiritual needs.
AHA Biography for Sun Ryan Chruscial
Crucial Holistic Services
Phoenix, Arizona 85015, United States
623-273-7302
Crucial Holistic Services
https://www.CrucialHolisticServices.com/