Hypnotherapy Providers Specializing in Self Hypnosis
Click on the biography links below to learn more about how these Certified Hypnotherapists can help with Self Hypnosis using Hypnosis and related Hypnotherapy Modalities.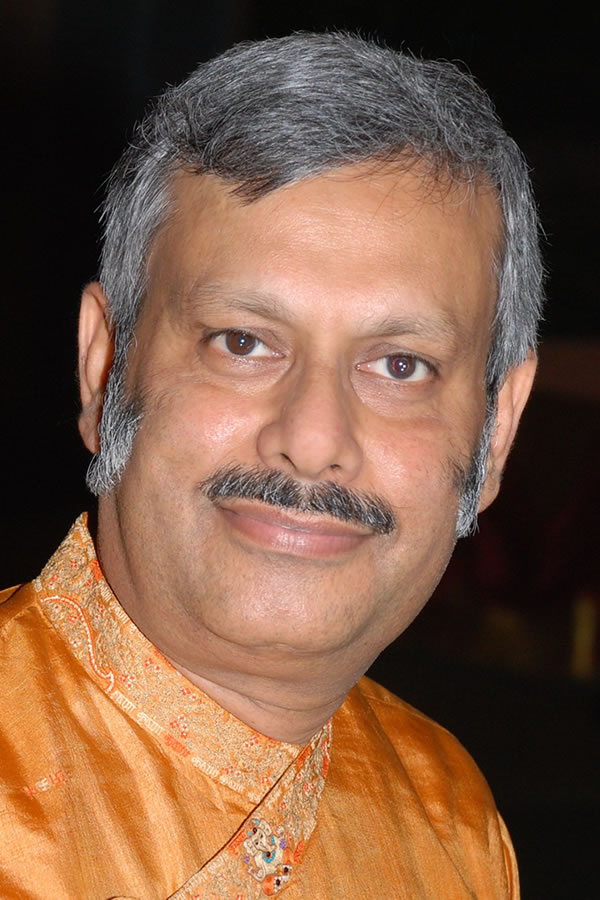 Sunil Prakash started practicing and teaching Clinical Hypnotherapy in 2009. He is the CEO of California Hypnosis Institute Gurgaon and is a trainer, consultant and therapist to various corporates, institutions and individuals.
AHA Biography for Sunil Prakash
California Hypnosis Institute Gurgaon
Gurgaon, Haryana 122018, India
9811158845
California Hypnosis Institute Gurgaon
https://www.CHI-GGN.com/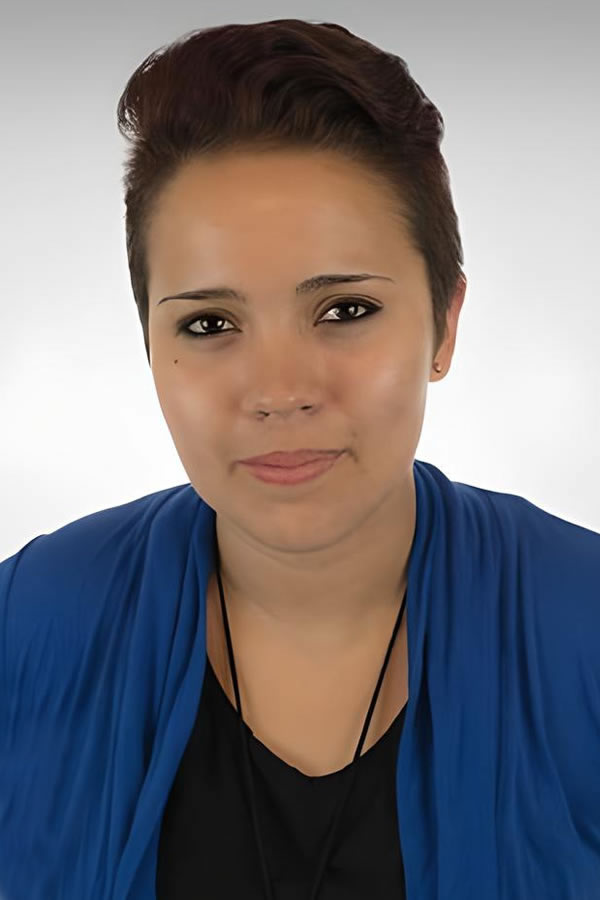 Christine Ellison, Certified Hypnotherapist, NLP Practitioner, Self-Development Coach, Trainer, and Educator. Her passion is to inspire positive change within individuals so they can improve their lives and contribute to a happier, healthier world.
AHA Biography for Christine Ellison
Pride Hypnotherapy
Santa Clarita, California 91390, United States
661-714-2006
Pride Hypnotherapy
https://www.PrideHypnotherapy.com/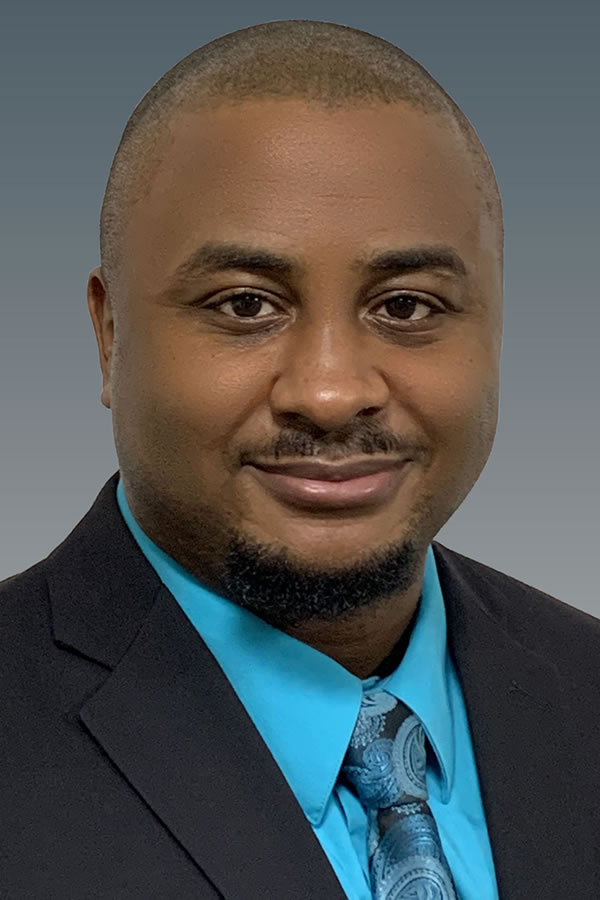 Nicholas Banks has learned much through past life regression and the higher self through hypnosis. Now he continues on his path to help others learn more about themselves and more of their potential through hypnosis.
AHA Biography for Nicholas S. Banks
Urasoe, Okinawa 901-2103, Japan
8064948437
Enhance Horizon
https://www.EnhanceHorizon.com/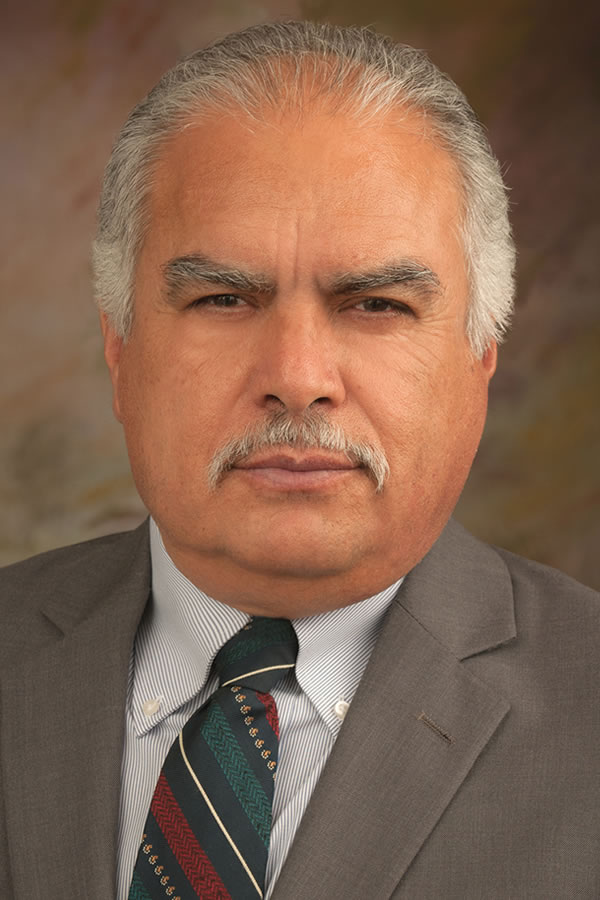 Octavio Medina can help you to improve in any aspect of your life and he will also help you to overcome the fear of failure or fear of success which are the key factors that unconsciously hold us back from achieving happiness and success.
AHA Biography for Octavio Medina
Hypnosis Motivation Institute
Tarzana, California 91356, United States
626-841-2971
Brett S. Cantrell

, Rev, CNLP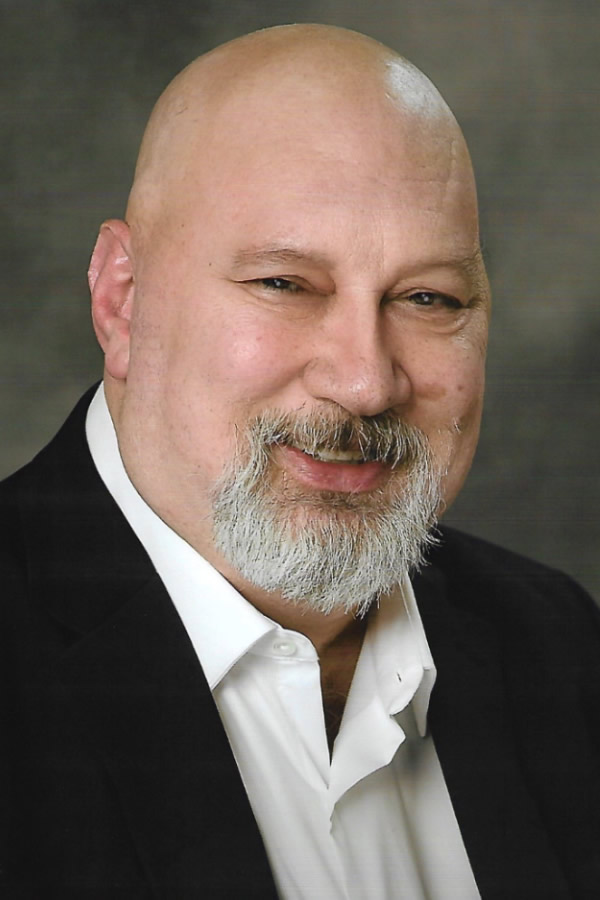 Brett Cantrell lectures entertainingly to all size groups on the nature of consciousness, our minds, and senses, and how important this understanding is to our happiness, our health, and wealth.
AHA Biography for Brett S. Cantrell
TheMindsEye.Life
Valdosta, Georgia 31602, United States
229-269-0828
TheMindsEye
https://TheMindsEye.Life/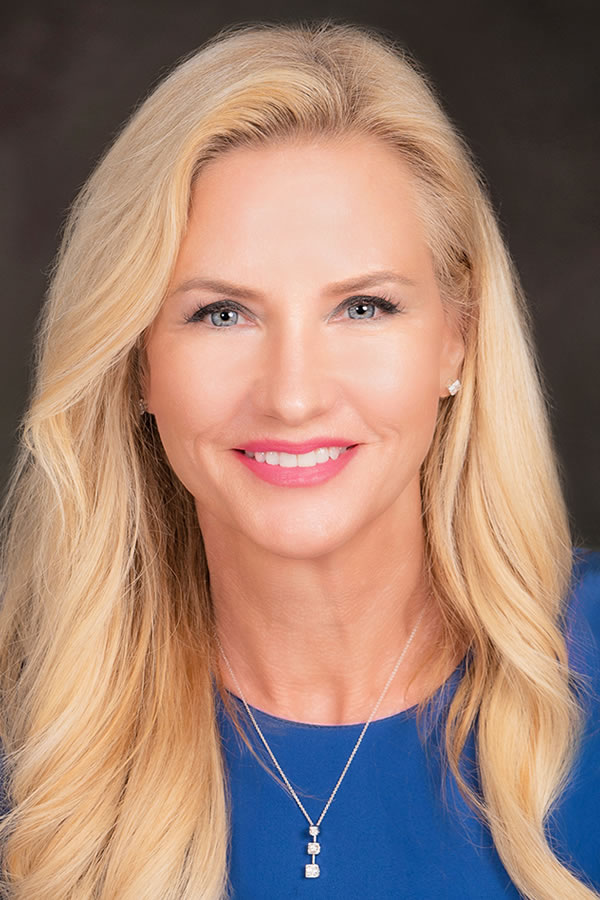 Lori Donnelly helps clients free themselves from negative emotions and limiting beliefs that hold them back from being empowered to control their destiny. She helps them understand the power within their minds to create a more meaningful life.
AHA Biography for Lori S. Donnelly
Wolf Creek Wellness
Santa Rosa Valley, California 93012, United States
805-444-7379
Wolf Creek Wellness
https://WolfCreekWellness.us/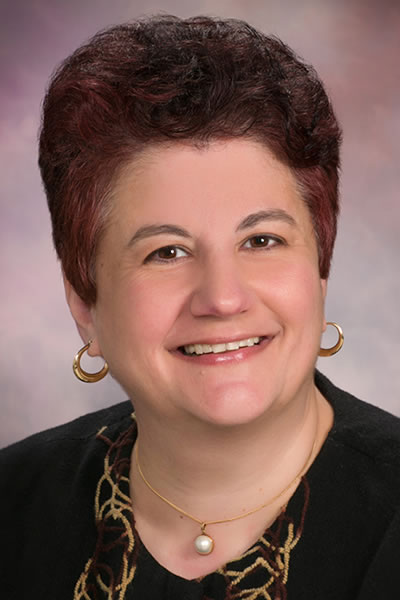 Anna Bush embraces holistic healing and health in her practice and is dedicated to helping clients identify and make the changes they want to live a happier, healthier, more successful life.
AHA Biography for Anna Eskenazi Bush
Positive Moves Consulting
Olean, New York 14760, United States
716-307-7694
Positive Moves Consulting
http://www.PositiveMoves.us/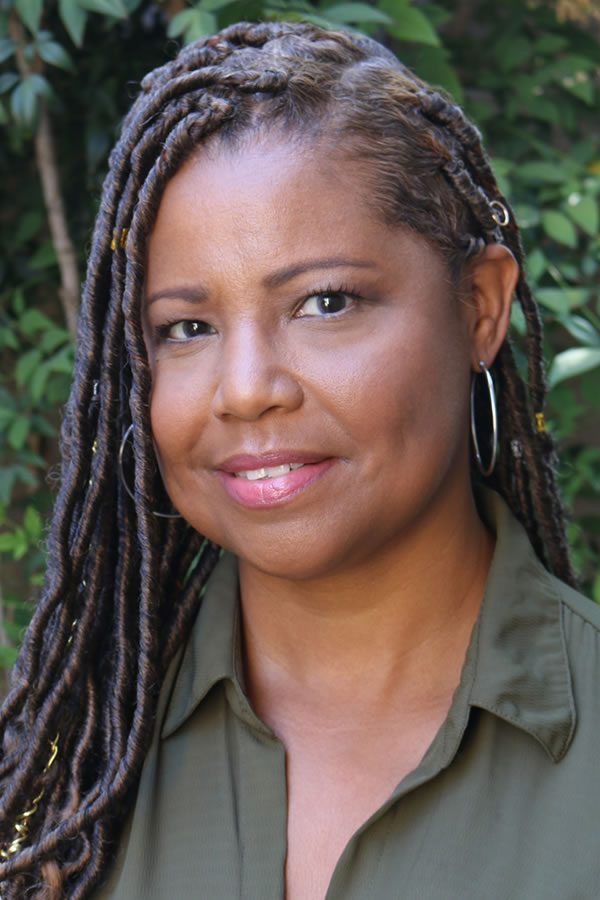 Tasha Love is an advocate for mental health, self-care, and holistic health. She gives positive energy into the world by serving and bringing awareness to the community and anyone with the desire to achieve their healthiest mind, body, and spirit.
Tasha Love Hypnosis
Granada Hills, California 91344, United States
805-906-9617
Tasha Love Hypnosis
https://TashaLoveHypnosis.com/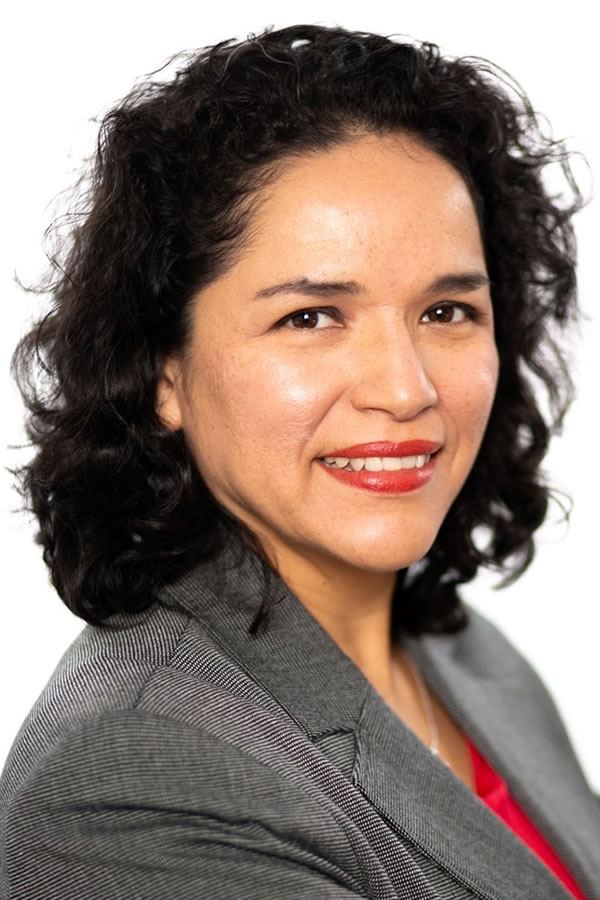 Nelly Johnston has always been passionate toward serving and counseling people in need. Her desire is empowering individuals - gifting them with the needed tools to keep them growing from within... manifesting real and lasting change in their lives!
AHA Biography for Nelly Johnston
Nelly Johnston Hypnosis Practice
Los Angeles, California 90027, United States
213-221-9731
Take Control of Your Life
https://NellyJohnston.com/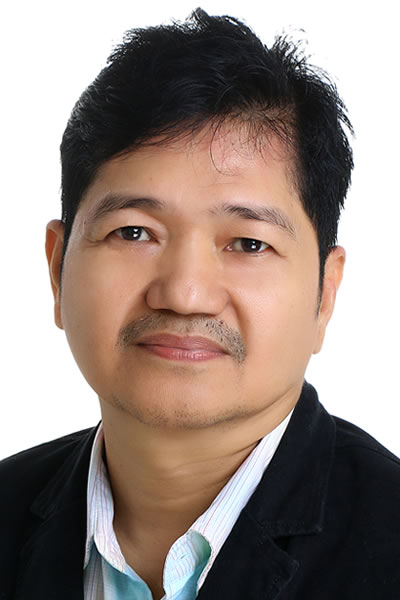 Rodolfo Baraquiel is an Emergency Nurse, a Psychiatric Nurse with a Master's Degree in Nursing, and has a Diploma in Hypnotherapy. He is the Chief Nurse of a Secondary Hospital, and a Clinical Instructor in Psychiatric Nursing.
AHA Biography for Rodolfo P. Baraquiel
Calamba City, 4027, Philippines
063-929-3598-473