Hypnotherapy Providers Specializing in Sexual Problems
Click on the biography links below to learn more about how these Certified Hypnotherapists can help with Sexual Problems using Hypnosis and related Hypnotherapy Modalities.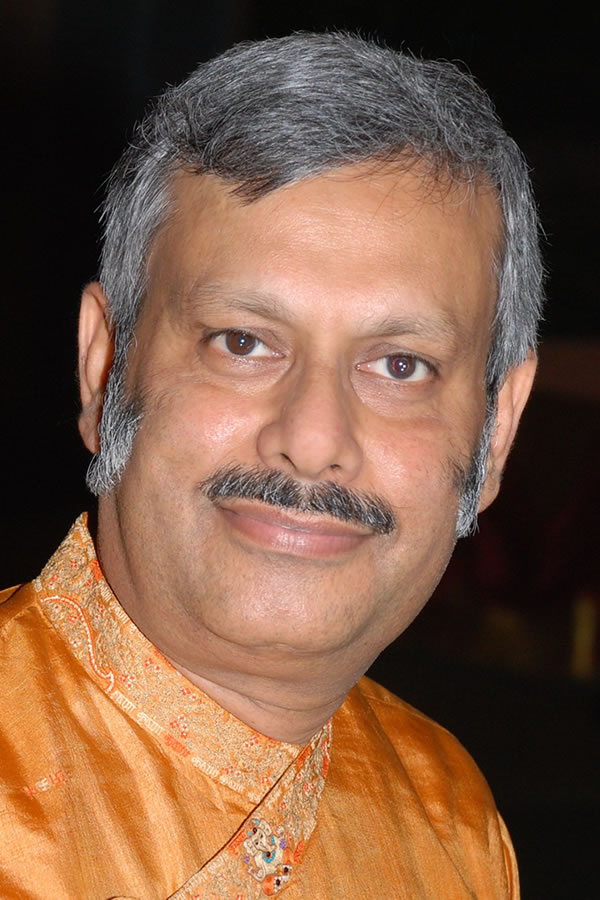 Sunil Prakash started practicing and teaching Clinical Hypnotherapy in 2009. He is the CEO of California Hypnosis Institute Gurgaon and is a trainer, consultant and therapist to various corporates, institutions and individuals.
AHA Biography for Sunil Prakash
California Hypnosis Institute Gurgaon
Gurgaon, Haryana 122018, India
9811158845
California Hypnosis Institute Gurgaon
https://www.CHI-GGN.com/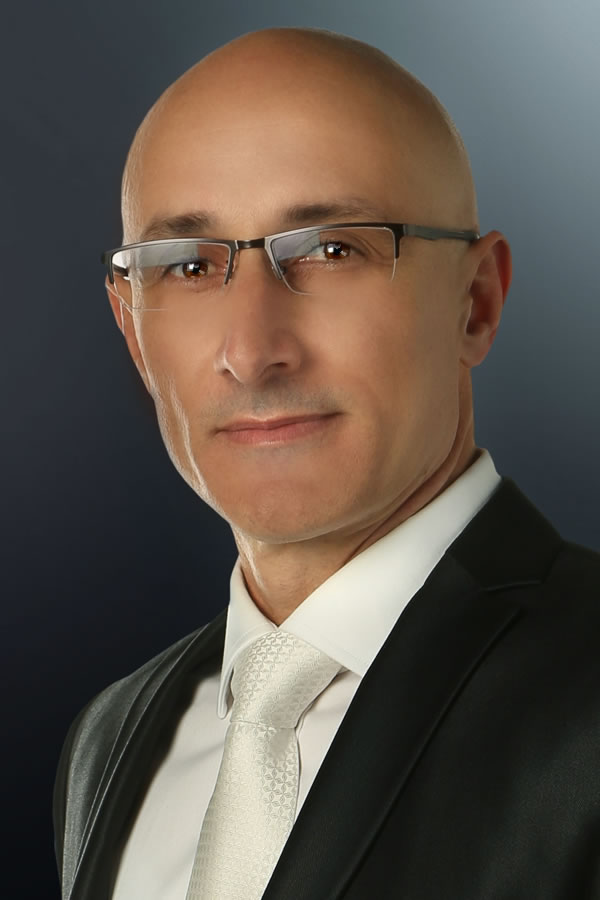 Mert Mapolar presents an entertaining view of how our subconscious minds play a predominant role in our success in personal relationships and financial prosperity with specifics on how to get this powerful resource working for us on a daily basis.
AHA Biography for Mert Mapolar
Kyrenia, North Cyprus 99300, Cyprus
90-392-8151214
Hipnoterapist Mert Mapolar
https://www.HipnoterapistMertMapolar.com/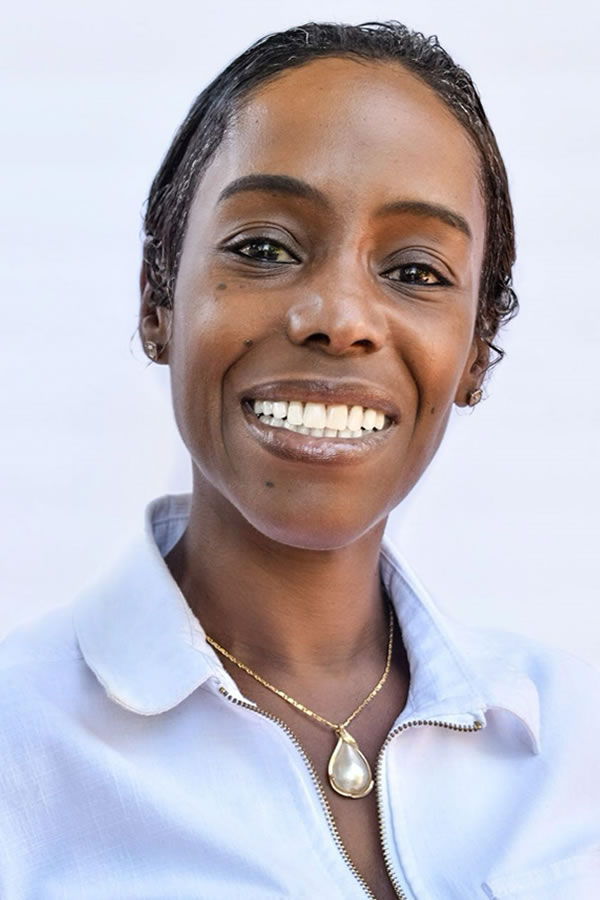 Melissa Abraham finds it tremendously rewarding to witness her clients joyous blossoming as they gradually overcome fears and anxieties, release emotional blockages, nurture self-love, build self-esteem and the confidence to achieve their goals.
AHA Biography for Melissa Abraham
Miami Shores, Florida 33138, United States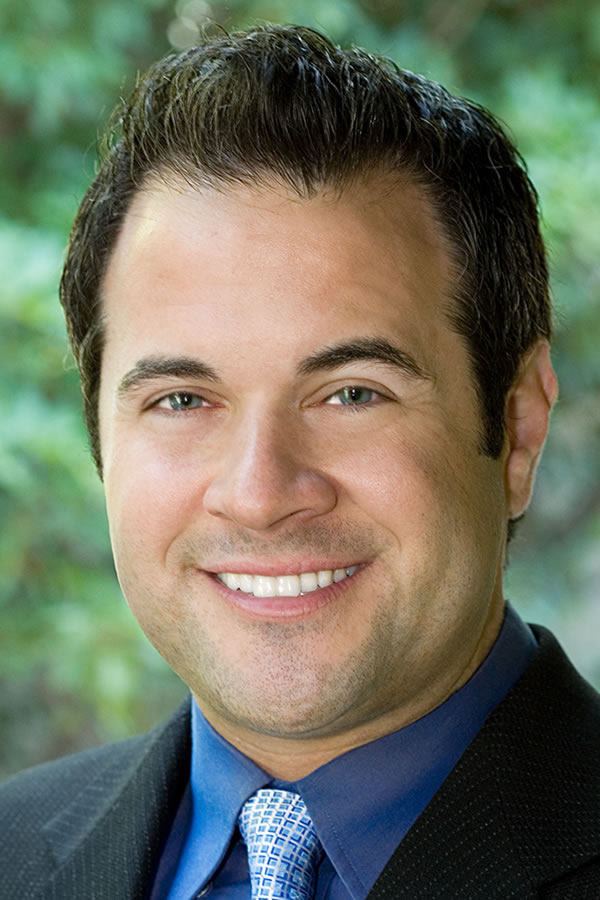 Jake Rubin has a successful practice in Los Angeles, California and is the primary hypnotherapy referral choice of many top physicians and mental health professionals affiliated with Cedars-Sinai, St. Johns Medical Center and UCLA.
AHA Biography for Jake Y. Rubin
Westside Hypnotherapy
Los Angeles, California 90025, United States
310-439-1051
Westside Hypnotherapy
https://www.WestsideHypnotherapy.com/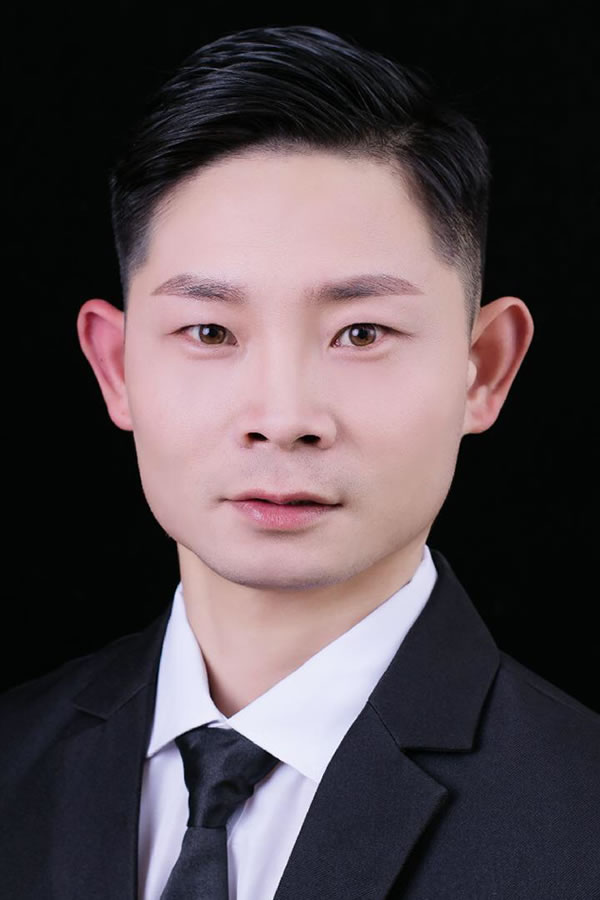 Chenyang Zuo has been working as a village general practitioner since graduating medical school in 2004. He gives you a different life experience with the overall concepts of Chinese medicine, Yin and Yang, dialectic, and sensation breathing method.
AHA Biography for Chenyang Zuo
Luohe, Henan 462412, China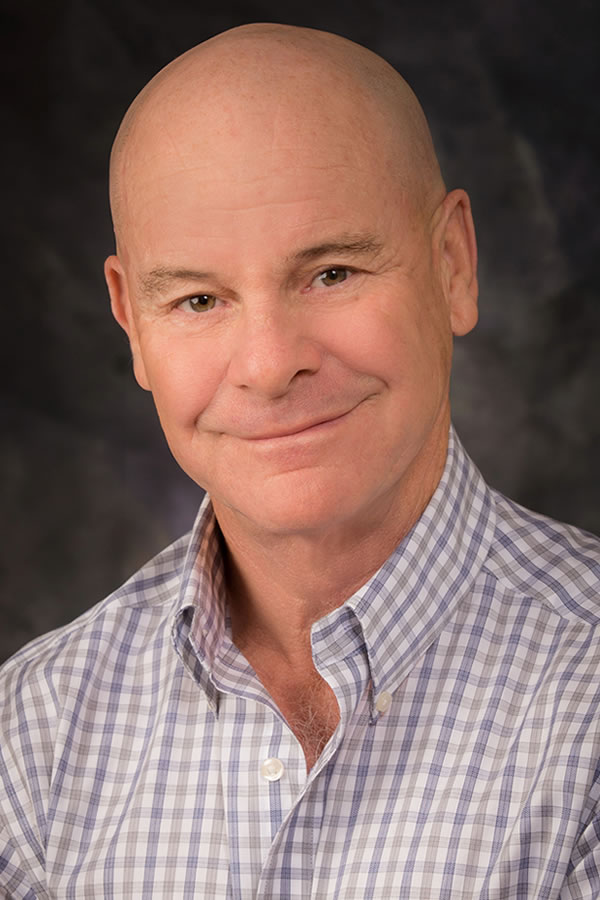 John McGrail provides compassionate and professional care to a clientele comprising virtually all social and professional backgrounds from ages 7 and up. He focuses on personal growth, physical and spiritual healing and, behavioral modification.
AHA Biography for John McGrail
A Better You, Inc.
Los Angeles, California 90025, United States
310-235-2883
A Better You - Hypnotherapy Los Angeles
https://HypnotherapyLosAngeles.com/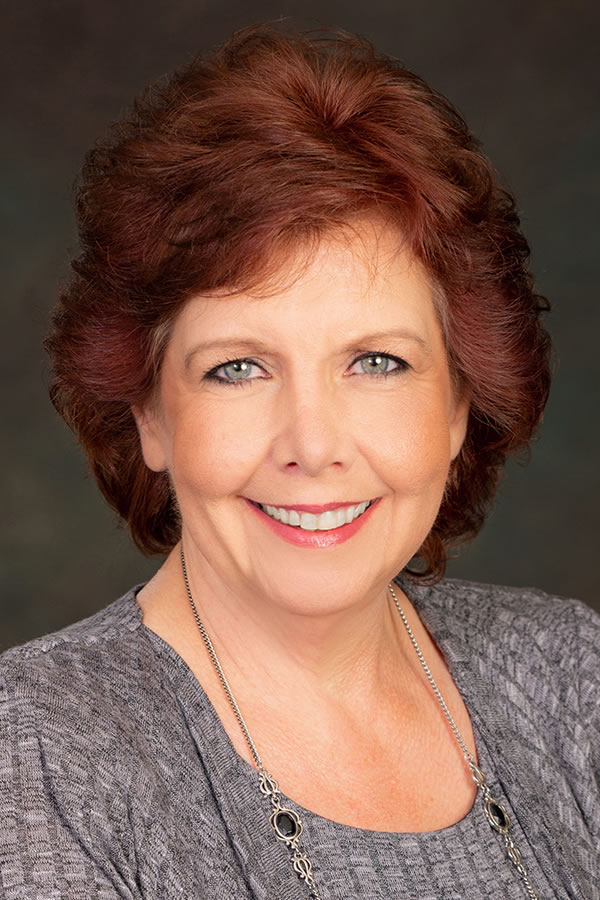 Ilah Brock strives to find the best in those who come into her life. She inspires with her amazing testimony of overcoming egregious obstacles in her life through the help of Hypnotherapy. Ilah specializes in Emotional Freedom Technique (EFT).
Central Valley Hypnotherapy LLC
Visalia, California 93291, United States
559-749-4803
Central Valley Hypnotherapy
https://www.CentralValleyHypnotherapy.com/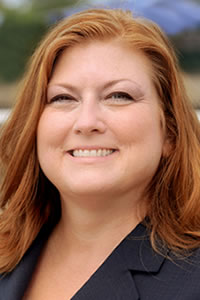 Tonya Groves with clients on a variety of issues with a special interest in pain management, chronic illness, confidence and focus in sports, stage, school and work. Tonya works with both teens and adults.
AHA Biography for Tonya R. Groves
Columbus Ohio Hypnosis
Dublin, Ohio 43016, United States
614-594-9766
Columbus Ohio Hypnosis
https://www.ColumbusOhioHypnosis.com/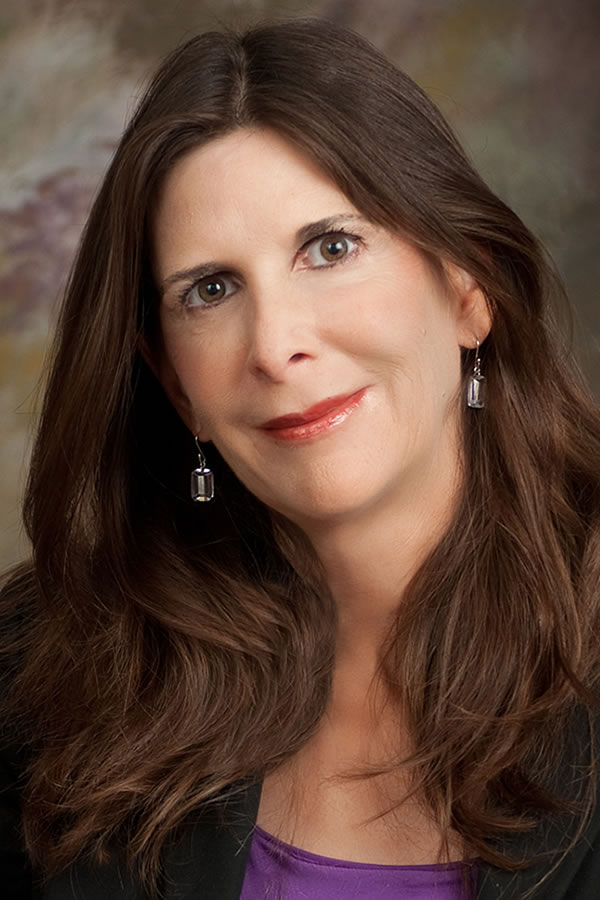 Lisa Machenberg believes that hypnotherapy can unleash the power of the subconscious mind to help individuals turn their goals into reality. Lisa specializes in issues at each stage of life.
AHA Biography for Lisa Machenberg
Hypnosis Motivation Institute
Tarzana, California 91356, United States
310-259-2524
Lisa R. Machenberg
Malibu, California 90265, United States

Melissa Gentry

, PsyD, CCHt, MA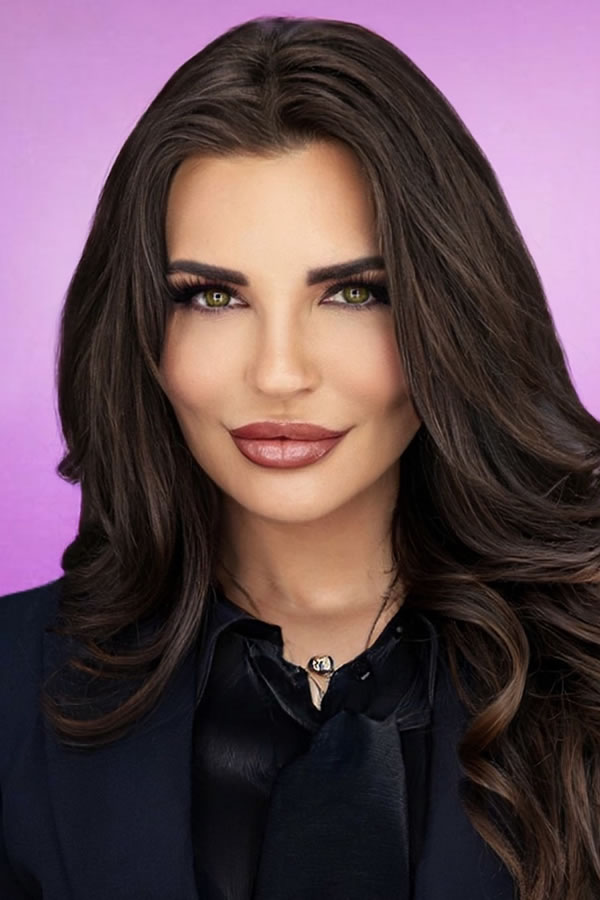 Melissa Gentry enjoys working from a person-centered and customized mind-body wellness approach, recognizing the uniqueness of each individual. She has experience working with Hypnosis, CBT, DBT, SFT, EMDR, Mindfulness, and Psychodynamic Therapies.
AHA Biography for Melissa Gentry
Healing the Love
Los Angeles, California 90035, United States
310-770-1934
Mighty Village
Santa Monica, California 90403, United States

Healing the Love
https://www.HealingtheLove.com/