Hypnotherapy Providers Specializing in Stage Fright
Click on the biography links below to learn more about how these Certified Hypnotherapists can help with Stage Fright using Hypnosis and related Hypnotherapy Modalities.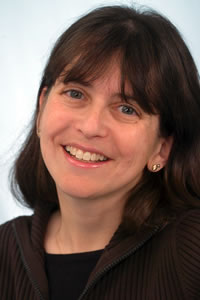 Sara Fogan uses Hypnosis, Therapeutic Guided Imagery and NLP techniques to help her clients successfully overcome fear of flying, prepare for state license examinations, increase self-confidence, and more.
Calminsense Hypnotherapy
Valencia, California 91355, United States
661-433-9430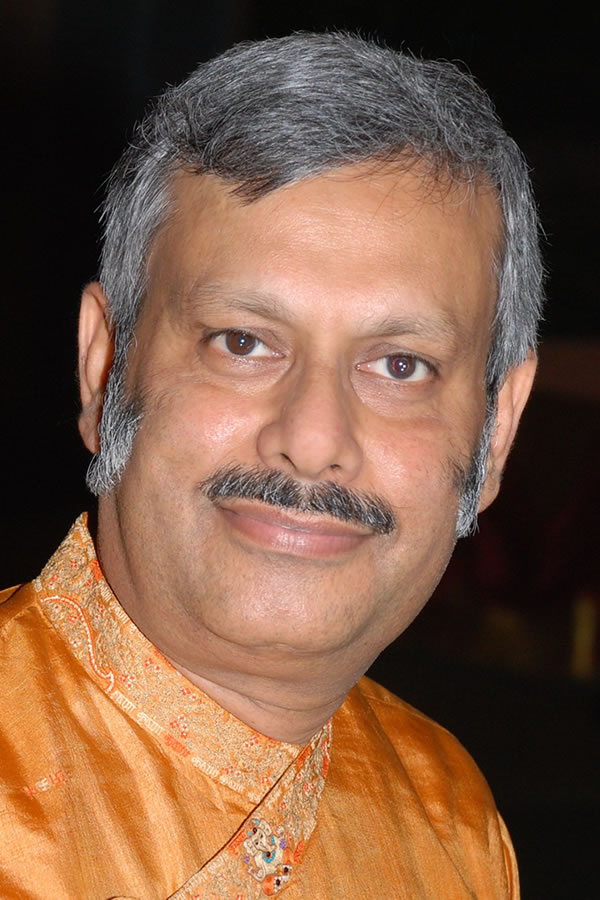 Sunil Prakash started practicing and teaching Clinical Hypnotherapy in 2009. He is the CEO of California Hypnosis Institute Gurgaon and is a trainer, consultant and therapist to various corporates, institutions and individuals.
AHA Biography for Sunil Prakash
California Hypnosis Institute Gurgaon
Gurgaon, Haryana 122018, India
9811158845
California Hypnosis Institute Gurgaon
https://www.CHI-GGN.com/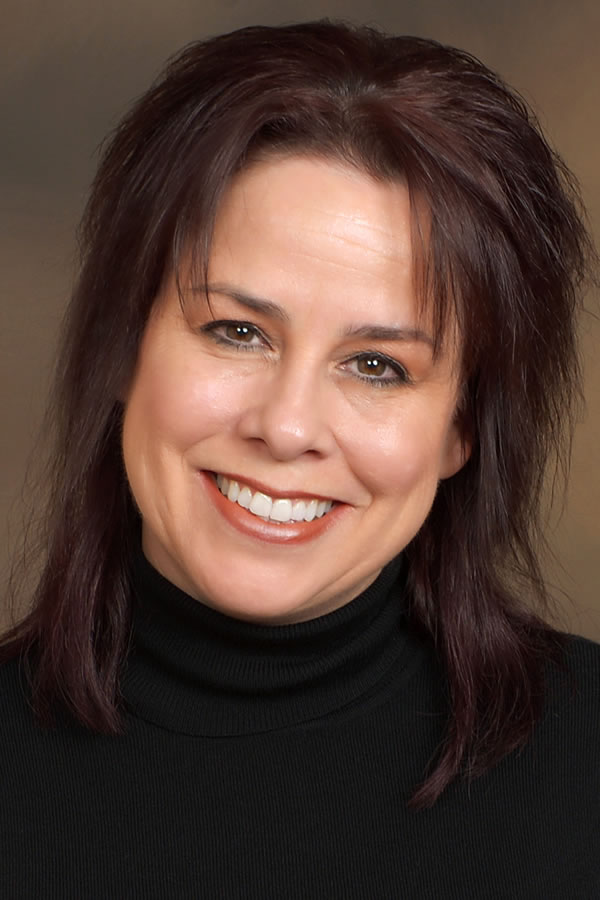 Katt Lowe is a Certified Clinical Hypnotherapist, Intuitive Reiki Master, Master Therapeutic Imagery Facilitator, and Mentor. She is also a practitioner in Energy Healing modalities such as, Reconnective Healing, EMF, Qigong, and Qi Balancing.
Connect Within
Geneva, New York 14456, United States
213-306-5972
Connect Within
https://ConnectWithin.com/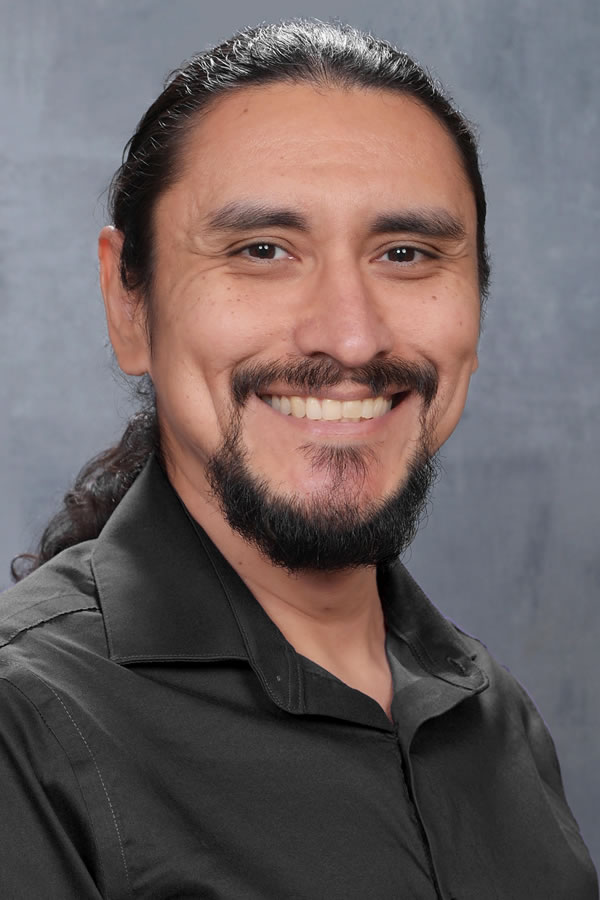 Eddie Cordova wants to help those seeking to reconnect to their healing inner light and mother earth. He has over a decade of experience in Devotional Heart Centered Meditation, Sound Healing, Reiki, and Shamanism, he is here to bring the light.
AHA Biography for Eddie L. Cordova
Hypnawolf Hypnotherapy & Reiki
Alhambra, California 91801, United States
626-268-3601
Hypnawolf - Hypnotherapy & Reiki
https://www.Hypnawolf.com/
Kathy L. Gruver

, PhD, CMH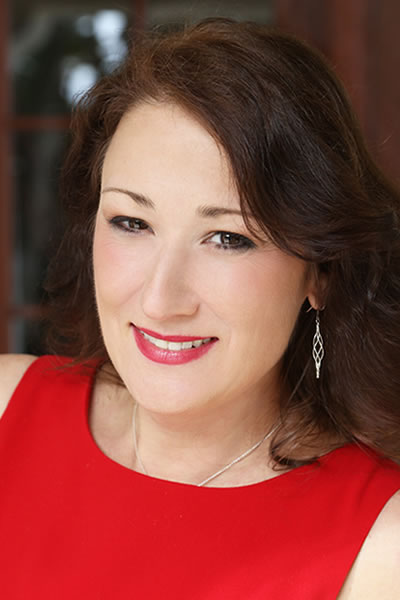 Kathy Gruver, PhD has been involved in health and wellness for over 30 years. Specializing in pain management, pre- and post-op, creative visualization and past life regression, she helps clients tap into their subconscious for healing.
AHA Biography for Kathy L. Gruver
Healing Circle Hypnotherapy
Santa Barbara, California 93130, United States
805-680-1984
Healing Circle Hypnotherapy
http://www.HealingCircleHypnotherapy.com/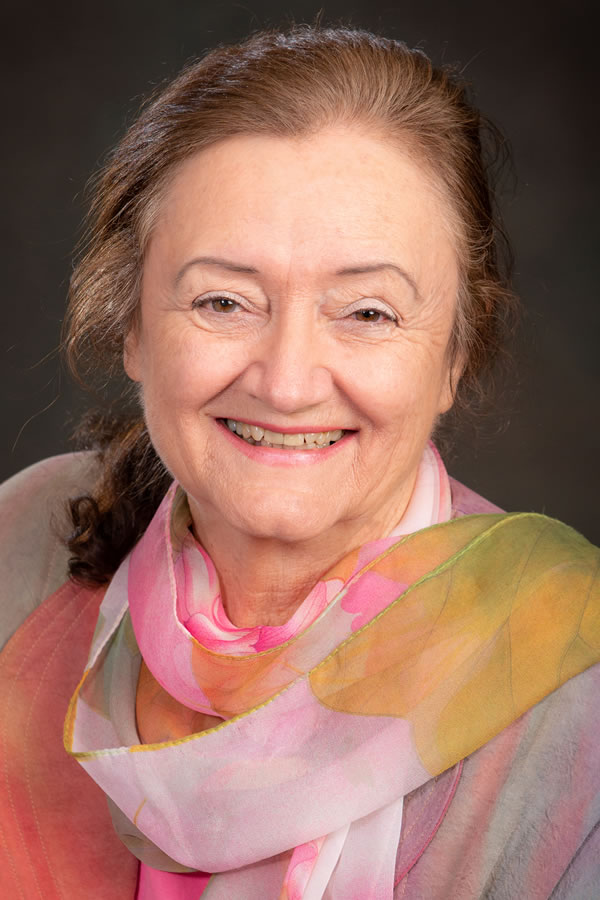 Shay Austin uses the power of hypnotherapy, therapeutic imagery, creativity, great self-discovery tools, and metaphysics to remind clients of their personal strengths. She offers life experience and creative tools to turn hopes into realities.
Tarzana, California 91356, United States
818-522-7429
Shay Austin Hypnotherapy
https://ShayAustin.com/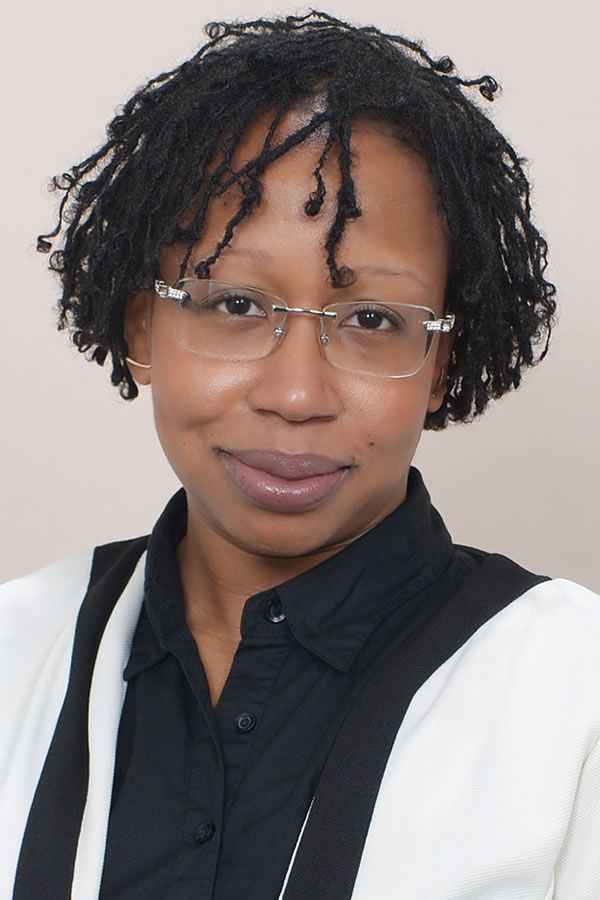 Alexis Hines assists professionals such as actors, nurses, and military personnel with gaining the confidence needed to conquer demanding job interviews, auditions, fear of public speaking, barriers to attaining desired employment, promotions, etc.
AHA Biography for Alexis Hines
Alexis Hines Hypnosis
Brooklyn, New York 11249, United States
646-770-2059
Alexis Hines Hypnosis
https://alexishineshypnosis.com/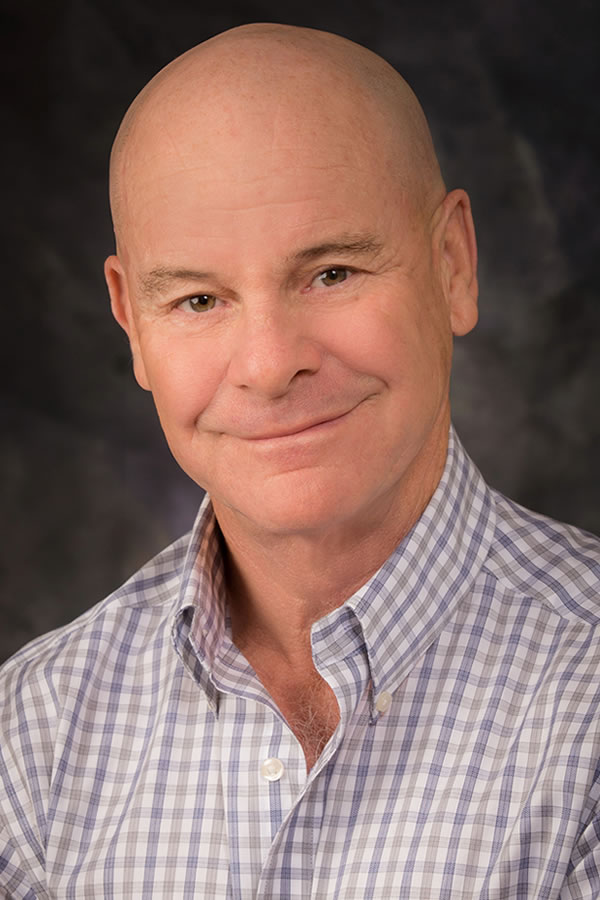 John McGrail provides compassionate and professional care to a clientele comprising virtually all social and professional backgrounds from ages 7 and up. He focuses on personal growth, physical and spiritual healing and, behavioral modification.
AHA Biography for John McGrail
A Better You, Inc.
Los Angeles, California 90025, United States
310-235-2883
A Better You - Hypnotherapy Los Angeles
https://HypnotherapyLosAngeles.com/
Anthony Rotolo

, PhD, CCHt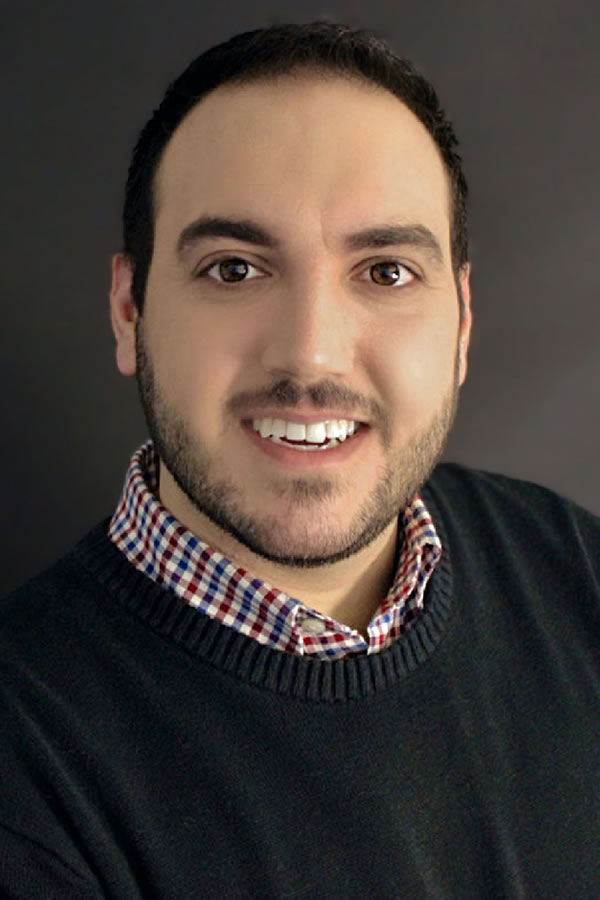 Anthony Rotolo is an educator, vocational counselor, and hypnotherapist. He assists clients to overcome personal and professional challenges, break free of limiting behaviors, and develop strategies for personal wellbeing.
AHA Biography for Anthony Rotolo
Hypnosis Motivation & Education Services
New Hartford, New York 13413, United States
315-316-1989
Cognitive Coaching and Hypnosis
https://www.RotoloPhD.com/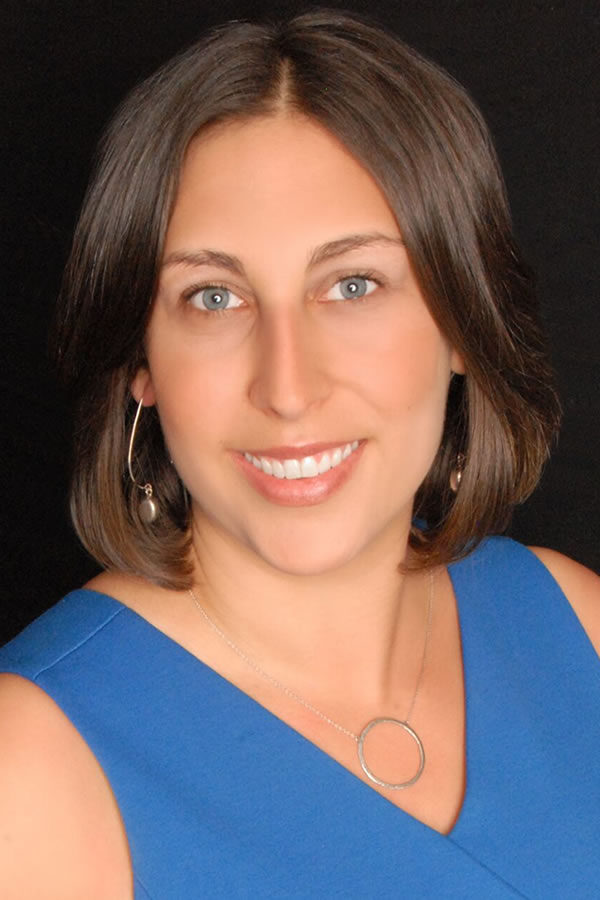 Jessica Shada integrates various modalities into her therapy as she supports her clients to shift their minds, relax into their bodies, and ultimately strengthen their innate connection to the divine and universal energy of infinite possibilities.
AHA Biography for Jessica Shada
The Jessica Shada Group LLC
Vail, Colorado 81630, United States
970-631-3776
The Unconscious Coach - Shifting Your Perception
https://Coach.UnconsciousU.com/