Hypnotherapy Providers Specializing in Stage Fright
Click on the biography links below to learn more about how these Certified Hypnotherapists can help with Stage Fright using Hypnosis and related Hypnotherapy Modalities.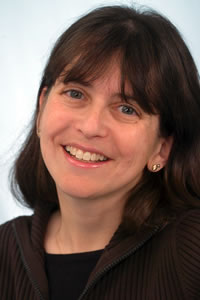 Sara Fogan uses Hypnosis, Therapeutic Guided Imagery and NLP techniques to help her clients successfully overcome fear of flying, prepare for state license examinations, increase self-confidence, and more.
Calminsense Hypnotherapy
Valencia, California 91355, United States
661-433-9430
Calminsense Hypnotherapy
https://CalminsenseHypnotherapy.com/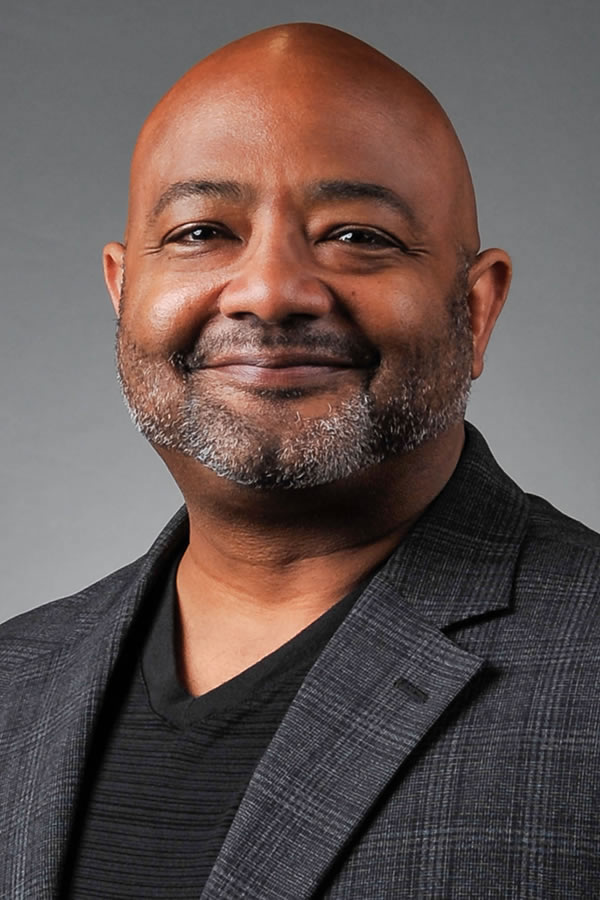 Lee Smith helps clients achieve their personal goals and change limiting beliefs into empowering ones. The use of hypnosis, imagery, and mindfulness are the most powerful resources known to efficiently assist individuals to achieve their goals.
Middle Tennessee Motivation and Wellness
Murfreesboro, Tennessee 37128, United States
661-433-4975
Middle Tennessee Motivation and Wellness
https://MotivationandWellness.com/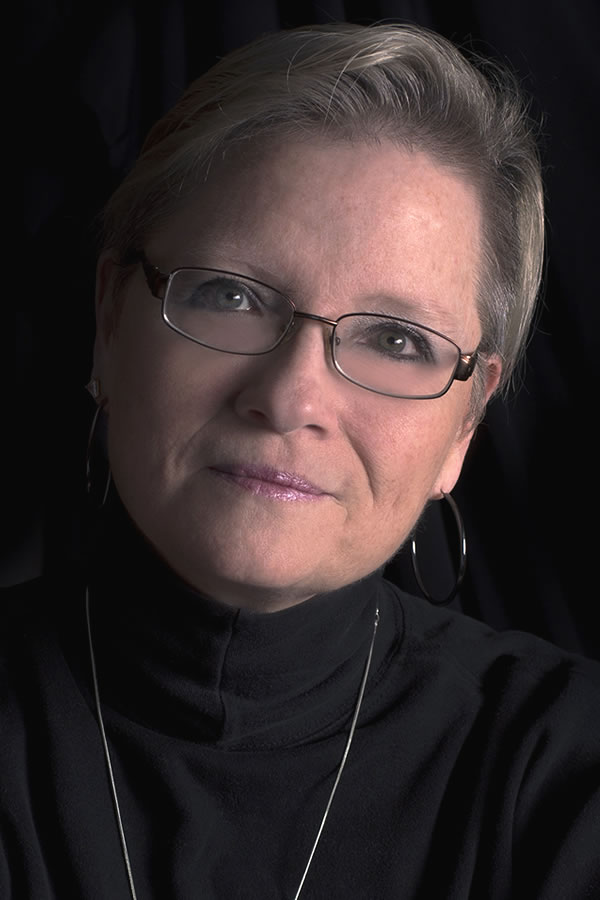 Erin Thomas has 20+ years experience as a teacher and describes herself as a personal tutor to those wishing to recreate themselves. She brings to you her experience as a faithful veteran, loving mother, nurturing teacher and devout healer.
FreeSpirit Personal Wellness
Greenville, South Carolina 29615, United States
864-747-9946
FreeSpirit Personal Wellness
https://www.Facebook.com/FreeSpiritEnergyHealing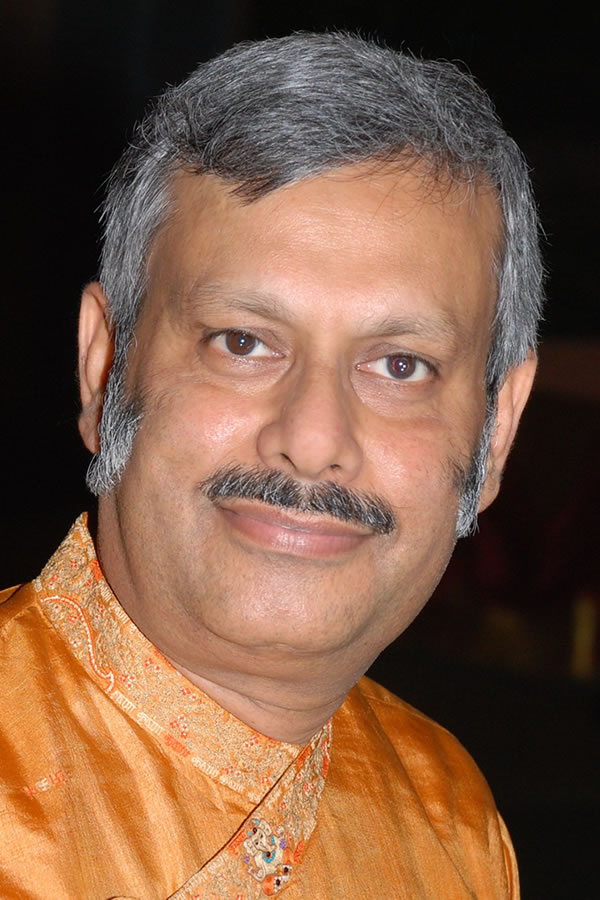 Sunil Prakash started practicing and teaching Clinical Hypnotherapy in 2009. He is the CEO of California Hypnosis Institute Gurgaon and is a trainer, consultant and therapist to various corporates, institutions and individuals.
AHA Biography for Sunil Prakash
California Hypnosis Institute Gurgaon
Gurgaon, Haryana 122018, India
9811158845
California Hypnosis Institute Gurgaon
https://www.CHI-GGN.com/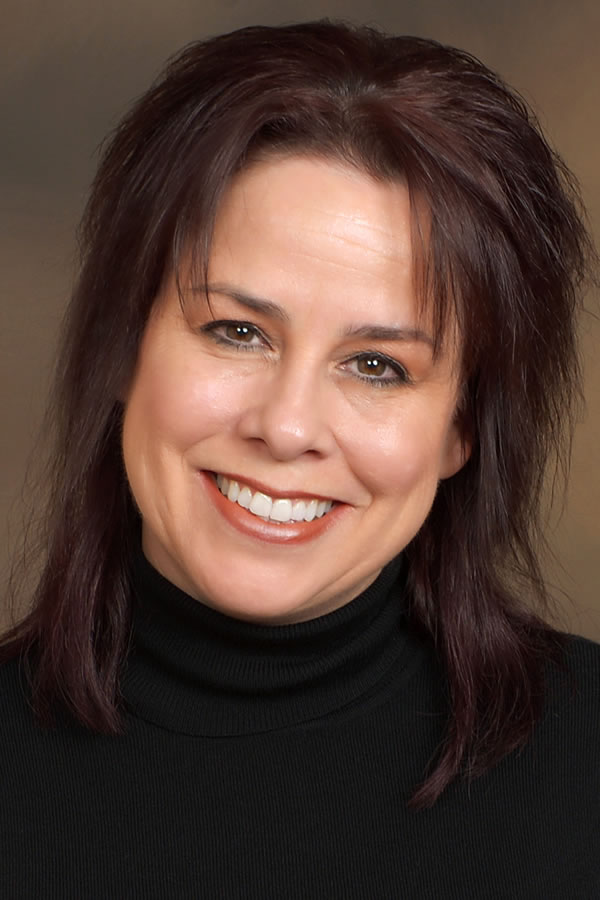 Katt Lowe is a Certified Hypnotherapist, Intuitive Reiki Master, Master Therapeutic Imagery Facilitator, HMI Instructor and Mentor. She is also a practitioner in Energy Healing modalities such as, Reconnective Healing, EMF, Qigong and Qi Balancing.
Connect Within
Sherman Oaks, California 91403, United States
213-306-5972
Connect Within
https://ConnectWithin.com/
Kathy L. Gruver

, PhD, CCHt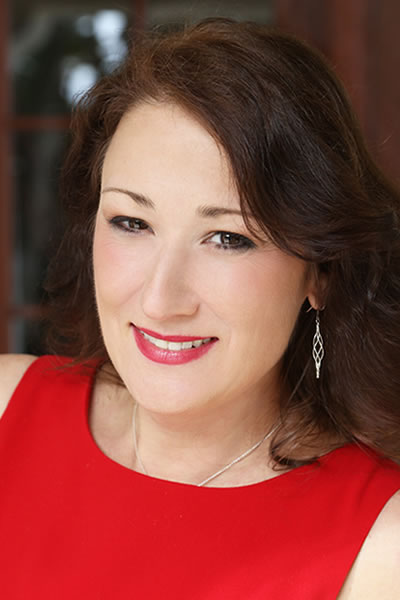 Kathy Gruver, PhD has been involved in health and wellness for over 30 years. Specializing in pain management, pre- and post-op, creative visualization and past life regression, she helps clients tap into their subconscious for healing.
AHA Biography for Kathy L. Gruver
Healing Circle Hypnotherapy
Santa Barbara, California 93130, United States
805-680-1984
Healing Circle Hypnotherapy
http://www.HealingCircleHypnotherapy.com/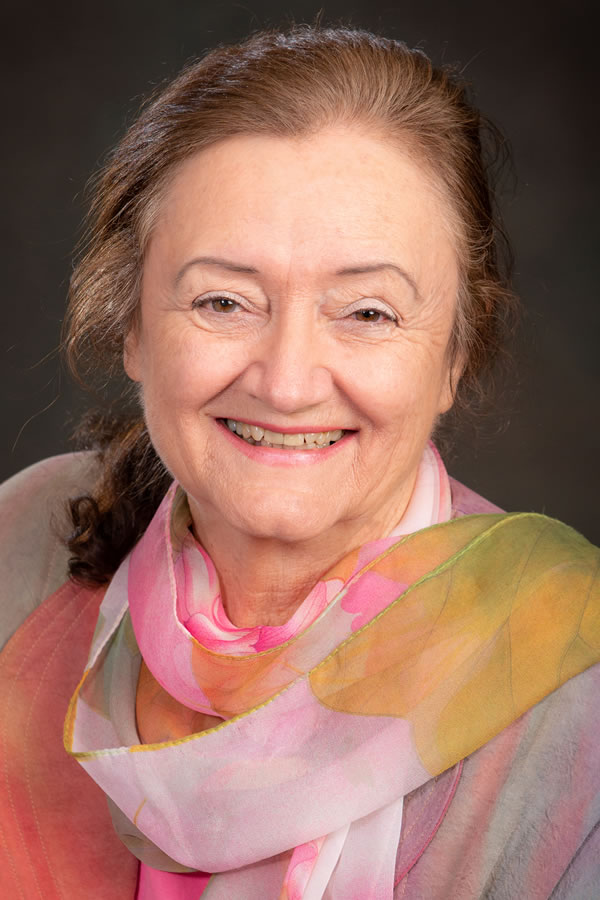 Shay Austin uses the power of hypnotherapy, therapeutic imagery, creativity, great self-discovery tools, and metaphysics to remind clients of their personal strengths. She offers life experience and creative tools to turn hopes into realities.
Tarzana, California 91356, United States
818-522-7429
Shay Austin Hypnotherapy
https://ShayAustin.com/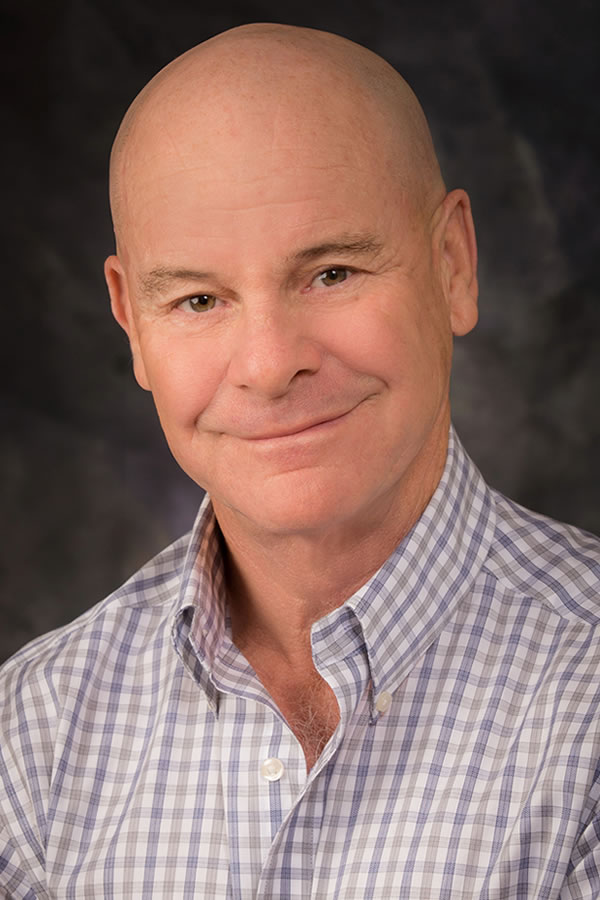 John McGrail provides compassionate and professional care to a clientele comprising virtually all social and professional backgrounds from ages 7 and up. He focuses on personal growth, physical and spiritual healing and, behavioral modification.
AHA Biography for John McGrail
A Better You, Inc.
Los Angeles, California 90025, United States
310-235-2883
A Better You - Hypnotherapy Los Angeles
https://HypnotherapyLosAngeles.com/
Anthony Rotolo

, PhD, CCHt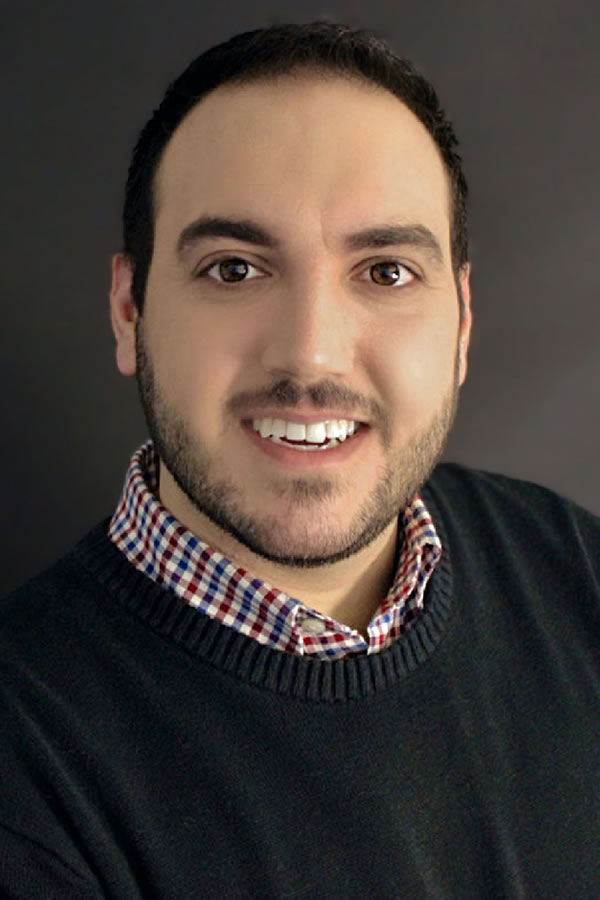 Anthony Rotolo is an educator, vocational counselor, and hypnotherapist. He assists clients to overcome personal and professional challenges, break free of limiting behaviors, and develop strategies for personal wellbeing.
AHA Biography for Anthony Rotolo
Hypnosis Motivation & Education Services
New Hartford, New York 13413, United States
315-316-1989
Hypnosis Motivation & Education Services
https://www.HypnoMotiv.com/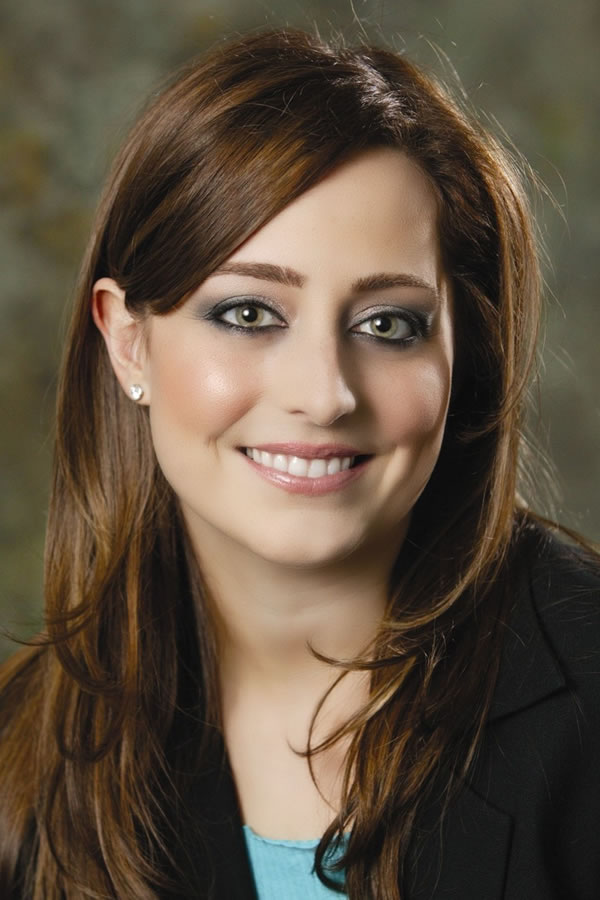 Jesika Miller uses an array of mind training techniques to help people rid themselves of unwanted fears and phobias, attain successful relationships, achieve excellence, breakthrough to new heights in their personal and professional life, and more.
AHA Biography for Jesika Miller
Jesika The Mind Trainer and Phobia Eliminator
Los Angeles, California 91436, United States
310-383-3037
Jesika Miller - The Mind Trainer
https://TheMindTrainer.com/