Hypnotherapy Providers Specializing in Worry
Click on the biography links below to learn more about how these Certified Hypnotherapists can help with Worry using Hypnosis and related Hypnotherapy Modalities.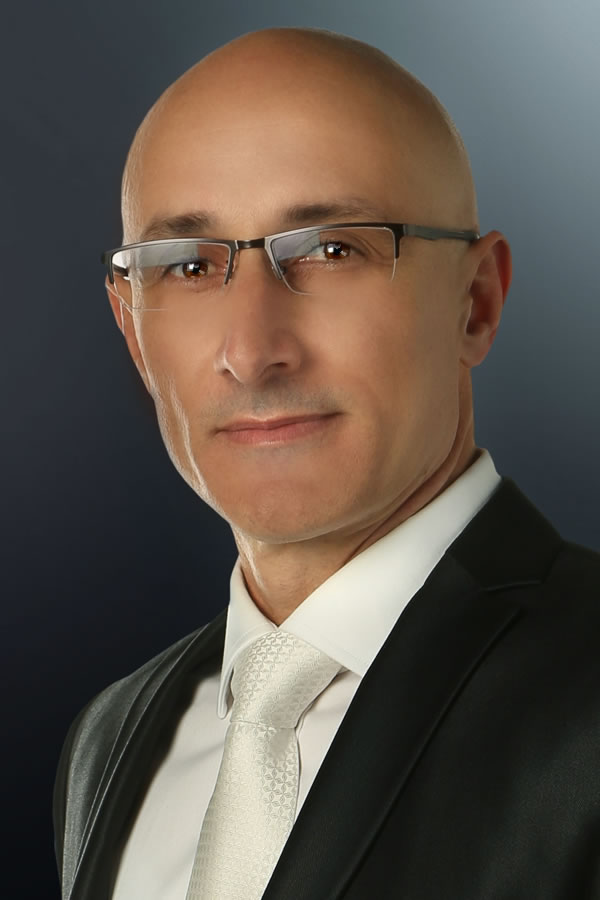 Mert Mapolar presents an entertaining view of how our subconscious minds play a predominant role in our success in personal relationships and financial prosperity with specifics on how to get this powerful resource working for us on a daily basis.
AHA Biography for Mert Mapolar
Kyrenia, North Cyprus 99300, Cyprus
90-392-8151214
Hipnoterapist Mert Mapolar
https://www.HipnoterapistMertMapolar.com/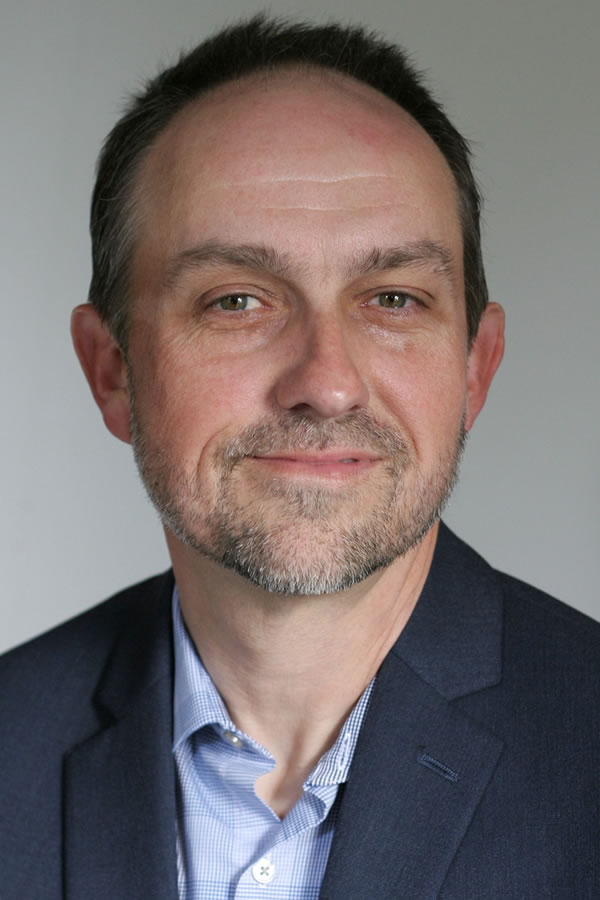 Chris Linebarger utilizes the best tools to give his clients the best opportunity to set themselves free from limiting beliefs and habits, so they may live the life they desire. His approach to hypnotherapy is both scientific and metaphysical.
AHA Biography for Chris Linebarger
Holistic Hypnotherapy
San Luis Obispo, California 93401, United States
805-405-1124
Chris Linebarger - Holistic Hypnotherapy
https://www.ChrisLinebarger.com/
Valerie J. Garrett

, MA, LMFT, CCHt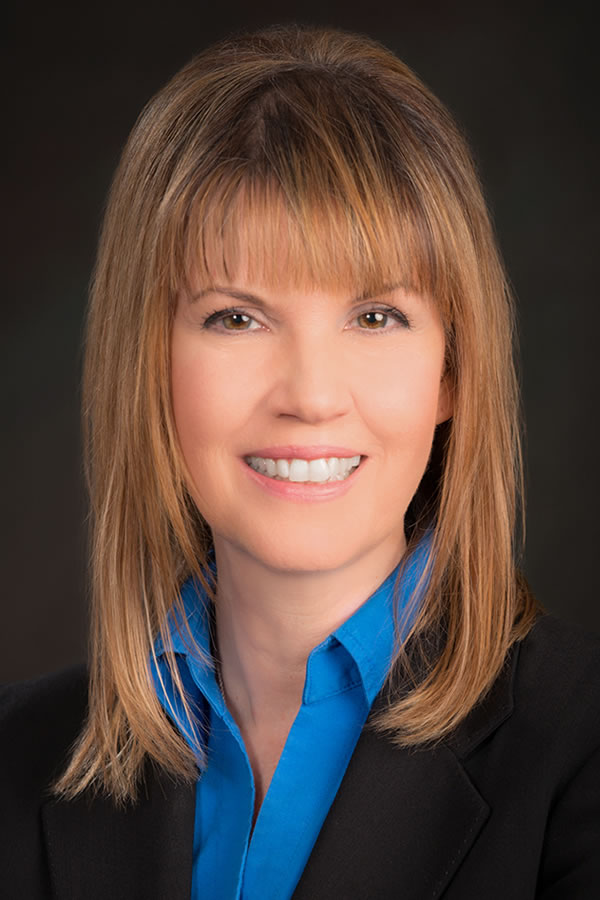 Valerie Garrett provides a safe, non-judgmental space where you can develop awareness and understanding about the painful emotions that keep you feeling stuck, and help you develop new ways of finding balance and moving forward.
AHA Biography for Valerie J. Garrett
Los Angeles, California 90046, United States
323-229-6864
Valerie Garrett Therapy
Encino, California 91436, United States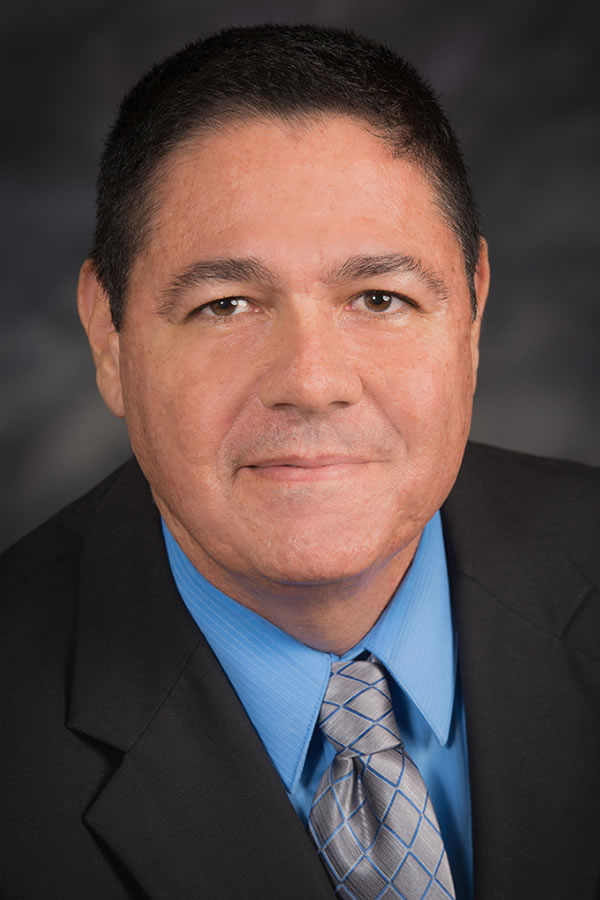 Sean Green strives to provide his services with compassion and provides the tools you need to succeed at making the positive changes desired. Sean believes everyone deserves the best therapy possible and he delivers exceptional results.
True Self Hypnotherapy
Tarzana, California 91356, United States
818-796-4032
True Self Hypnotherapy
https://www.TrueSelfHypnotherapy.com/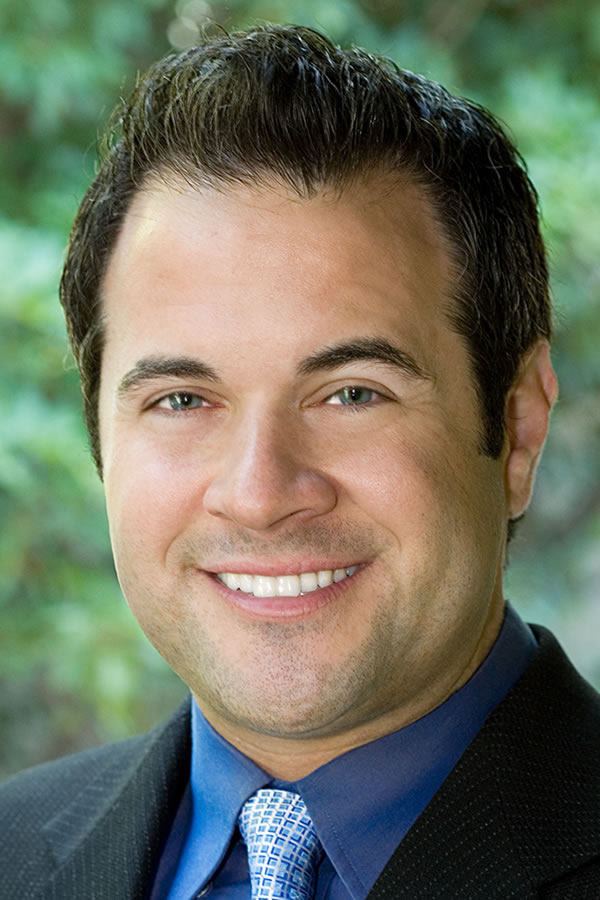 Jake Rubin has a successful practice in Los Angeles, California and is the primary hypnotherapy referral choice of many top physicians and mental health professionals affiliated with Cedars-Sinai, St. Johns Medical Center and UCLA.
AHA Biography for Jake Y. Rubin
Westside Hypnotherapy
Los Angeles, California 90025, United States
310-439-1051
Westside Hypnotherapy
https://www.WestsideHypnotherapy.com/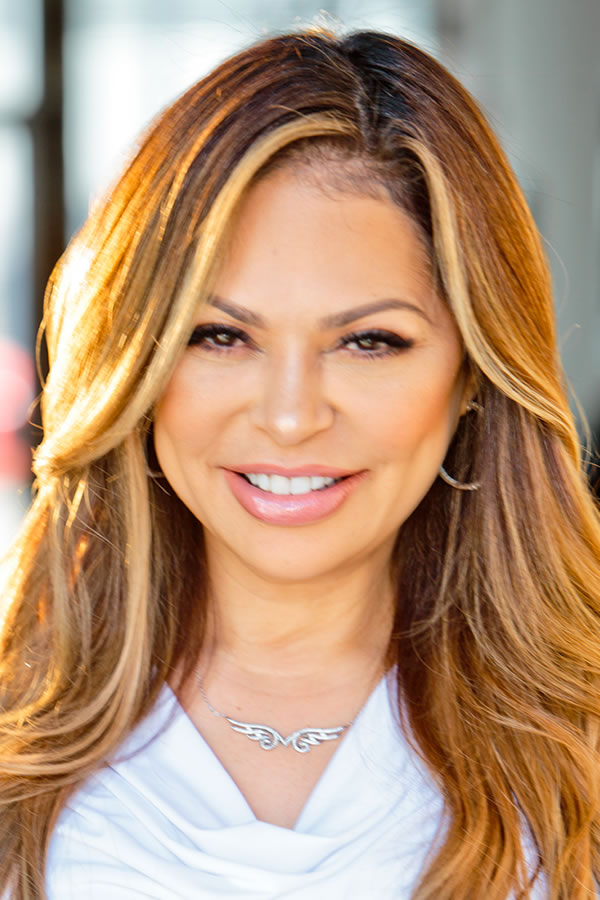 Marilyn Montero serves clients to provide a magical experience with hypnotherapy, life coaching, and wellness coaching for all areas of their lives. These areas include weight loss, anxiety, stop smoking, relationship, habit control, and much more.
AHA Biography for Marilyn Montero
Marilyn Wellness Studio
Laguna Beach, California 92651, United States
949-397-1115
Tustin, California 92780, United States

Marilyn Montero
https://linktr.ee/marilynmontero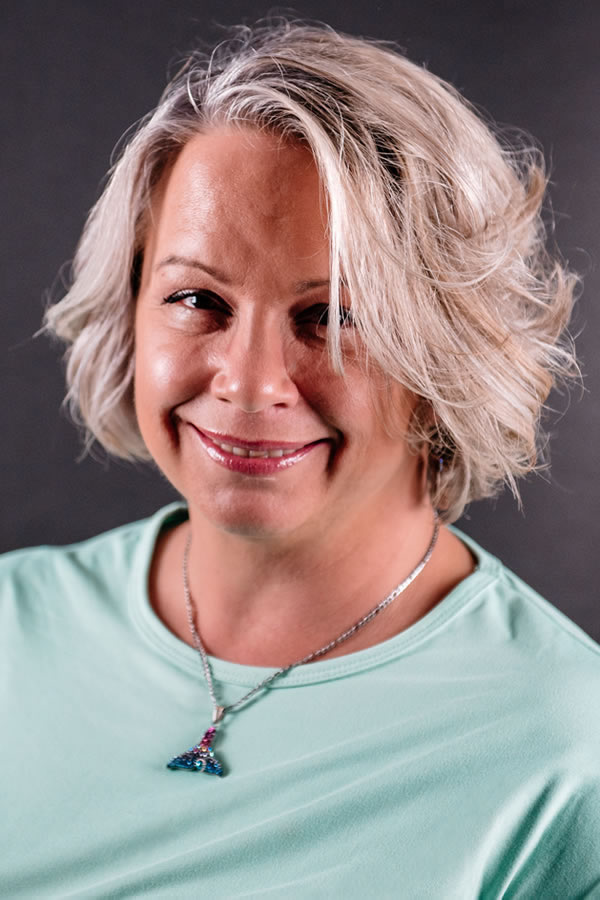 Nicole Patrick is dedicated to helping others find a holistic approach to healing the mind, body, and spirit. She offers a unique perspective that brings compassionate, loving solutions to recovering from trauma, addiction, and so much more.
AHA Biography for Nicole L. Patrick
Living in the Solution - Mind Body Wellness
St Michaels, Maryland 21663, United States
443-826-9694
Living In the Solution - Mind Body Wellness
Easton, Maryland 21601, United States

Living in the Solution
https://www.LivingintheSolution.net/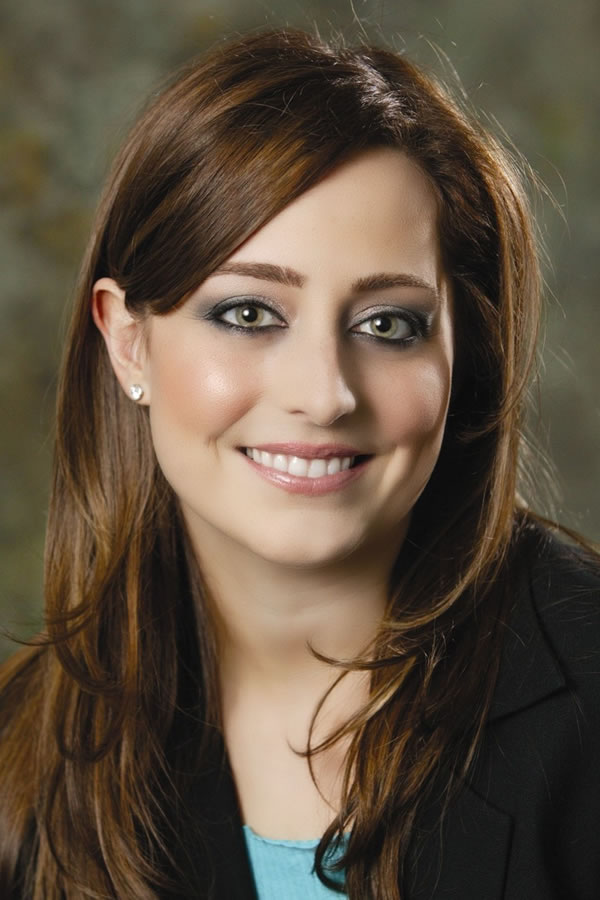 Jesika Miller uses an array of mind training techniques to help people rid themselves of unwanted fears and phobias, attain successful relationships, achieve excellence, breakthrough to new heights in their personal and professional life, and more.
AHA Biography for Jesika Miller
Jesika The Mind Trainer and Phobia Eliminator
Los Angeles, California 91436, United States
310-383-3037
Jesika Miller - The Mind Trainer
https://TheMindTrainer.com/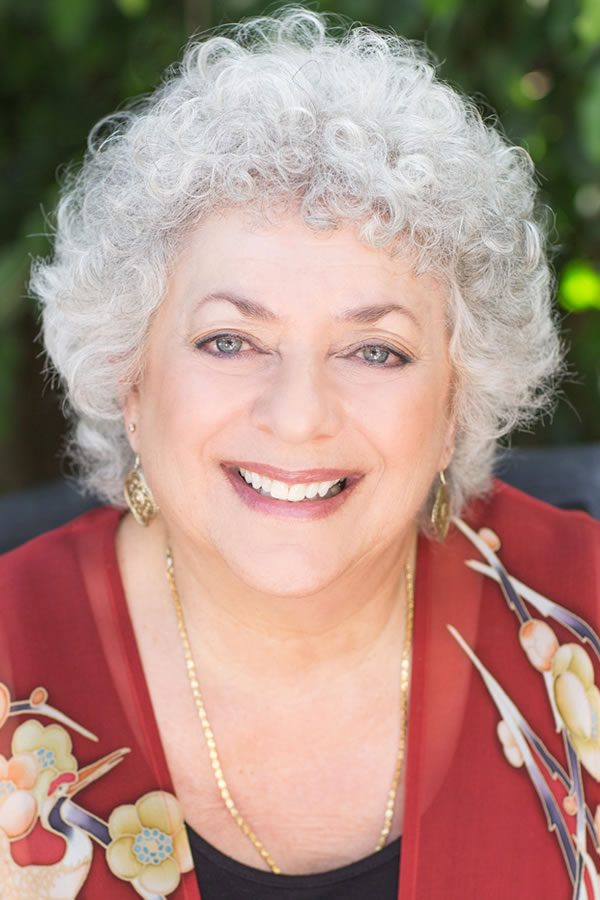 Leslie Bouche uses Hypnotherapy, Therapeutic Guided Imagery, and Cutting the Ties that Bind (The Phyllis Krystal Method) to assist her clients in taking significant steps forward, experiencing success in their desire for lasting change.
AHA Biography for Leslie Bouche
Ojai, California 93023, United States
805-796-1616
Leslie Bouché - Heart to Mind Hypnotherapy and Therapeutic Imagery
http://www.LeslieBouche.com/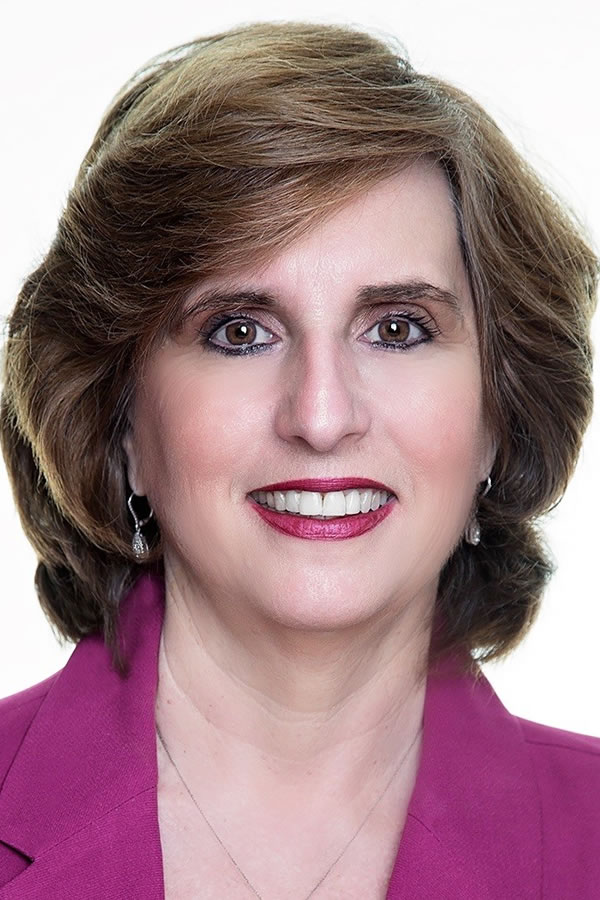 Julia Nizinski discovered the benefits of Hypnotherapy in the late 1970s. She began practicing Hypnotherapy in 2011 and helps clients to achieve their personal and professional self-improvement goals with the power of the subconscious mind.
AHA Biography for Julia R. Nizinski
Julia Nizinski
North Hollywood, California 91605, United States
818-255-3679
Nizinski Hypnotherapy
South Pasadena, California 91030, United States

Nizinski Hypnotherapy
https://www.NizinskiHypnotherapy.com/