2012 – Hypnosis in History Credits
Login or Register to take the online quiz and receive your free Hypnosis in History eBook and CEU Certificate.
---
Produced and Directed by George Kappas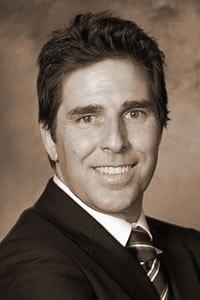 George J. Kappas, MA, LMFT is the Director of the Hypnosis Motivation Institute (HMI) Accredited College and Clinic of hypnotherapy located in Tarzana, CA, U.S.A.
Mr. Kappas is also the President of the American Hypnosis Association. Mr. Kappas utilized the resources of these two organizations to create this important documentary and offer it free online for all to see.
Mr. Kappas is the pioneer of HMI Web TV – Hypnotherapy Television 24/7 located on the Hypnotherapy Channel. The Hypnotherapy Channel is a free source of TV shows and presentations on Hypnosis and Hypnotherapy located at HMI Web TV as well as Roku and other web based entertainment outlets.
Narration – John Melton, C.Ht.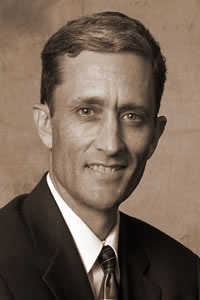 Mr. Melton is a Certified Hypnotherapist and Instructor at HMI's College of Hypnotherapy with more than a decade of experience.
Mr. Melton is in private practice with offices located at HMI's Hypnotherapy Clinic.
Mr. Melton is also featured as an Instructor in HMI's free online course, Foundations in Hypnotherapy.
For more information, view John Melton's Hypnotherapist Biography.
Writer, Researcher – Clayton Campbell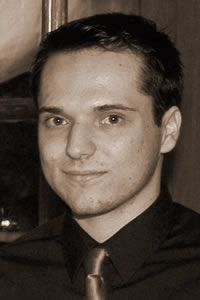 Mr. Campbell is an Anthropology Graduate student at Columbia University.
Mr. Campbell worked for the HMI Studios for one year contributing to many projects including the research and writing of Hypnosis in History.
Music Comp and Tech Director – Leigh Spusta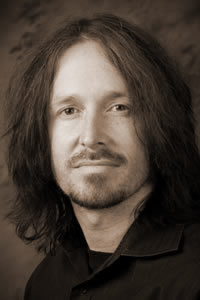 Mr. Spusta is the Director and head of production for HMI Web TV. Mr. Spusta is also a talented musician who provided the original soundtrack for Hypnosis in History.
Mr. Spusta has also created a series of hypnosis and spiritual based downloadable soundtracks also referred to as Alpha or Brainwave music.
You can find Mr. Spusta's Soundscapes in the HMI Bookstore.
Edited by Ben Grant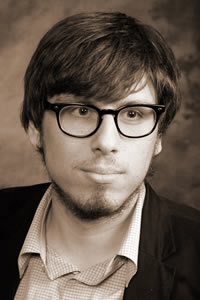 Mr. Grant is HMI Web TV's post production editor and television programmer.
Mr. Grant is a graduate of Video Symphony's school of video editing and is a significant team member in all levels of HMI Web TV production.
HMI Web TV – Hypnotherapy Television 24/7
Hypnosis in History was created for the Hypnotherapy Channel™ which emanates from HMI's Web TV Studios from which they create and broadcast a wide variety of television shows, classes, news programs, documentaries, live hypnotherapy demonstrations, and more, all related to hypnosis, hypnotherapy, NLP, Imagery as well as diet, exercise, meditation, spirituality, mind body philosophies and more.
Hypnotherapy Television™ is unique, free, informative and interesting. We hope that you will find it a wonderful opportunity to explore the fascinating subject of hypnosis, hypnotherapy and the subconscious mind.
HMI Web TV was created and produced by George Kappas for the Hypnosis Motivation Institute's (HMI), Nationally Accredited College of Hypnotherapy. HMI Web TV provides a live broadcast feed 24 hours a day, 7 days a week. There is no cost or login required to watch HMI Web TV.
The Hypnotherapy Channel™ can be found on HMI Web TV as well as Roku and a growing number of other web based entertainment devices.