Hypnotherapy Providers Specializing in Chronic Pain
Click on the biography links below to learn more about how these Certified Hypnotherapists can help with Chronic Pain using Hypnosis and related Hypnotherapy Modalities.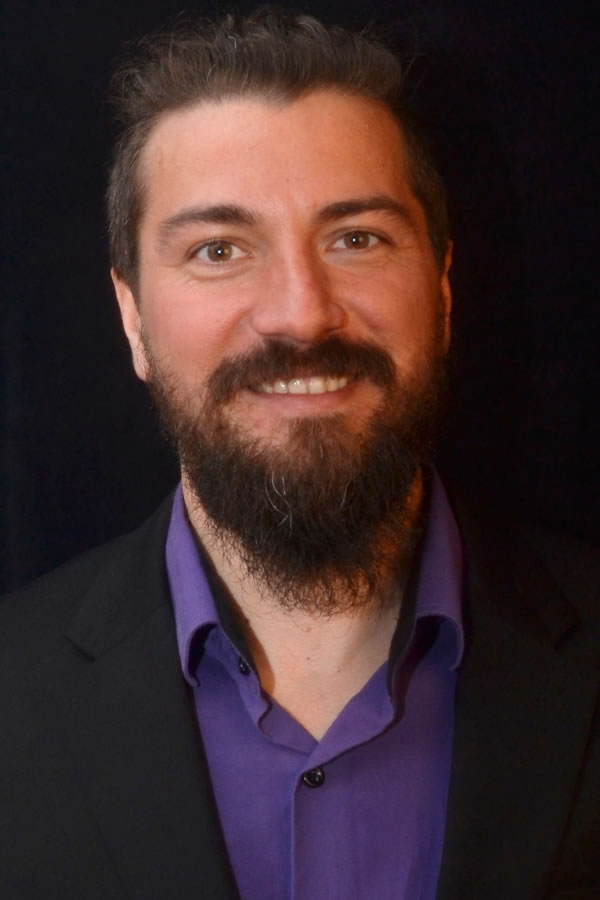 Andrei Samoila helps people internationally via hypnotherapy sessions on Skype. He helps his clients to get where they want to be, who they wish to be, to feel how they want, and to discover and reach their positive potential as quickly as possible.
AHA Biography for Andrei Samoila
Andrei Samo
Timisoara, Timis , Romania
0040725831641
Pro Hipnoza
https://ProHipnoza.ro/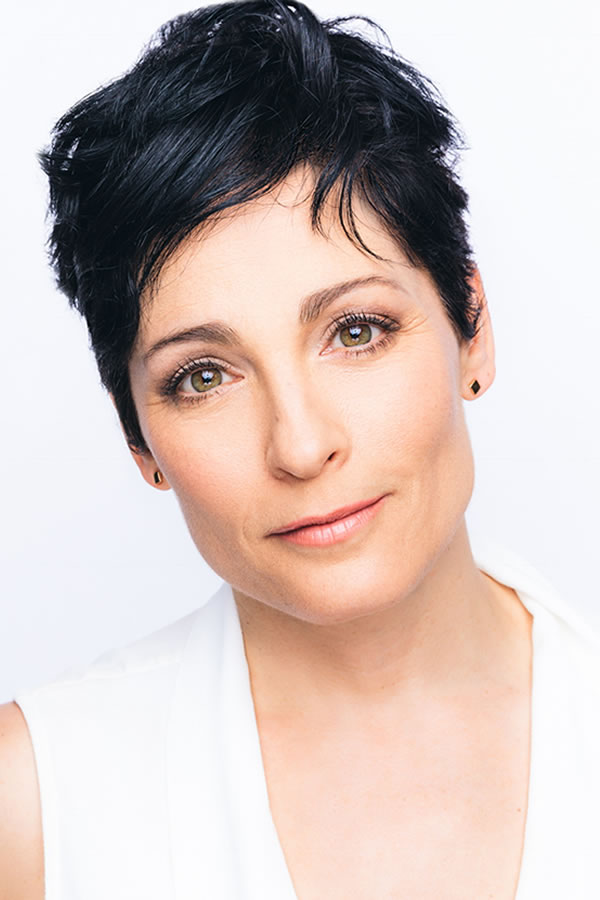 Sandy Ames is known by millions as Jamie Lee from 95.5 WPLJ Radio, and various TV shows. Sandy is a healthy lifestyle expert and a multi-level internationally Certified Yoga and Meditation Educator, as featured on NBC's Today Show.
AHA Biography for Sandy F. Ames
Sandy Ames
New York, New York 10023, United States

Melvin S. Marsh

, MS, CCHt, NREMT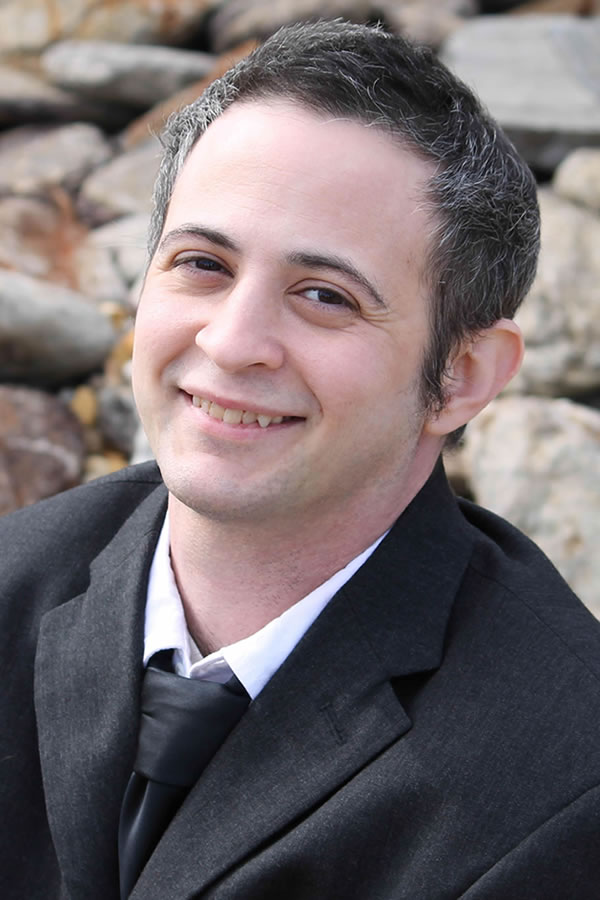 Melvin Marsh is a practicing hypnotherapist in Augusta, Georgia with particular interests in medical hypnosis, fear and anxiety. Melvin is a Certified Specialist in Pre/Post Surgery Hypnosis, Certified Advanced Handwriting Analyst and a licensed EMT.
AHA Biography for Melvin S. Marsh
After Hours Hypnotherapy
Augusta, Georgia 30904, United States

After Hours Hypnotherapy
https://AfterHoursHypnotherapy.com/
Kathy L. Gruver

, PhD, CCHt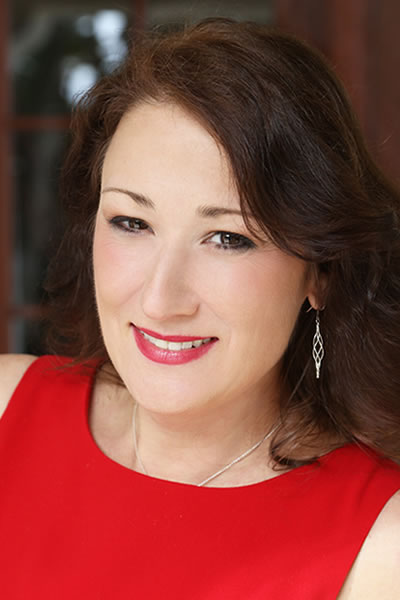 Kathy Gruver, PhD has been involved in health and wellness for over 30 years. Specializing in pain management, pre- and post-op, creative visualization and past life regression, she helps clients tap into their subconscious for healing.
AHA Biography for Kathy L. Gruver
Healing Circle Hypnotherapy
Santa Barbara, California 93130, United States
805-680-1984
Healing Circle Hypnotherapy
http://www.HealingCircleHypnotherapy.com/
Christine Annette Fisher

, CMH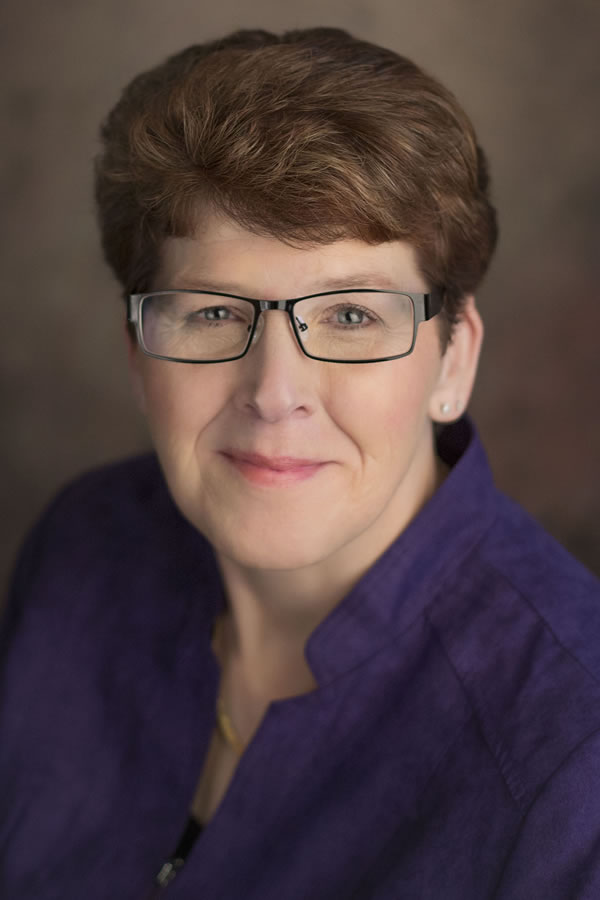 Christine Fisher is a Hypnotherapist and learner of life that believes if we can understand why we do the things we do, that are not always in our best interests, we can understand our past and change the course of our future.
AHA Biography for Christine Annette Fisher
Chris Fisher Therapeutic Hypnosis
Oelwein, Iowa 50662, United States
319-610-2046
Chris Fisher Therapeutic Experience
https://www.ChrisFishersTherapeuticExperience.com/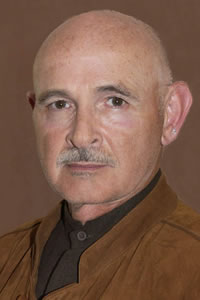 Nicholas Pollak is a Hypnotherapist with 18 years of Hypnotherapy experience. Nicholas graduated from the Hypnosis Motivation Institute in Tarzana, California in 1991.
AHA Biography for Nicholas Pollak
Hypnotherapy4You.net
Santa Monica, California 90405, United States
310-204-3321
Nicholas Pollak - Hypnotherapist
https://www.Hypnotherapy4You.net/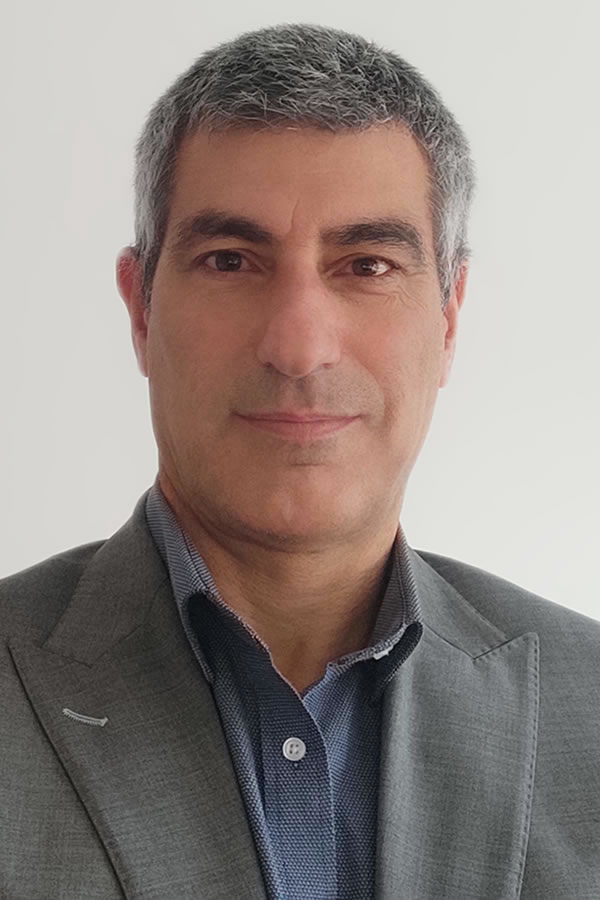 Costas Lambropoulos has worked and helped people all over the world change their lives, by offering sessions one-on-one and in person over Skype, telephone, Microsoft Teams, Viber, and WhatsApp. His motto is "Today's Dreams are Tomorrow's Reality".
AHA Biography for Costas Lambropoulos
Mind Synthesis Ltd
Pontefract, West Yorkshire WF9 3LJ, United Kingdom
0044-744-275-5512
London, West Yorkshire N13 5TP, United Kingdom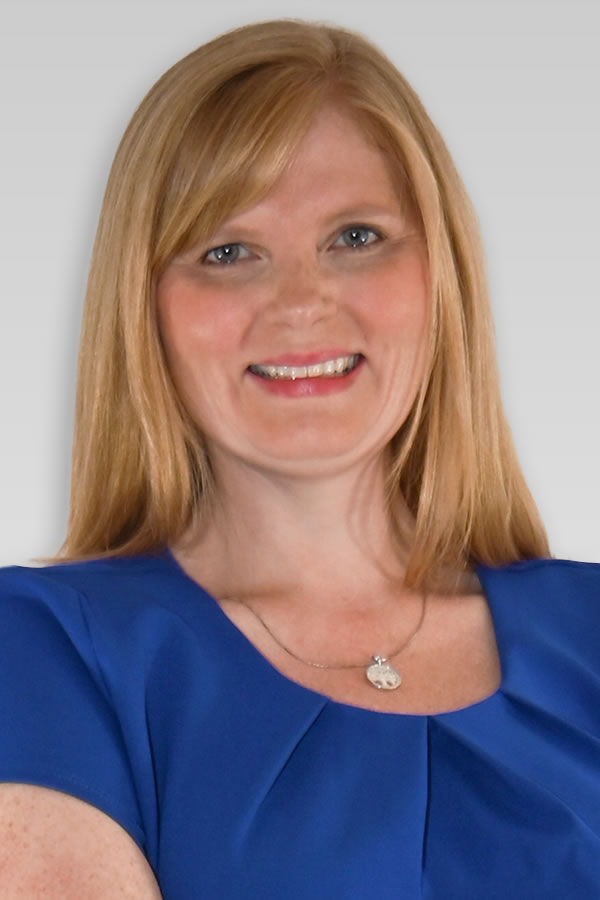 Charity Taylor helps clients unleash the power of their subconscious mind, break down mental barriers, and transform excess weight, stress, anxiety, overwhelm, sadness, grief and chronic pain into deep relaxation, a state of calm, balance and joy.
AHA Biography for Charity A. Taylor
Mingo JCT, Ohio 43938, United States
304-374-2485
Taylor'd Massage Therapy
Weirton, West Virginia 26062, United States

Taylor'd Massage Therapy
https://Taylord.MassageTherapy.com/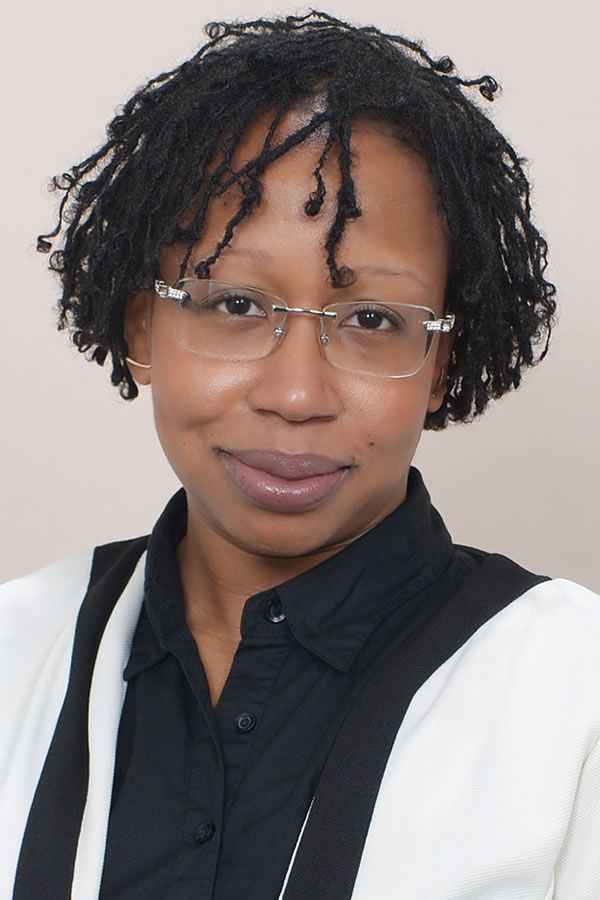 Alexis Hines assists professionals such as actors, nurses, and military personnel with gaining the confidence needed to conquer demanding job interviews, auditions, fear of public speaking, barriers to attaining desired employment, promotions, etc.
AHA Biography for Alexis Hines
Alexis Hines Hypnosis
Brooklyn, New York 11249, United States
646-770-2059
Alexis Hines Hypnosis
https://alexishineshypnosis.com/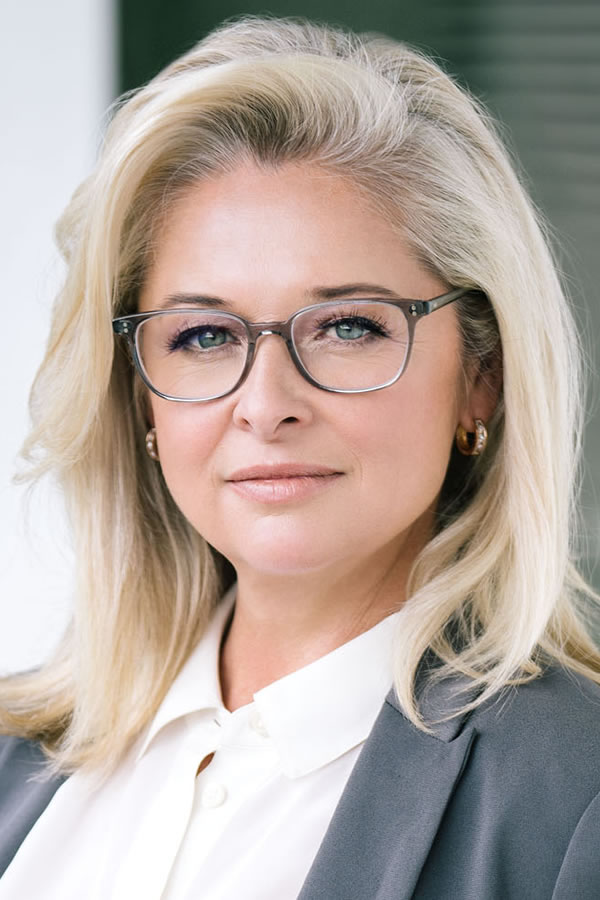 Mary Moylan helps people build psychological momentum utilizing their mind and emotions to support their body, behaviors, and goals for greater well-being. She focuses on mind body/ integration for optimal health, personal, and business success.
AHA Biography for Mary M. Moylan
Harmonize Hypnotherapy
Santa Barbara, California 93101, United States
415-503-7890
Mary Moylan Hypnotherapy
https://HarmonizeHypnotherapy.com/