Hypnotherapy Providers Specializing in Improve Health
Click on the biography links below to learn more about how these Certified Hypnotherapists can help with Improve Health using Hypnosis and related Hypnotherapy Modalities.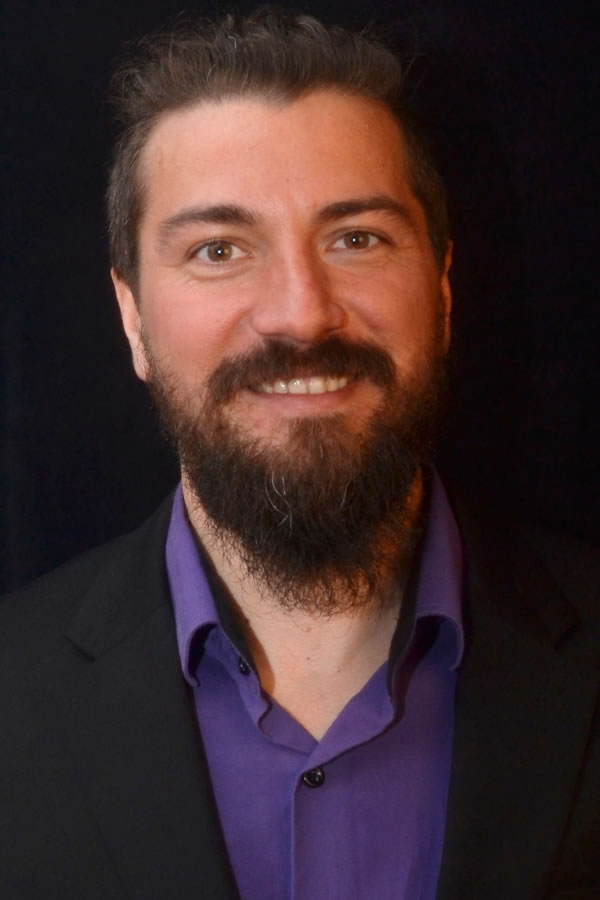 Andrei Samoila helps people internationally via hypnotherapy sessions on Skype. He helps his clients to get where they want to be, who they wish to be, to feel how they want, and to discover and reach their positive potential as quickly as possible.
AHA Biography for Andrei Samoila
Andrei Samo
Timisoara, Timis , Romania
0040725831641
Pro Hipnoza
https://ProHipnoza.ro/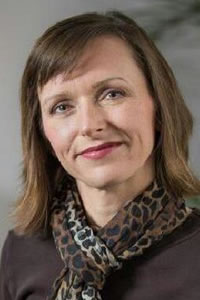 Alena Ciriello is assists clients in the Seacoast area as well as offering out-of-state and International clients Skype and phone sessions. Alena offers Hypnotherapy for self-improvement, accomplishing personal goals, or achieving better health.
AHA Biography for Alena Ciriello
Center for Self Healing Arts, LLC
Exeter, New Hampshire 03833, United States
603-303-4954
Center for Self Healing Arts
http://www.SelfHealingArts.net/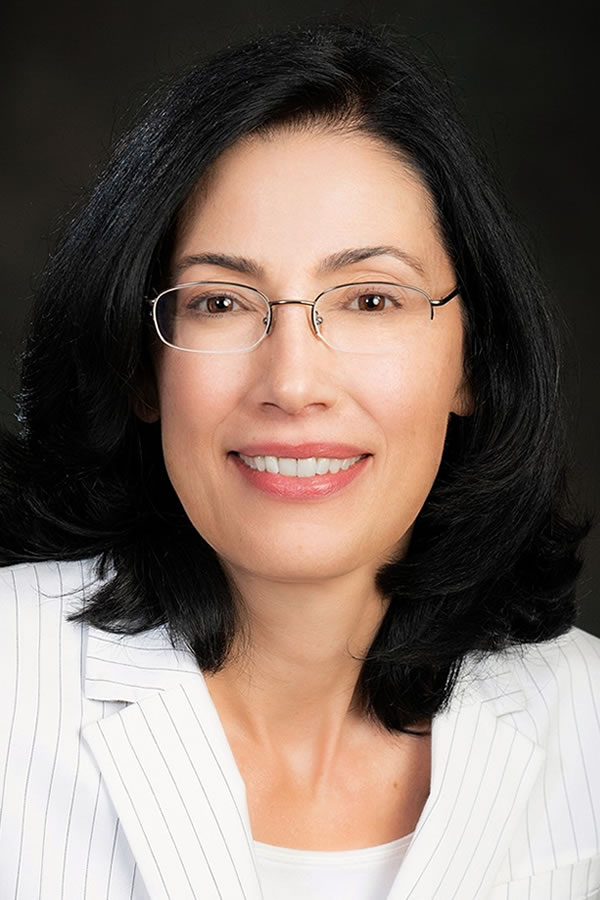 Rosemary Churns is dedicated to gently guiding and inspiring others to unlock their unique potential that lies within by harnessing the power of the subconscious mind. Offices in Los Angeles, California. Appointments available online and by phone.
AHA Biography for Rosemary Churns
Quantum Resolution Hypnotherapy
Los Angeles, California 90245, United States
310-706-8695
Quantum Resolution Therapy
https://www.QuantumResolutionTherapy.com/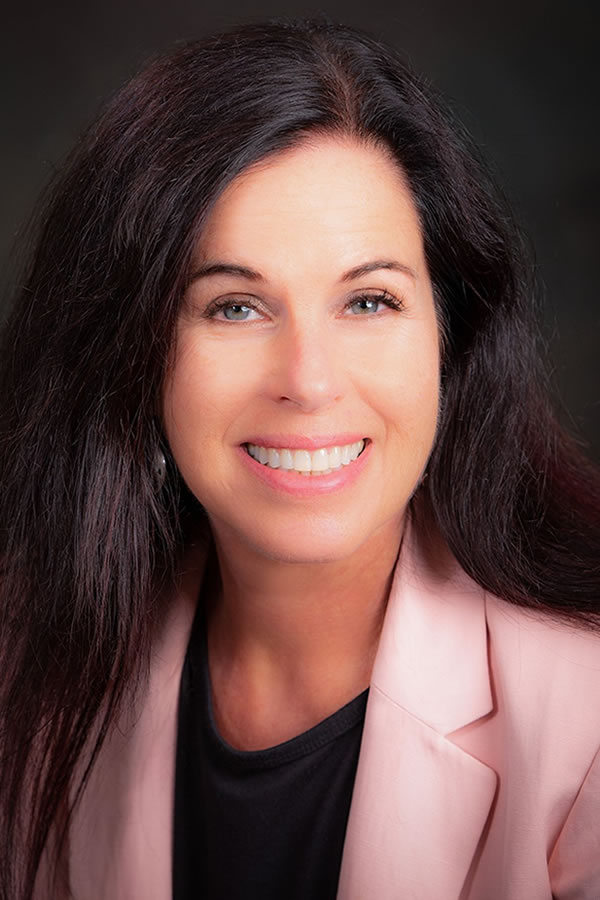 Carol Benton helps clients reach their goals by removing blocks, dissolving limiting beliefs and reinforcing positive motivating thoughts in their subconscious mind. Carol is a Certified Therapeutic Imagery Master and Certified Practitioner in NLP.
AHA Biography for Carol Benton
Optimize Life, LLC
Encinitas, California 92024, United States
760-271-1617
Hypnosis Motivation Institute
Tarzana, California 91356, United States

Optimize Life
https://www.Optimize.life/
Kathy L. Gruver

, PhD, CMH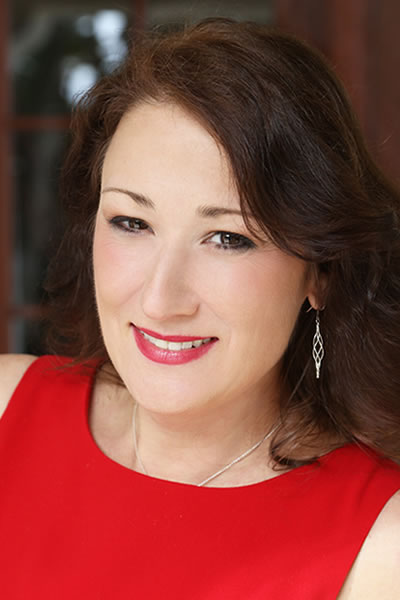 Kathy Gruver, PhD has been involved in health and wellness for over 30 years. Specializing in pain management, pre- and post-op, creative visualization and past life regression, she helps clients tap into their subconscious for healing.
AHA Biography for Kathy L. Gruver
Healing Circle Hypnotherapy
Santa Barbara, California 93130, United States
805-680-1984
Healing Circle Hypnotherapy
http://www.HealingCircleHypnotherapy.com/
Christine Annette Fisher

, CMH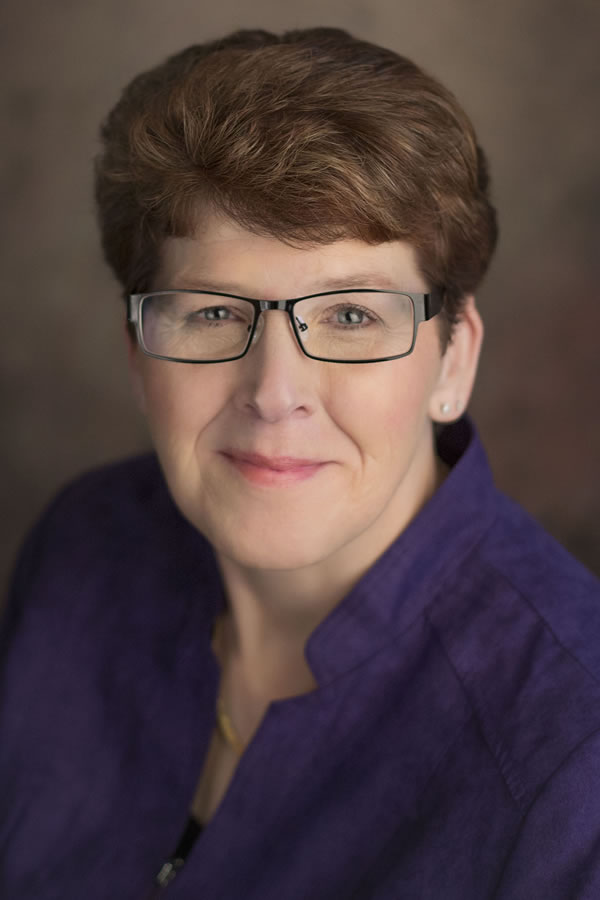 Christine Fisher is a Hypnotherapist and learner of life that believes if we can understand why we do the things we do, that are not always in our best interests, we can understand our past and change the course of our future.
AHA Biography for Christine Annette Fisher
Chris Fisher Therapeutic Hypnosis
Oelwein, Iowa 50662, United States
319-610-2046
Chris Fisher Therapeutic Experience
https://www.ChrisFishersTherapeuticExperience.com/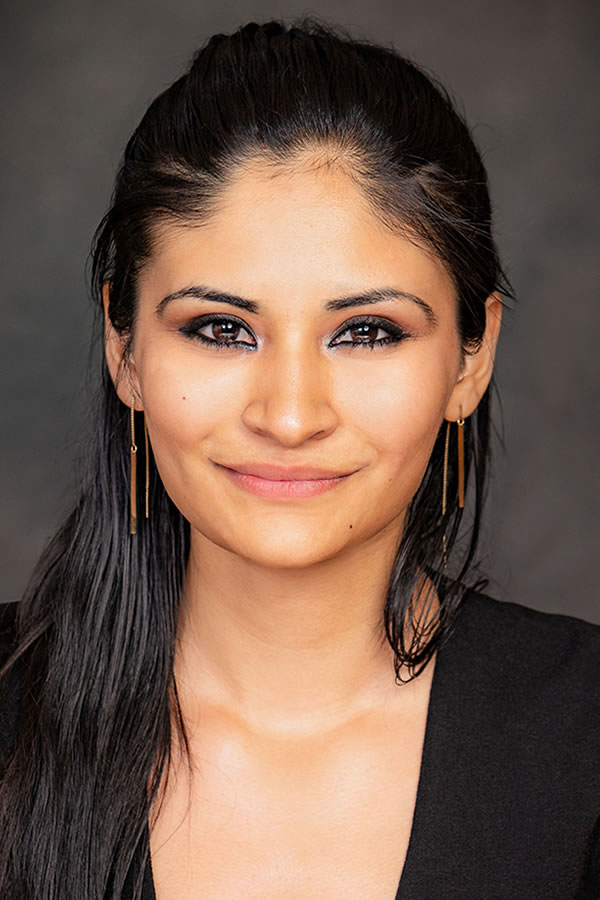 Apaar Nijjar strives to offer the best of her services, and treats each session as a privilege to help her clients achieve the results they desire. She continues her education and stays up to date with hypnotherapy advancements and research.
AHA Biography for Apaar Nijjar
Awaken Life Hypnosis
Dublin, California 94568, United States
408-966-5886
Awaken Life Hypnosis
https://AwakenLifeHypnosis.com/
Livingstone Ahiekpor-Dravie

, CMH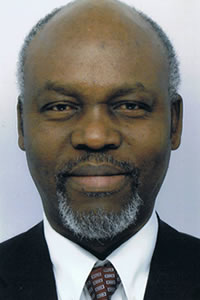 Livingstone Ahiekpor-Dravie is a hypnotherapist and medical doctor in Paris, France. He also practices Reiki, EMDR, EFT, TFT and specializes in depression, anxiety, sexual aggression, psychological trauma, and self-confidence.
AHA Biography for Livingstone Ahiekpor-Dravie
Paris, 75116, France
0033145051255
Renee Leiokamalia Wulzen

, CHt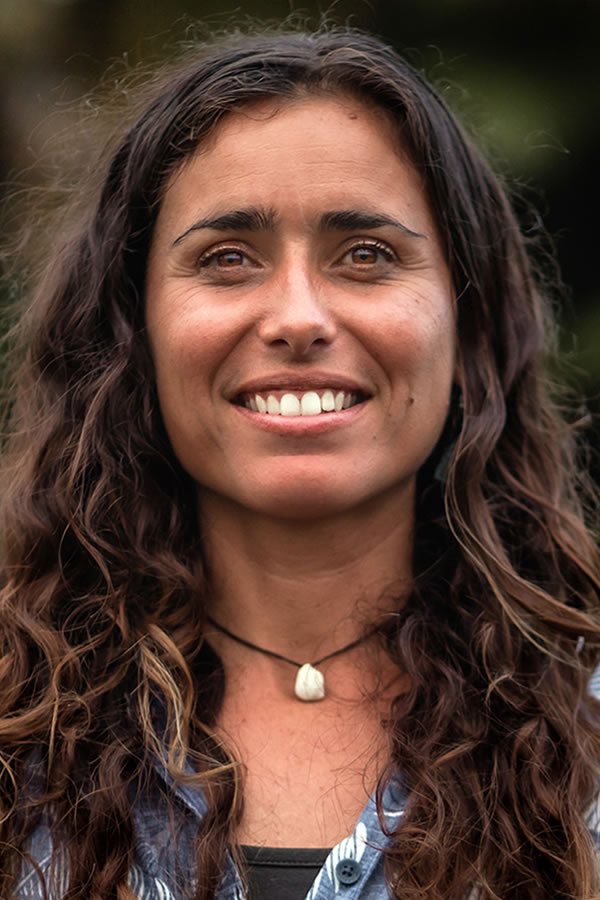 Renee Wulzen offers wisdom and guidance with the pure intention to guide others towards the discovery of the true self. Beneath the depths of the ego and the endless chatter of the mind, she brings you stillness in a sea of movement.
AHA Biography for Renee Leiokamalia Wulzen
Clear Wave Hypnosis
Kamuela, Hawaii 96743, United States

Clear Wave Hypnosis
https://www.ClearWaveHypnosis.com/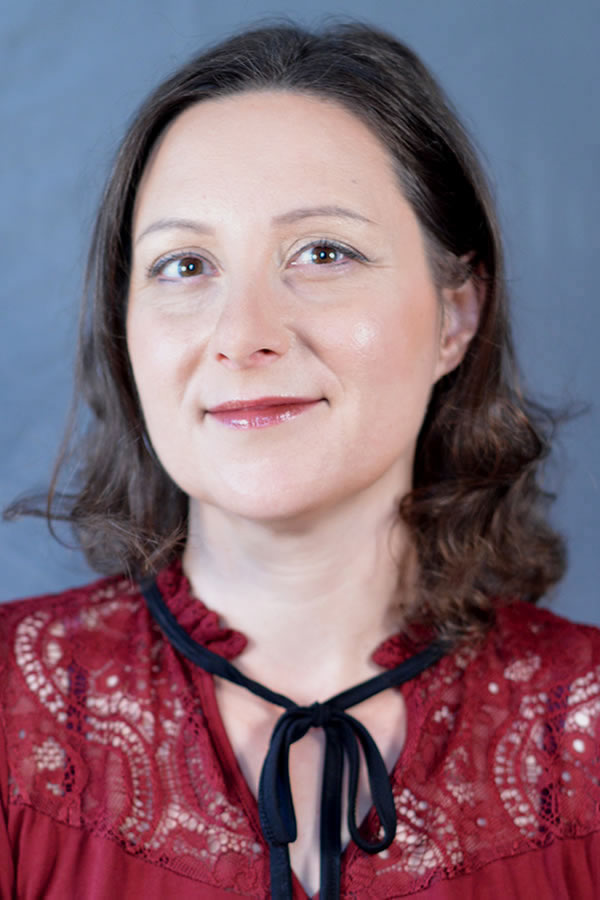 Brooke Southam employs alternative healing methods to help individuals surmount the obstacles, barriers, and challenges that impede their well-being. She stands as a beacon of hope, dedicated to helping individuals transcend their limitations.
AHA Biography for Brooke E. Southam
Ogden, Utah 84401, United States