Administration and Faculty
HMI was founded in 1968 by Dr. John Kappas. Dr. Kappas literally defined the profession of hypnotherapy in 1973, when he wrote and defined the profession of a "Hypnotherapist" in the Federal Dictionary of Occupational Titles. That hypnotherapy definition remains in force and unchanged today.
John G. Kappas, PhD, LMFT, HMI Founder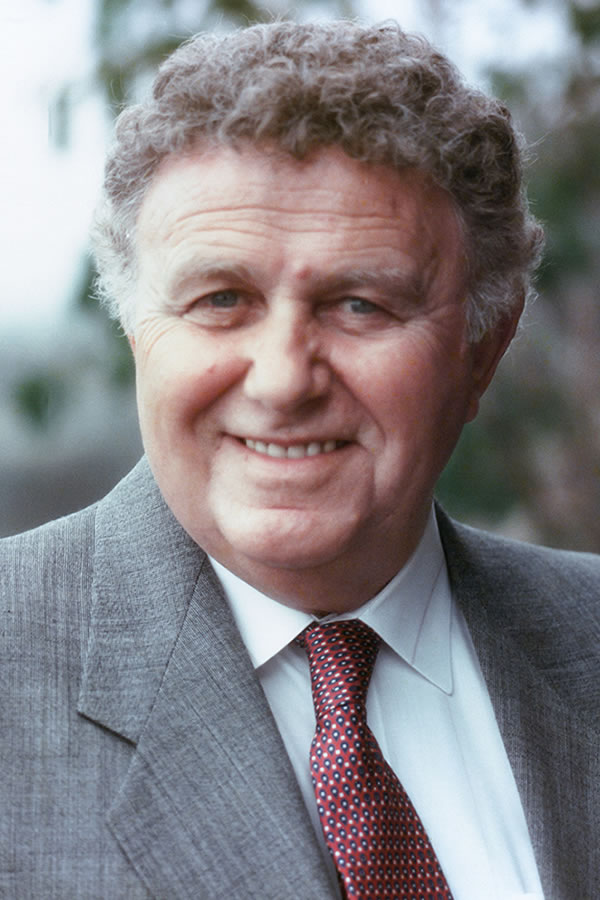 Psychotherapist, Hypnotherapist, and author, Dr. Kappas founded the Hypnosis Motivation Institute in 1968. Dr. Kappas' innovative concepts are the product of his 35 years of experience helping others to dramatically shape and enhance the powerful forces of their subconscious mind.
Dr. Kappas' clients included an A-list of top celebrities, athletes, business giants, and even a moon walking astronaut. Despite his passing in 2002, Dr. Kappas continues to influence the HMI student body through his extensive body of work, including five books and hundreds of hours of video instruction.
George J. Kappas, MA, LMFT, HMI Director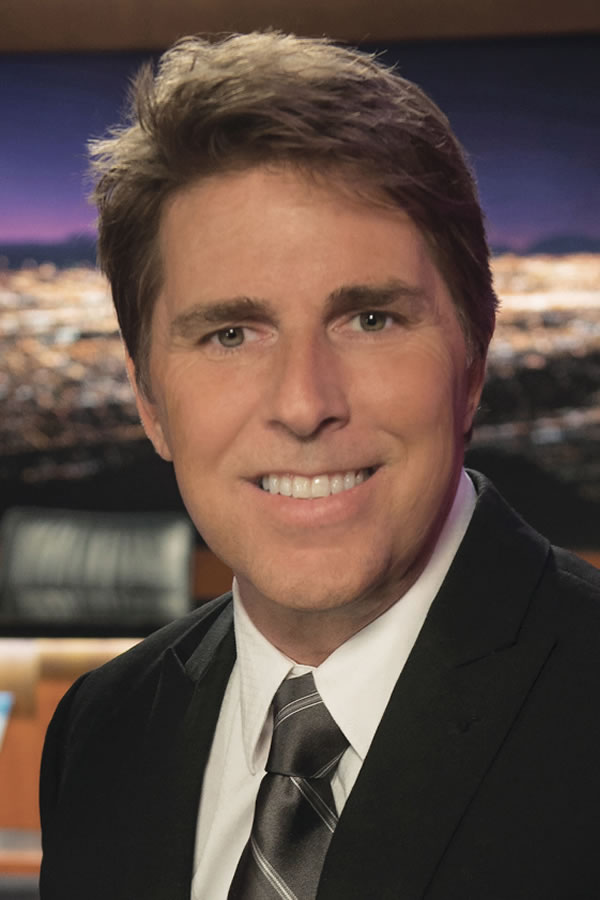 Psychotherapist, Hypnotherapist, Mr. Kappas has for the past decade served as the leading force of the Hypnosis Motivation Institute. Under Mr. Kappas' direction, HMI has achieved the distinction of being the first college of hypnotherapy to achieve National Accreditation.
With more than 30 years of dedication to the growth and development of HMI, Mr. Kappas' greatest contribution is his ability to communicate and educate with humor and honesty the many fascinating and extraordinary concepts developed at the HMI institute.
Mr. Kappas serves on the HMI's Board of Directors.
Sandy Kappas, CCHt, Director of Academic Services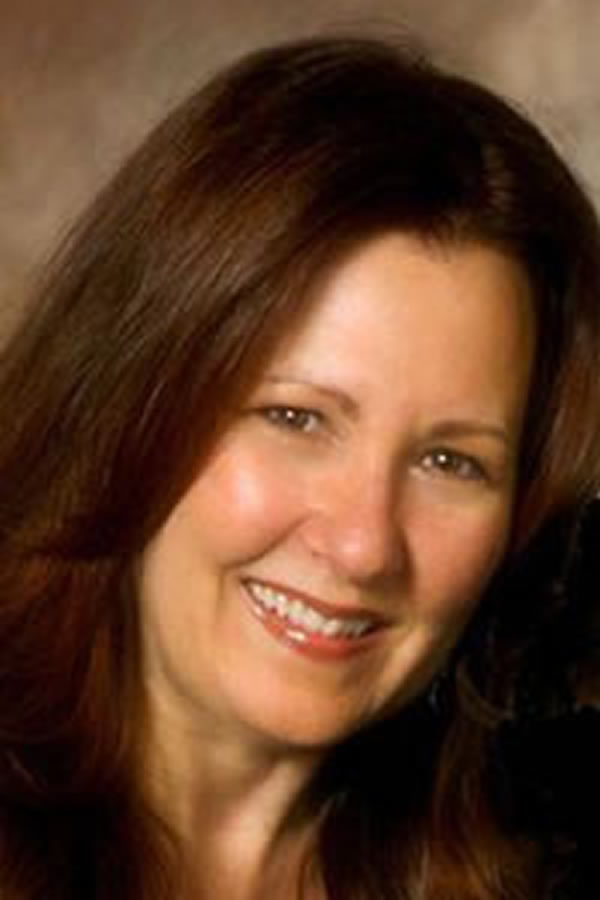 Ms. Kappas, has more than 30 years experience with HMI, as a Hypnotherapist, Instructor and Administrator.
Ms. Kappas oversees the record keeping and student progress of all HMI students and is responsible for HMI's compliance with State, Federal and Accreditation regulations.
Ms. Kappas also serves on HMI's Board of Directors.
Richard Ortiz, Director of Financial Aid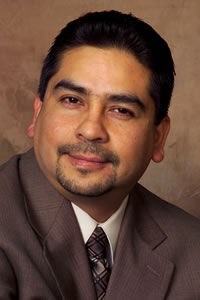 Richard brings to HMI over 20 years experience in Financial Aid administration. He is well versed in Federal and State rules and regulations specifically with Federal Student Aid - policies and procedures.
He conducts interviews with each prospective student providing them with options in financing their education at HMI. He is also responsible for maintaining financial aid records and preserving the integrity of the financial aid office.
Faculty
Admissions Department
Palmer Blevins

Natalie D'Alacio

Brandi Griffith

Carmen Guajardo

Tyshee Satchell
Business Office
Financial Aid
Richard Ortiz

Richard Ortiz Jr.

Michael Ortiz
Hypnotherapy Clinic and Technical Support
Student Services
Sandy Kappas

James Everts

Esther Urquiza

Melissa Echelberger

Stephanie McCray

Denise Delahoussaye

Lenora Curtis

Shelley Halpern
Video Production Team
Dan Harris

Leigh Spusta

Adam Howe