Welcome to the Hypnosis Motivation Institute – Since 1968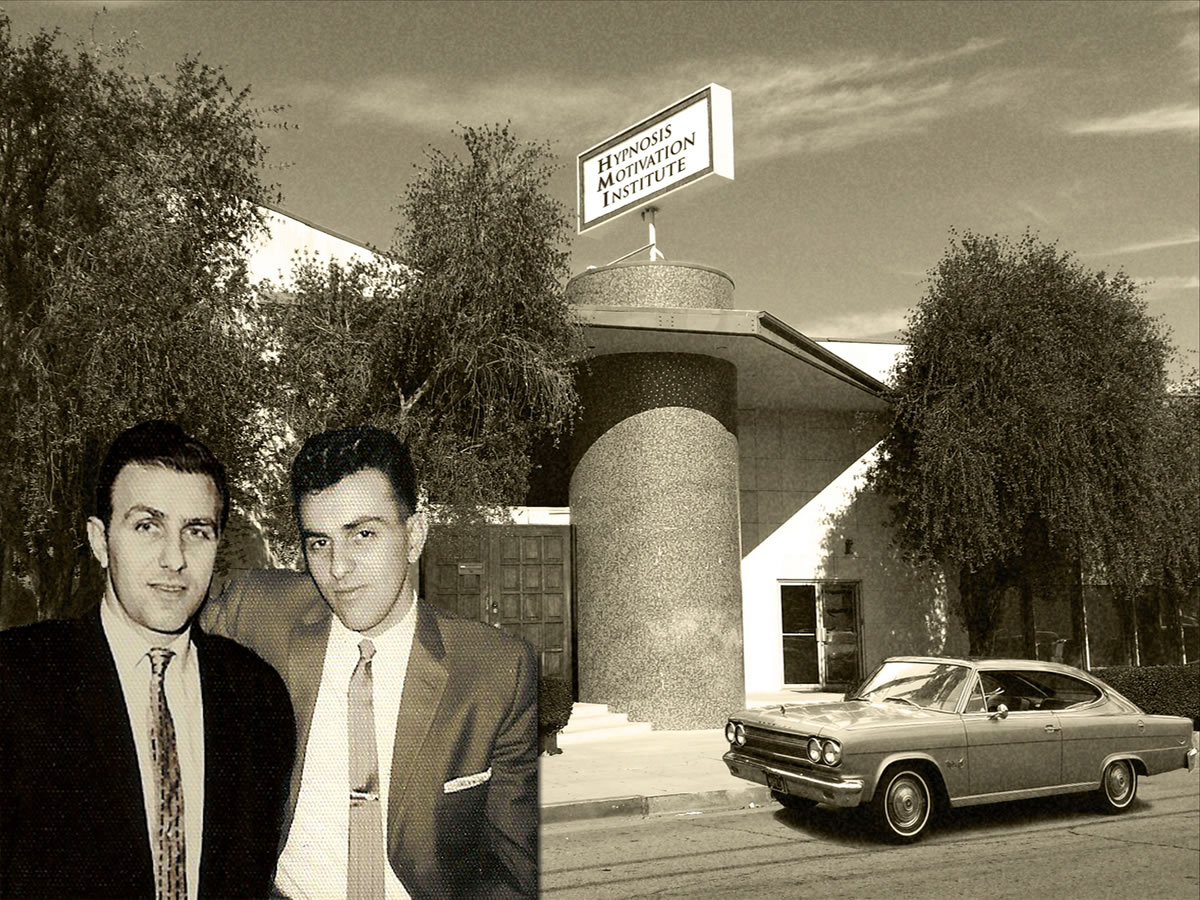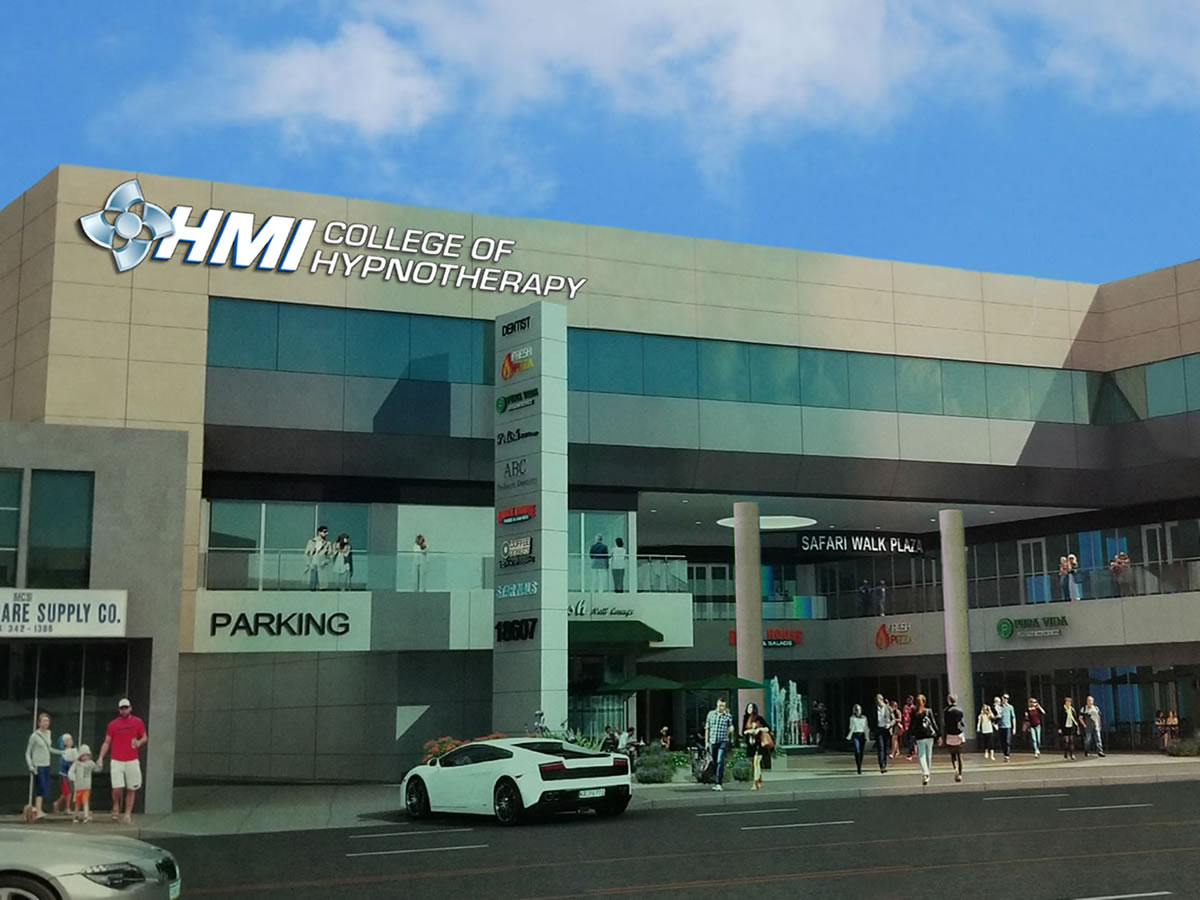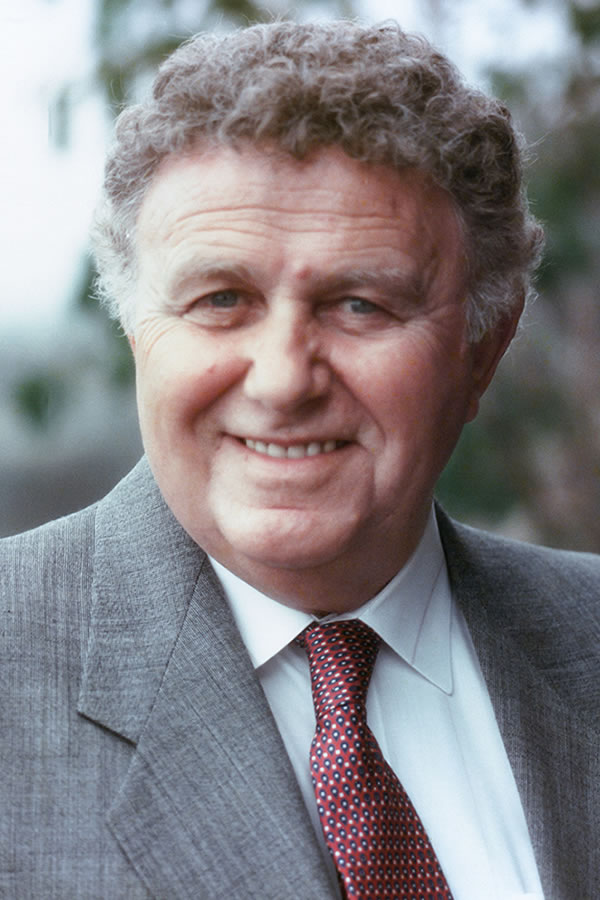 Founded in 1968 by Drs. John and Alex Kappas and celebrating over 50 years of excellence, HMI is a three generation, family run, Non-Profit Organization that holds the distinction of being America's First Nationally Accredited College of Hypnotherapy.
Featuring 720 clock-hours of instruction, 12 Senior Staff Instructors, one-year in-person training and Clinical Internship, HMI's Clinical Hypnotherapy Diploma Program is unparalleled anywhere in the world today.
HMI's clinical internship provides students with an office, receptionist, clinical supervision and pro bono clients, all included in the cost of enrollment. HMI's six month Clinical Internship provides students the opportunity to Earn While They Learn, with guidance on marketing, charging fees and building their private practice while still in school.
No one can guarantee success, but the school you choose will be the biggest factor in your professional results. If it is your goal to become the absolute best, clinically trained Hypnotherapist you can be, then the HMI Resident School is clearly the choice for you. We encourage you to read this school catalog cover to cover and discover what we believe makes HMI Resident School the superior choice for your hypnotherapy education.
Become a Hypnotherapist – 51 Reasons to Choose HMI
Watch this 7-minute video and you will know instantly what it really means to be an HMI Graduate.