Hypnotherapy Providers in Glassell Park, California
Click on the biography links below to learn more about how these Certified Hypnotherapists in Glassell Park, California can help using Hypnosis and related Hypnotherapy Modalities.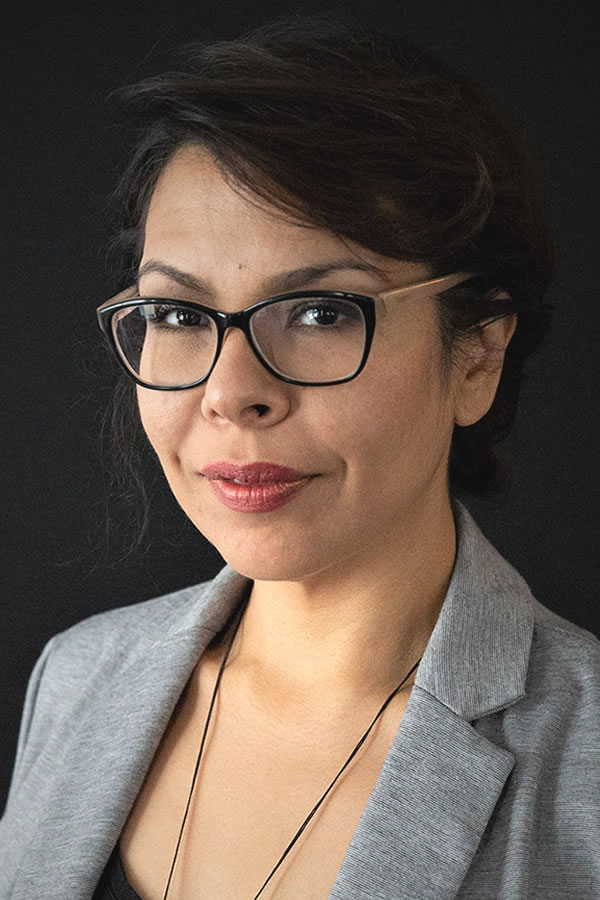 Wendy Rodriguez has helped others and herself successfully achieve personal and business goals with hypnosis, proving many times over that hypnotherapy works with astonishing results. She understands and caters to people from all walks of life.
AHA Biography for Wendy Rodriguez
Mesmer Me Happy
Glassell Park, California 90065, United States
818-500-7441
Mesmer Me Happy
https://www.MesmerMeHappy.com/