Hypnotherapy Providers in Granada Hills, California
Click on the biography links below to learn more about how these Certified Hypnotherapists in Granada Hills, California can help using Hypnosis and related Hypnotherapy Modalities.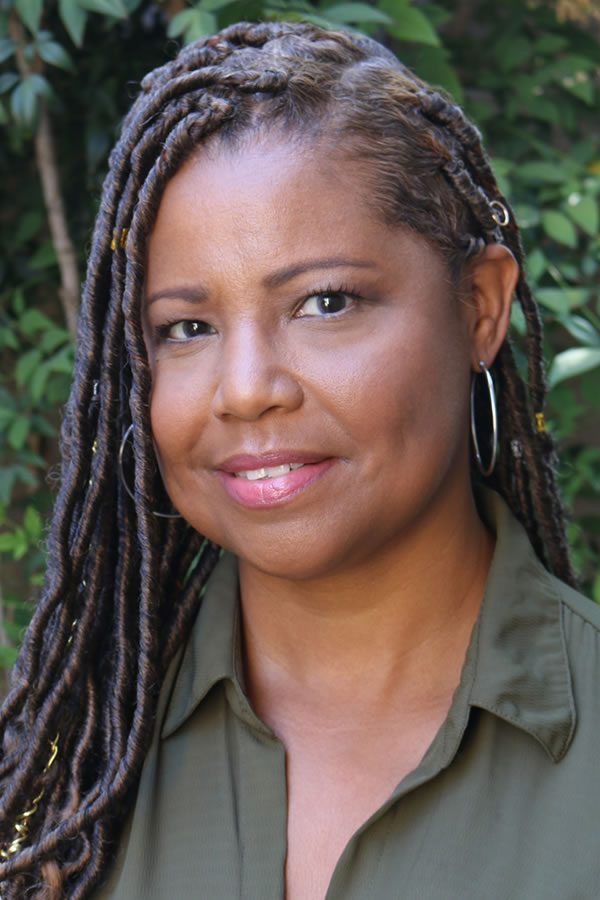 Tasha Love is an advocate for mental health, self-care, and holistic health. She gives positive energy into the world by serving and bringing awareness to the community and anyone with the desire to achieve their healthiest mind, body, and spirit.
Tasha Love Hypnosis
Granada Hills, California 91344, United States
805-906-9617
Tasha Love Hypnosis
https://TashaLoveHypnosis.com/