Hypnotherapy Providers in Studio City, California
Click on the biography links below to learn more about how these Certified Hypnotherapists in Studio City, California can help using Hypnosis and related Hypnotherapy Modalities.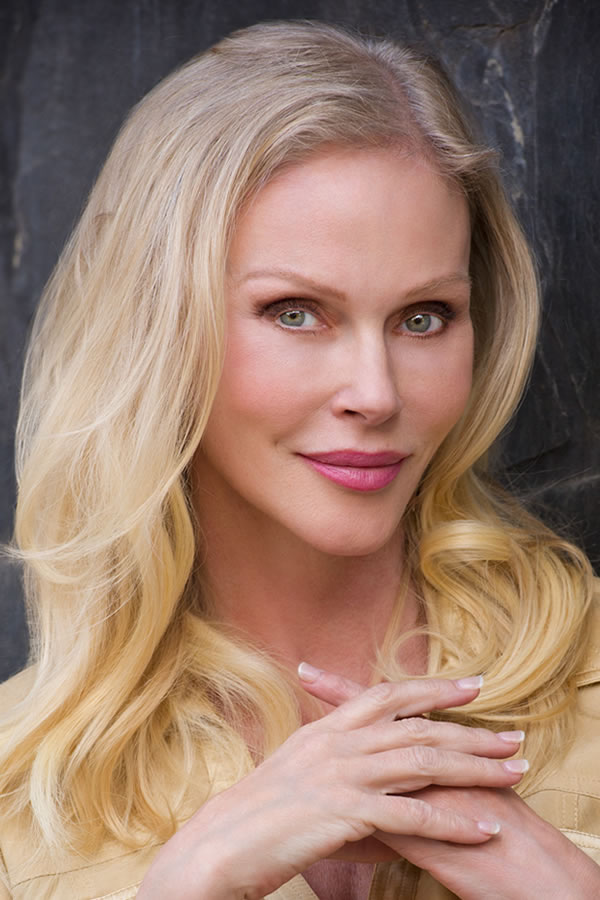 Margaret Register believes all things can be achieved when you get the conscious and subconscious mind working together for a common goal. Margaret draws on her years of personal, professional and volunteer experience in helping others.
AHA Biography for Margaret Register
Meg Register Hypnotherapy
Studio City, California 91604, United States
310-488-8989