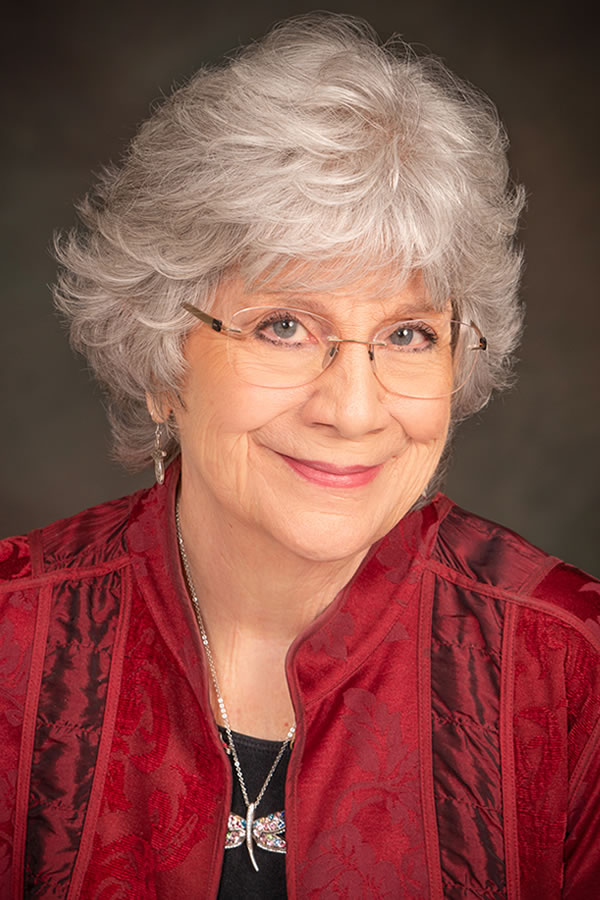 Presented By: Cheryl O'Neil, CHt
Saturday, December 12, 2020 from 1:30 PM to 5:00 PM (Pacific Time)
NOW Live on Zoom: The American Hypnosis Association is proud and excited to now offer students around the world this exciting, Interactive Distance Learning (IDL) seminar, LIVE on Zoom.
Regardless of where you live in the world you can attend this live interactive online course directly from your home or office through Zoom Meetings. Live questions and answers with your Instructor and interaction with your peers delivered in real time.
Bonus: In addition to the live seminar, we will also provide you with 180 days access to the entire seminar, previously recorded in front of a live audience in the HMI studios. This allows you to review and study the professionally recorded course on streaming video after the live event.
Pay-Per-View Only Option: You also have the option to purchase just the Pay-Per-View streaming video without the Live Zoom course, this is the studio recorded online streaming video only option. See promotional pricing and more information on the PPV Only Option.
---
Spend the evening with Cheryl exploring the value of doing this sensitive, specialized process using Imagery and Suggestion to help your clients.
You will discover deeper understanding about the use of Inner Child work to heal the early feelings of hurt, abandonment, rejection, and the wounds of the "little one" that still may need attention within.
This experiential workshop includes group journeys (for your own inner child), class demo, and a variety of scripts for facilitating this process. You will learn:
What is "Inner Child Work"? Where does it come from?
How to use it in the hypnotherapy setting
When to use it and when not to use it
What are the benefits for your clients?
How it helps clients strengthen early developmental stages
How it can help the resistant lifestyle client
3½ hours of live Zoom instruction with your Instructor Cheryl O'Neil
96-page Healing the Inner Child workbook (PDF)
Total 5 Elective Hours/CEU Certificate