Hypnotherapy Providers in Zip Code 28906
Click on the biography links below to learn more about how these Certified Hypnotherapists in Zip Code 28906 can help using Hypnosis and related Hypnotherapy Modalities.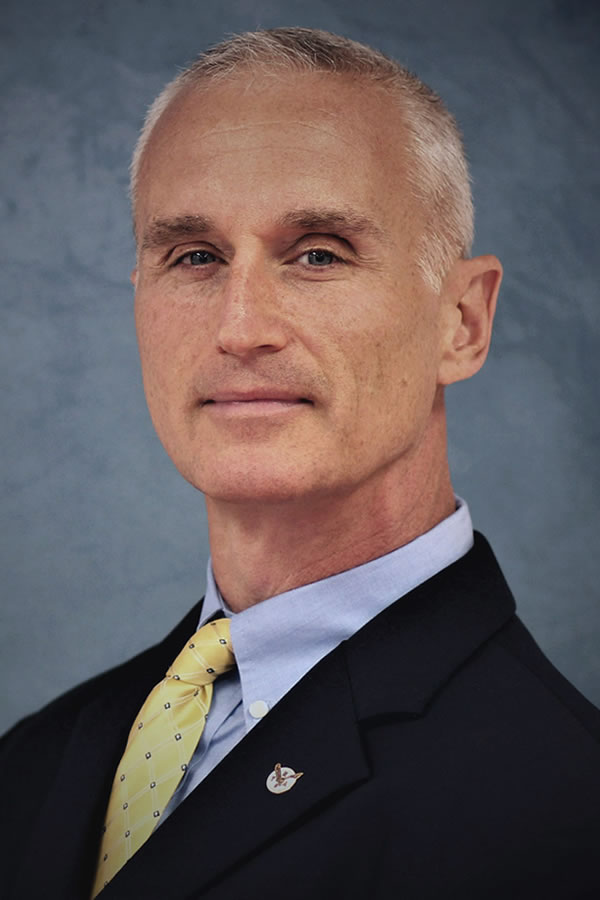 Mitch Boudrot will work with you toward the timely realization of your goals. Take control now and in the future through a systematic program of self-empowerment and self-improvement, fully scaled and customized to your individual needs.
AHA Biography for Mitch Boudrot
Subconscious Self-Improvement (SSI)
Murphy, North Carolina 28906, United States
828-361-3978
Subconscious Self-Improvement (SSI)
https://SubconsciousSelfImprovement.com/