Hypnotherapy Providers in Zip Code 43017
Click on the biography links below to learn more about how these Certified Hypnotherapists in Zip Code 43017 can help using Hypnosis and related Hypnotherapy Modalities.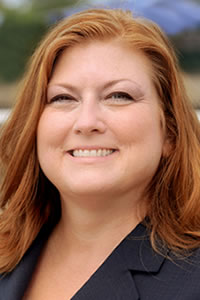 Tonya Groves with clients on a variety of issues with a special interest in pain management, chronic illness, confidence and focus in sports, stage, school and work. Tonya works with both teens and adults.
AHA Biography for Tonya R. Groves
Columbus Ohio Hypnosis
Dublin, Ohio 43017, United States
614-594-9766
Columbus Ohio Hypnosis
https://www.ColumbusOhioHypnosis.com/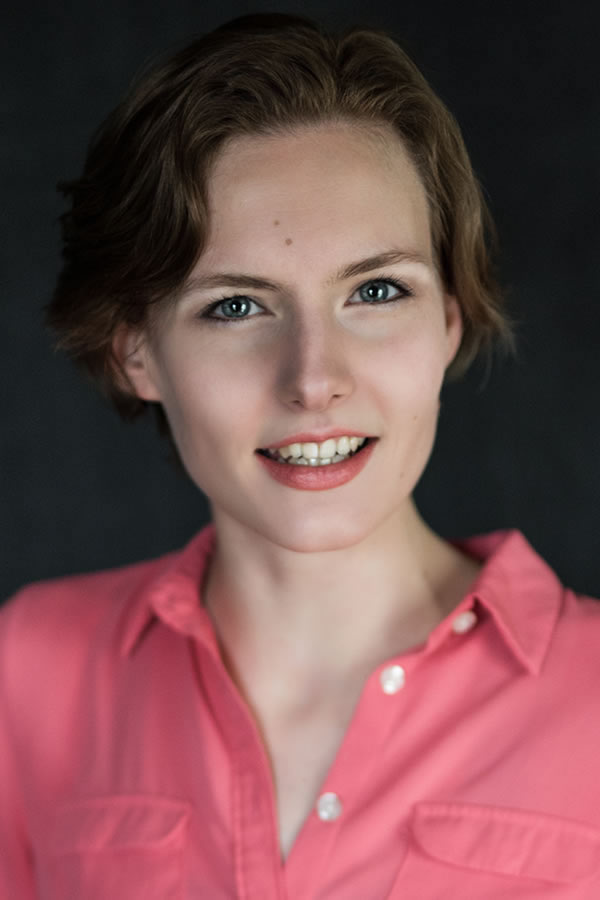 Jennifer Davoust loves exploring our psychology and learning more and more about the nature and unlimited potential of human beings. It is her mission and commitment to create the most transformative and empowering sessions for her clients.
AHA Biography for Jennifer Davoust
Columbus Ohio Hypnosis
Columbus, Ohio 43017, United States
614-594-9766
Columbus Ohio Hypnosis
https://ColumbusOhioHypnosis.com/