Hypnotherapy Providers in Zip Code 29615
Click on the biography links below to learn more about how these Certified Hypnotherapists in Zip Code 29615 can help using Hypnosis and related Hypnotherapy Modalities.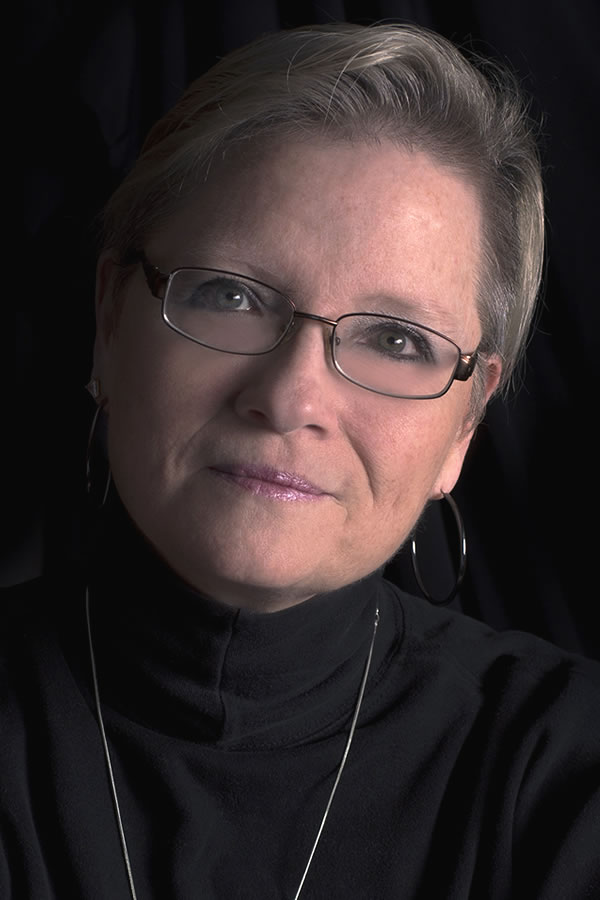 Erin Thomas has 20+ years experience as a teacher and describes herself as a personal tutor to those wishing to recreate themselves. She brings to you her experience as a faithful veteran, loving mother, nurturing teacher and devout healer.
FreeSpirit Personal Wellness
Greenville, South Carolina 29615, United States
864-747-9946
FreeSpirit Personal Wellness
https://www.Facebook.com/FreeSpiritEnergyHealing