Hypnotherapy Providers in Zip Code 83014
Click on the biography links below to learn more about how these Certified Hypnotherapists in Zip Code 83014 can help using Hypnosis and related Hypnotherapy Modalities.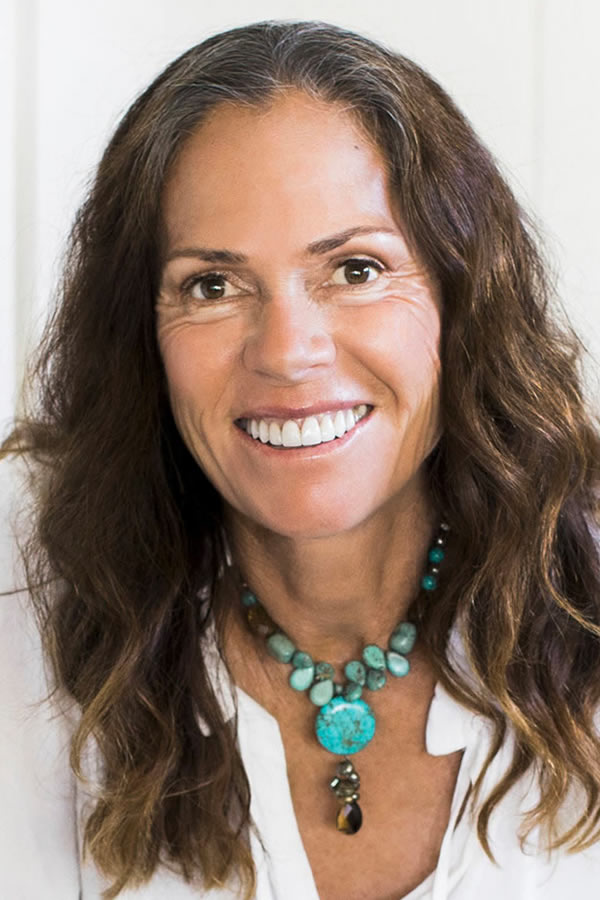 Joan Teasdale brings her history of creative business, sports, and family life experience into her practice of behavior modification, sports enhancement and performance empowerment. She helps others bring about positive and lasting change.
AHA Biography for Joan Teasdale
Joan Teasdale Hypnotherapy
New York, New York 10007, United States

Wilson, Wyoming 83014, United States

Joan Teasdale Hypnotherapy
https://JoanTeasdale.com/