Hypnotherapy Providers in Zip Code 21663
Click on the biography links below to learn more about how these Certified Hypnotherapists in Zip Code 21663 can help using Hypnosis and related Hypnotherapy Modalities.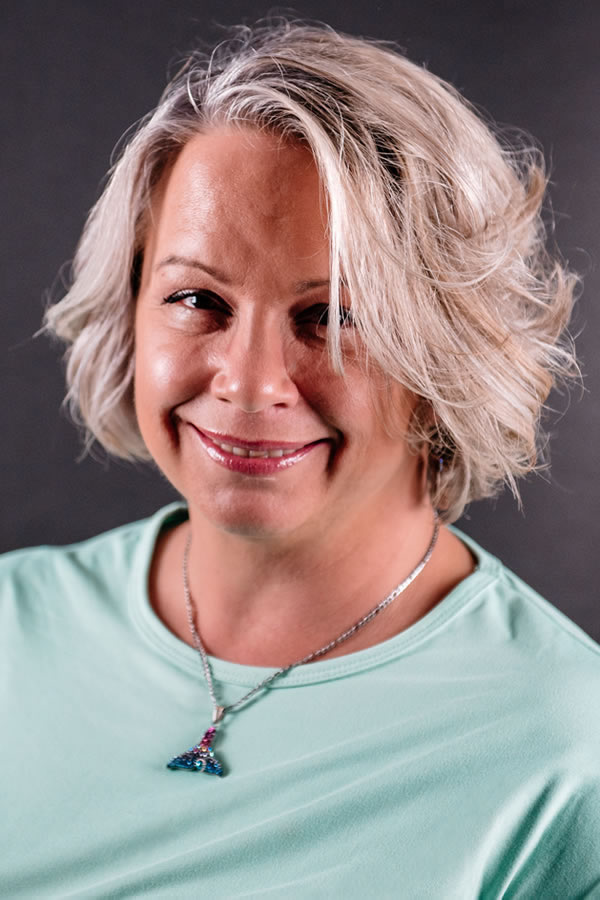 Nicole Patrick is dedicated to helping others find a holistic approach to healing the mind, body, and spirit. She offers a unique perspective that brings compassionate, loving solutions to recovering from trauma, addiction, and so much more.
AHA Biography for Nicole L. Patrick
Living in the Solution - Mind Body Wellness
St Michaels, Maryland 21663, United States
443-826-9694
Living In the Solution - Mind Body Wellness
Easton, Maryland 21601, United States

Living in the Solution
https://www.LivingintheSolution.net/