Hypnotherapy Providers in Zip Code 35654
Click on the biography links below to learn more about how these Certified Hypnotherapists in Zip Code 35654 can help using Hypnosis and related Hypnotherapy Modalities.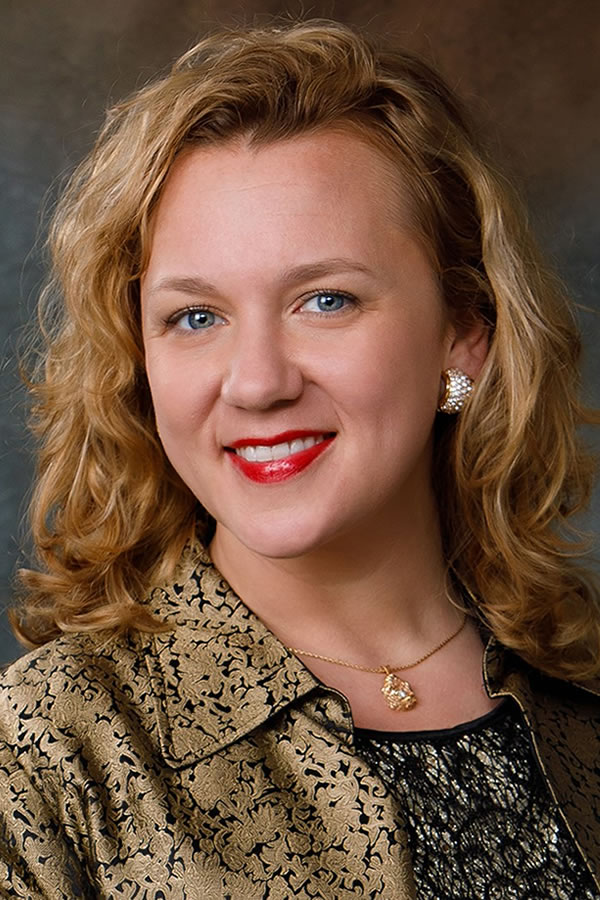 Anna Carol Porter offers many modalities such as Qigong, Fascial Stretch Therapy, and CranioSacral Therapy. Hypnotherapy is one of her favorite modalities because it unlocks the doors to all goals that one can possibly imagine.
AHA Biography for Anna Carol Porter
Holistic Harmony
Russellville, Alabama 35654, United States
256-668-2830
Anna Carol Porter - Holistic Harmony
https://AnnaCarolPorterHolisticHarmony.com/