Hypnotherapy Providers in Zip Code 03285
Click on the biography links below to learn more about how these Certified Hypnotherapists in Zip Code 03285 can help using Hypnosis and related Hypnotherapy Modalities.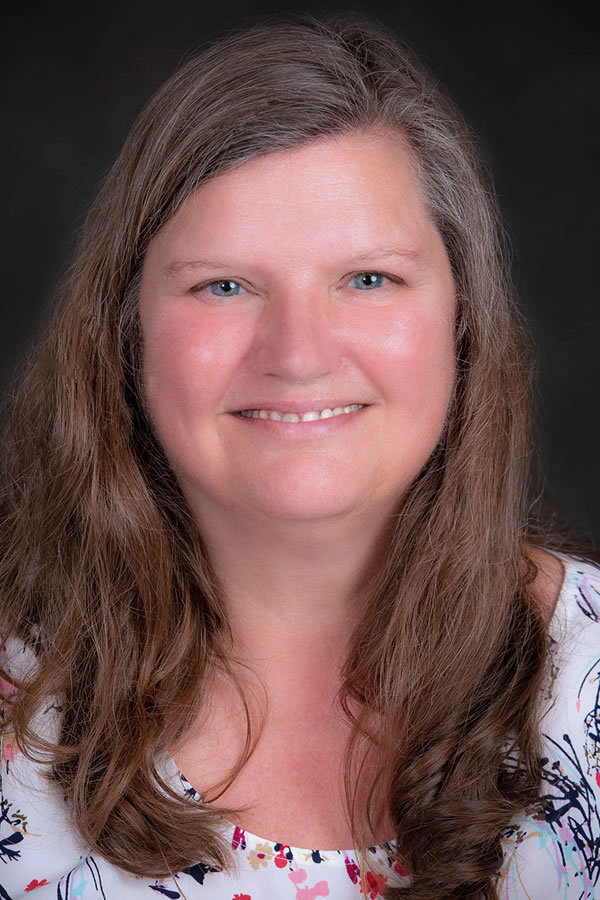 Rebecca Sayre is a motivated, passionate, caring nurse who is also a hypnotherapist and NLP practitioner. She loves connecting with her clients and facilitating their journey to moving forward by taking the next step on their life's path.
AHA Biography for Rebecca Sayre
Mind Over Matter
Thornton, New Hampshire 03285, United States
603-996-1089
Rebecca Sayre - Mind Over Matter
https://www.RebeccaSayre.org/