Hypnotherapy Providers in Zip Code 43232
Click on the biography links below to learn more about how these Certified Hypnotherapists in Zip Code 43232 can help using Hypnosis and related Hypnotherapy Modalities.
Natalie C. Candela

, PhD, CCHt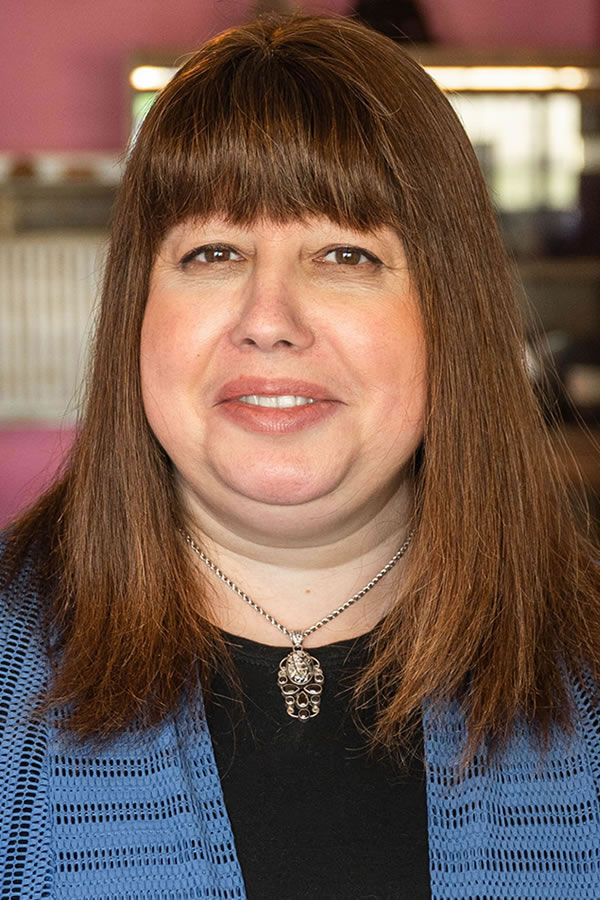 Natalie Candela is a Hypnotherapist and professional educator with 20+ years of experience in teaching and academic support. She is trained in Time-Line Therapy, Neuro Linguistic Programming, Past Life Regression, and Quantum Healing Hypnosis.
AHA Biography for Natalie C. Candela
Awakened Hypnosis
Columbus, Ohio 43232, United States
810-701-5208
Awakened Hypnosis
https://www.AwakenedHypnosis.com/
Yvonne Judge

, MA, LMFT, CCHt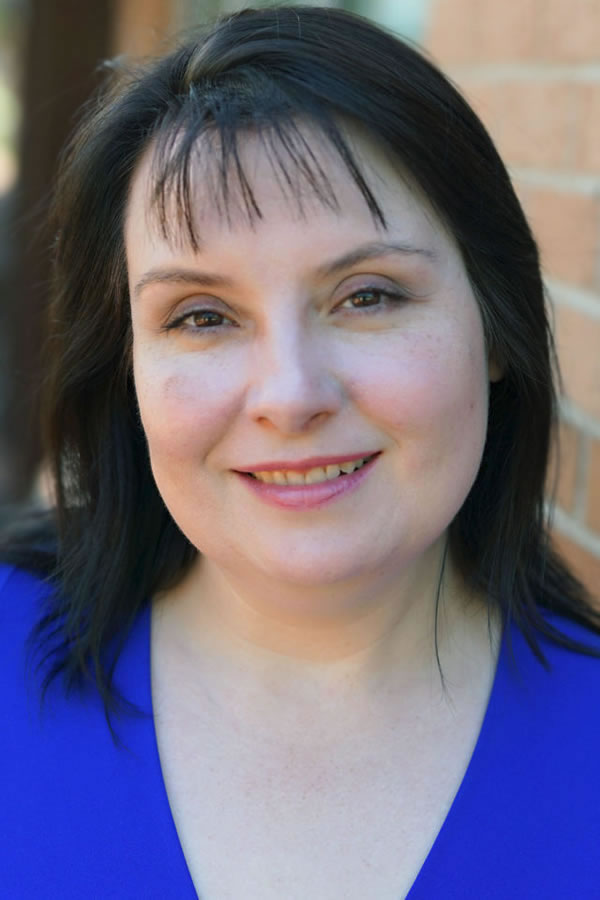 Yvonne Judge works with clients on a variety of topics. Her favorite areas to work on are anxiety disorders and public speaking. She loves working with clients on passive-aggression because many people do not realize that this trait can be changed.
AHA Biography for Yvonne Judge
Columbus Therapy and Hypnosis
Columbus, Ohio 43220, United States
614-245-5119
Columbus Therapy and Hypnosis
https://ColumbusTherapyandHypnosis.com/