Hypnotherapy Providers in Zip Code 55117
Click on the biography links below to learn more about how these Certified Hypnotherapists in Zip Code 55117 can help using Hypnosis and related Hypnotherapy Modalities.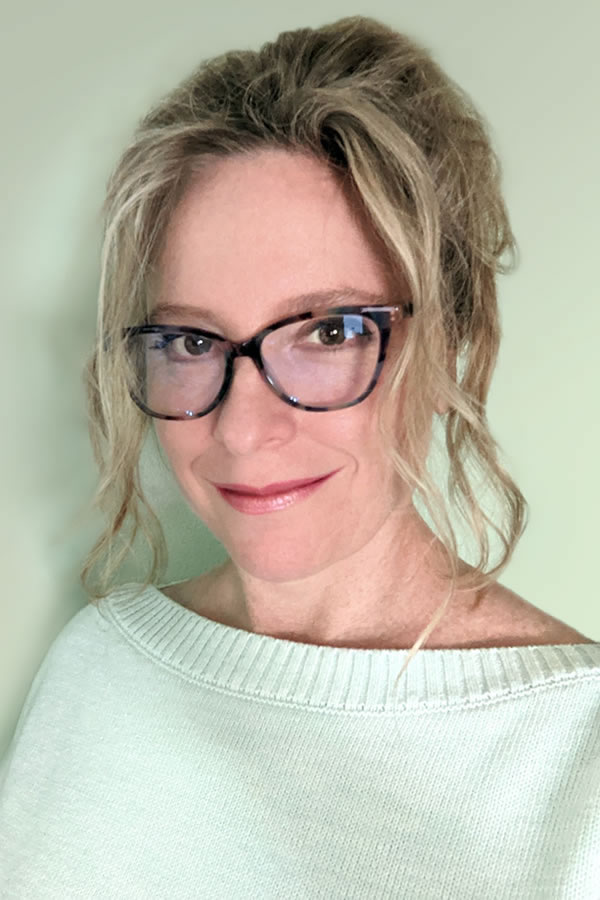 Tracie Loeffler offers sessions primarily over Zoom, where she creates a safe and comfortable container that allows you to relax in the privacy of your own home. Her clients are from the US, Canada, and Europe, so she gladly work across time zones.
AHA Biography for Tracie Loeffler
Saint Paul, Minnesota 55117, United States

H3 Alchemy
https://H3Alchemy.com/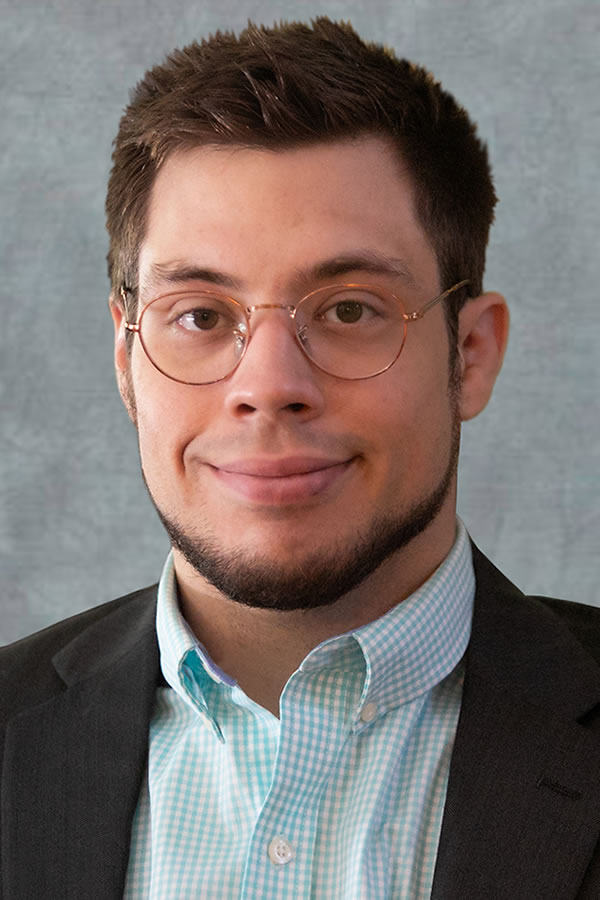 Nicholas Craton offers a personalized and professional approach to grant relief and resolution to people struggling with stress, anxieties, and motivation. Nicholas specializes in weight loss, sleep problems, stress management, and motivation.
AHA Biography for Nicholas Craton
Today Hypnotherapy
Eagan, Minnesota 55121, United States
651-256-4153
Today Hypnotherapy
https://www.TodayHypno.com/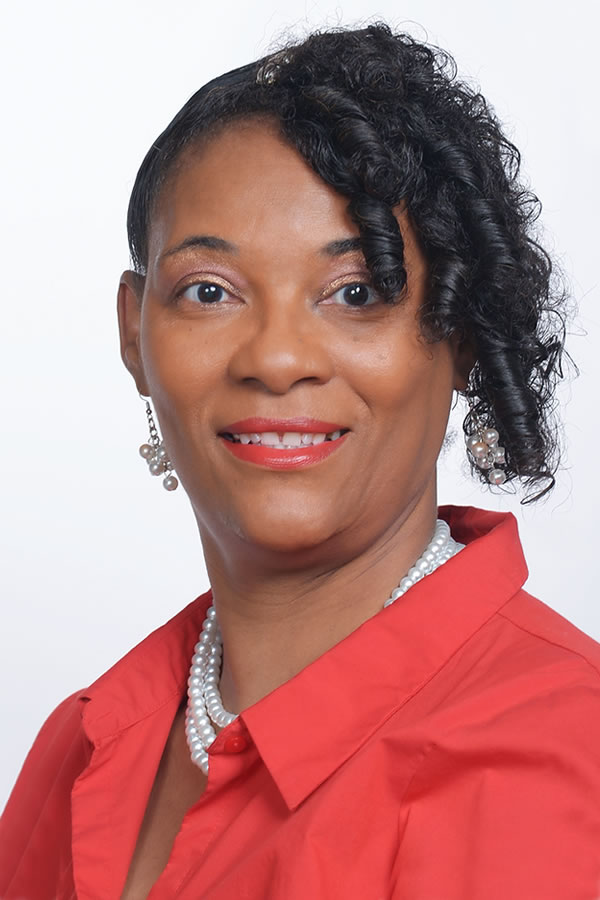 Renee Barron helps clients reprogram their life script, build an authentic identity, and get on their life path using a variety of modalities. She is passionate about alternative medicine, metaphysics, and working with adult survivors of child abuse.
AHA Biography for Renee Barron
Quintessential Roots LLC
Woodbury, Minnesota 55125, United States
651-689-5017
Quintessential Roots
https://QuintessentialRoots.com/