Hypnotherapy Providers in Zip Code 77494
Click on the biography links below to learn more about how these Certified Hypnotherapists in Zip Code 77494 can help using Hypnosis and related Hypnotherapy Modalities.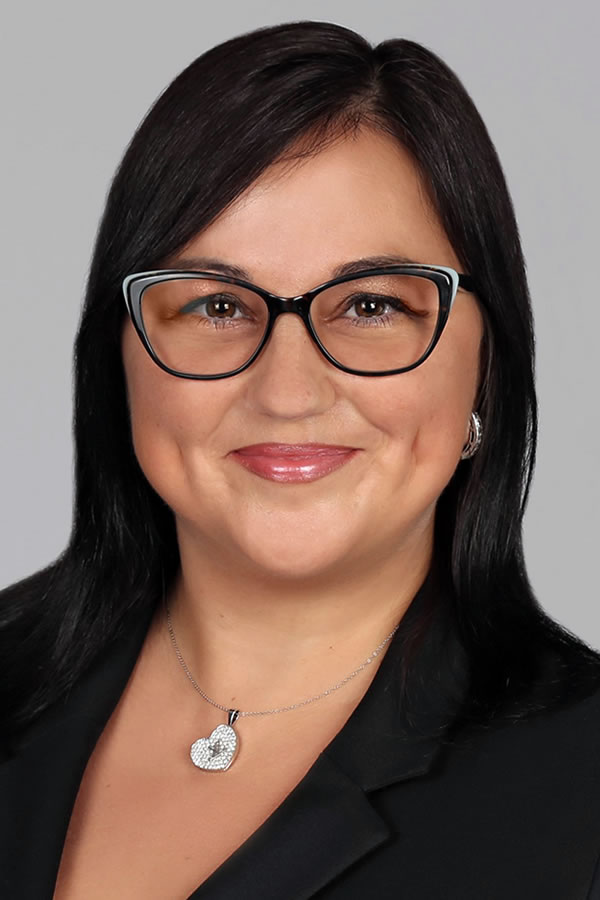 Liliana Caraciuc has worked with people for over 15 years acquiring skills like empathy, active listening, and open-mindedness. She brings these skills to her hypnotherapy practice, empowering people by helping them to find their inner resources.
AHA Biography for Liliana Caraciuc
Liliana Caraciuc
Katy, Texas 77494, United States
786-815-5892
The Healing Self Hypnotherapy
https://TheHealingSelfHypnotherapy.com/