Hypnotherapy Providers in Zip Code 82937
Click on the biography links below to learn more about how these Certified Hypnotherapists in Zip Code 82937 can help using Hypnosis and related Hypnotherapy Modalities.
Kaitlin B. Ciminelli

, CMH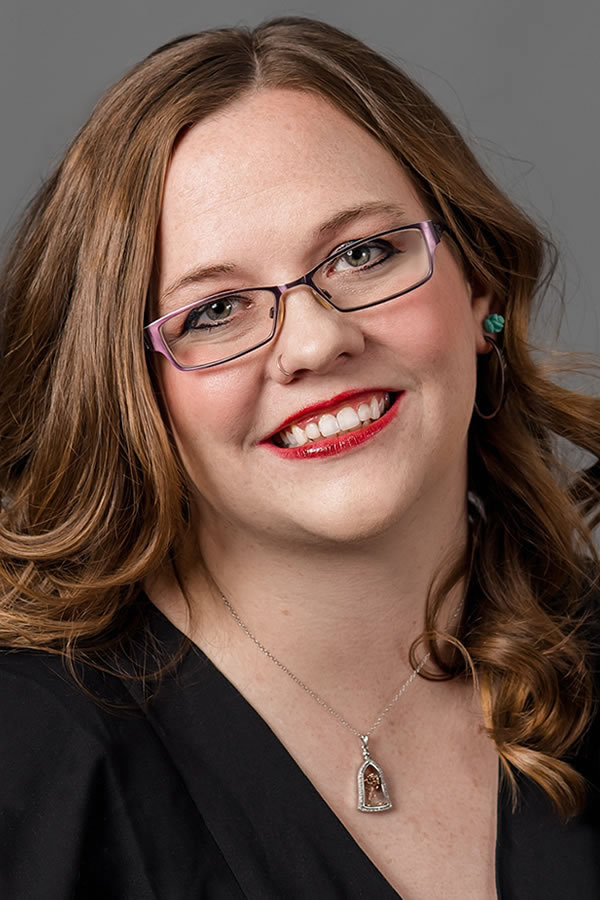 Kaitlin Ciminelli provides personalized hypnosis sessions designed to help you lead a balanced, harmonious life. Combining extensive knowledge and experience with intuitive and energy healing, she enables clients to make positive changes.
AHA Biography for Kaitlin B. Ciminelli
Kaitlin Ciminelli Hypnotherapy
Lyman, Wyoming 82937, United States
307-747-6780