Hypnotherapy Providers in Zip Code 86001
Click on the biography links below to learn more about how these Certified Hypnotherapists in Zip Code 86001 can help using Hypnosis and related Hypnotherapy Modalities.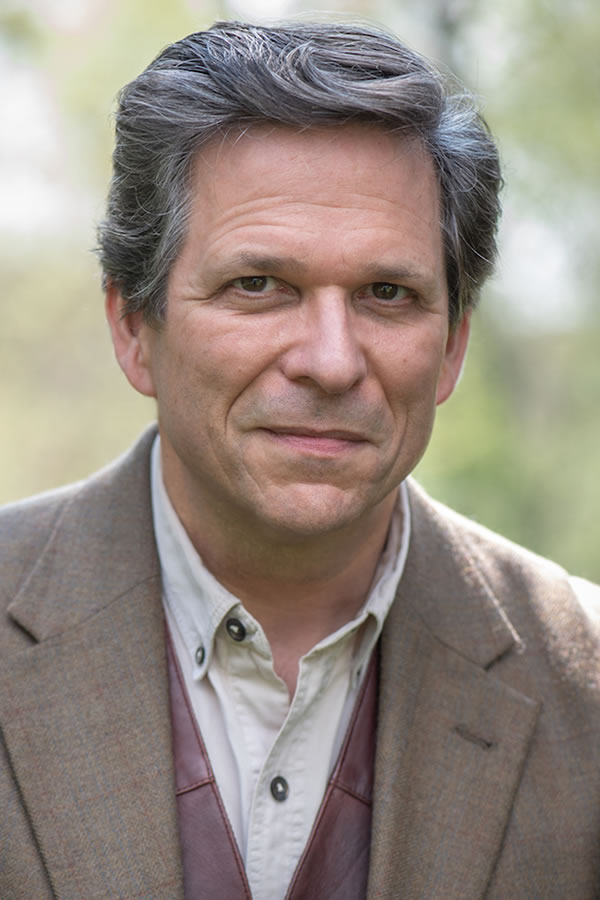 Mark Dessauer provides a safe, non-judgmental space where his clients can reach their goals. With his diverse background, he has a unique perspective to understand and relate to his clients and their goals to ignite powerful and positive changes.
AHA Biography for Mark Dessauer
New Pathways Hypnotherapy
Flagstaff, Arizona 86001, United States
928-600-4980
New Pathways Hypnotherapy
https://NewPathwaysHypnotherapy.com/