Hypnotherapy Providers in Zip Code 21403
Click on the biography links below to learn more about how these Certified Hypnotherapists in Zip Code 21403 can help using Hypnosis and related Hypnotherapy Modalities.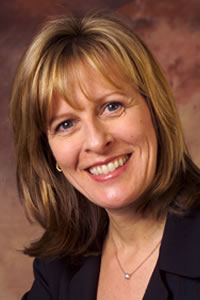 Paula Ziker uses various techniques including Neuro Linguistic Programming (NLP), Imagery, Time Line Therapy and energy balancing together with hypnosis with amazing success. Paula Ziker is an Honors Graduate of the Hypnosis Motivation Institute.
Annapolis, Maryland 21403, United States
818-398-2864
Paula Ziker - Certified Hypnotherapist
http://www.PaulaZiker.com/