Hypnotherapy Providers in Zip Code 37128
Click on the biography links below to learn more about how these Certified Hypnotherapists in Zip Code 37128 can help using Hypnosis and related Hypnotherapy Modalities.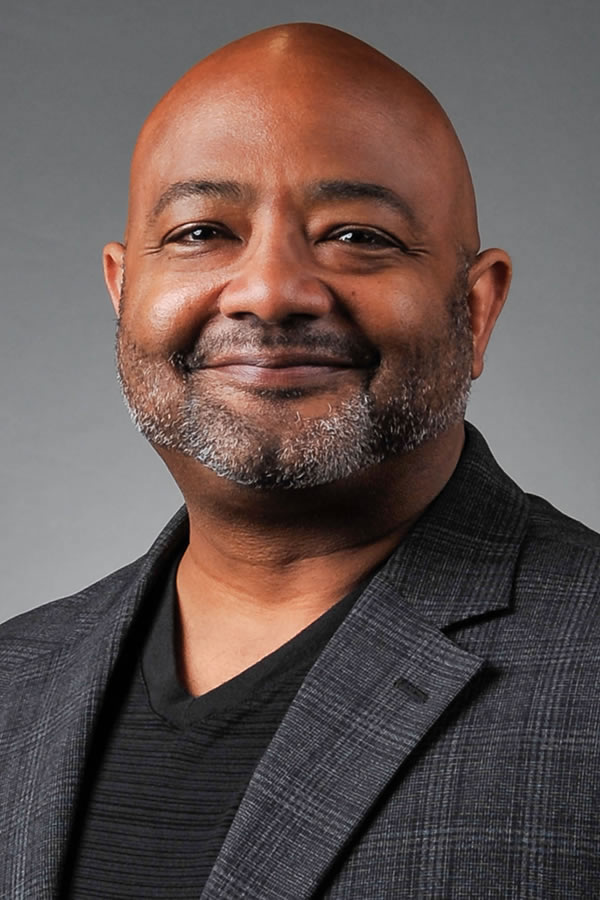 Lee Smith helps clients achieve their personal goals and change limiting beliefs into empowering ones. The use of hypnosis, imagery, and mindfulness are the most powerful resources known to efficiently assist individuals to achieve their goals.
Middle Tennessee Motivation and Wellness
Murfreesboro, Tennessee 37128, United States
661-433-4975
Middle Tennessee Motivation and Wellness
https://MotivationandWellness.com/