Hypnotherapy Providers in Zip Code 60195
Click on the biography links below to learn more about how these Certified Hypnotherapists in Zip Code 60195 can help using Hypnosis and related Hypnotherapy Modalities.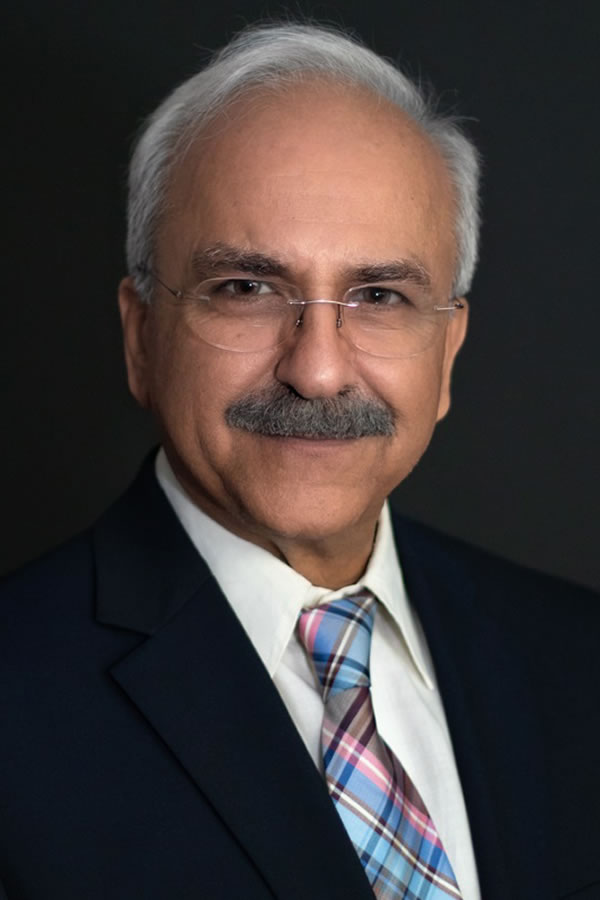 Bharat Kalra has been a Massage Therapist since 2010. He has worked with hypnosis clients since 2019 and specializes in pain management. He offers hypnosis to create positive changes within the subconscious mind by overcoming negative challenges.
AHA Biography for Bharat Kalra
Bharat Kalra
Schaumburg, Illinois 60195, United States
940-389-9284
Reiki Healing Practitioner
https://ReikiHealingPractitioner.com/