Hypnotherapy Providers in Zip Code 77346
Click on the biography links below to learn more about how these Certified Hypnotherapists in Zip Code 77346 can help using Hypnosis and related Hypnotherapy Modalities.
Joan Arlene Welshenbaugh Schnepp

, CHt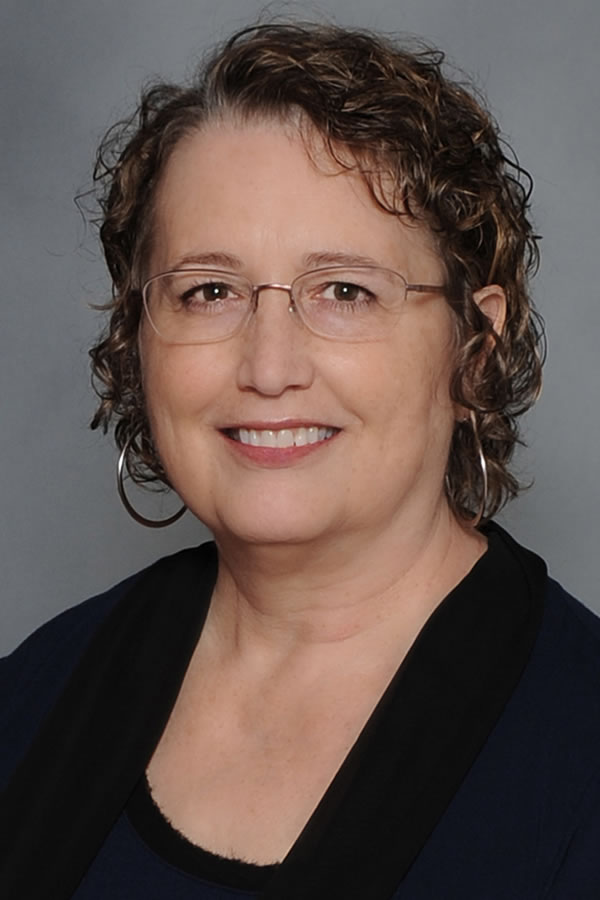 Joan Arlene Welshenbaugh Schnepp decided to embrace her skills by complimenting her innate ability to help people, with the professional training she found at HMI, to specifically focus on direct individual client-based growth through Hypnotherapy.
AHA Biography for Joan Arlene Welshenbaugh Schnepp
Glasswings, LLC
Humble, Texas 77346, United States
832-995-7400
Glasswings Hypnotherapy
https://ArleneSchnepp.com/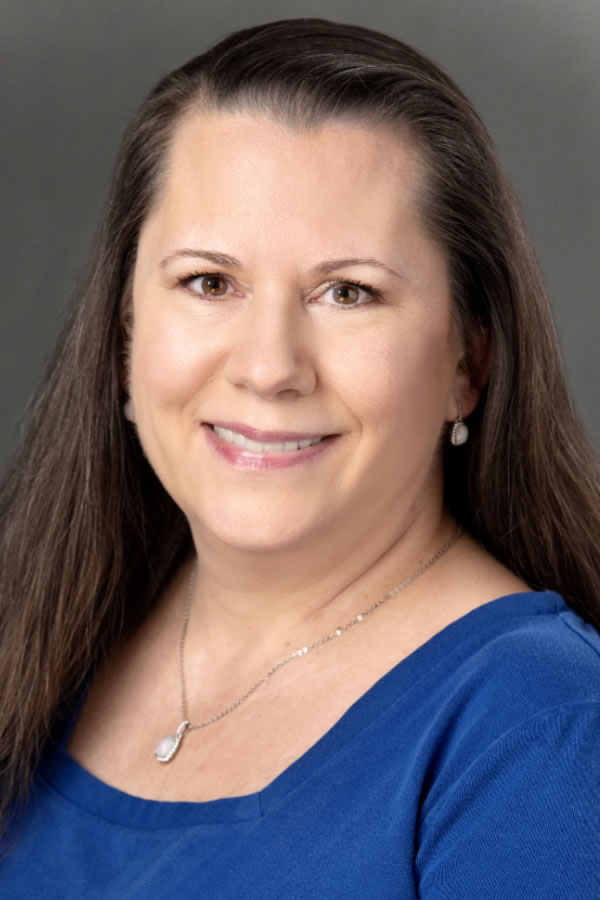 Julie Murray has a strong dedication to assist her clients in accomplishing their goals. Her passion is helping clients to create more comfort and relaxation in life. She has worked exclusively over Zoom and sees clients internationally.
AHA Biography for Julie Murray
Conroe, Texas 77302, United States
936-537-0511
Julie Murray Hypnotherapy
https://JulieMurrayHypnosis.com/