Hypnotherapy Providers in Zip Code 82649
Click on the biography links below to learn more about how these Certified Hypnotherapists in Zip Code 82649 can help using Hypnosis and related Hypnotherapy Modalities.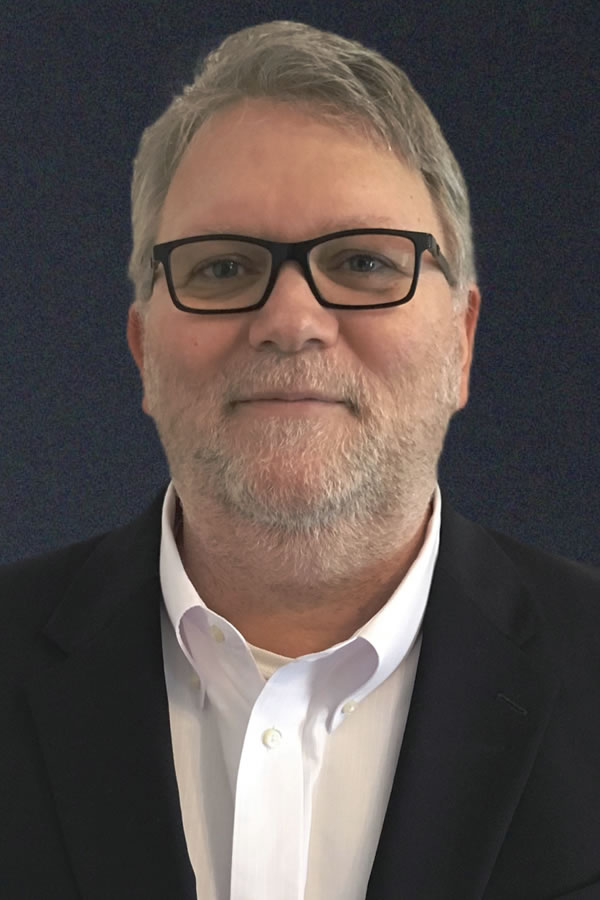 David Klaproth can help you, in a non-judgmental way, become clear on what you would like to achieve in life. He can provide hope and help you create lasting life change in your behaviors, your self-image, your emotions, and your relationships.
AHA Biography for David Klaproth
Klaproth Hypnotherapy
Kiyose-shi, Tokyo 204-0023, Japan
080-4356-2320
Shoshoni, Wyoming 82649, United States

The Hypnotherapy Solution
https://www.TheHypnotherapySolution.com/