Biography for
Allan Elder

,

PhD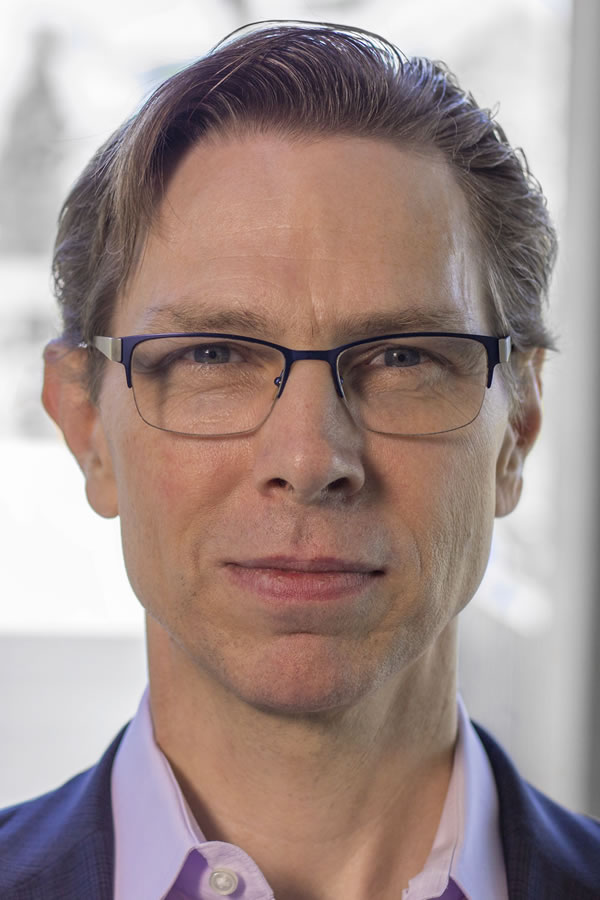 Allan Elder is a Certified Hypnotherapist with a passion for applied medical hypnosis and helping those suffering from stress, anxiety, fears, phobias, and chronic pain. Living within a medical family and serving as a combat medic in the National Guard, Allan has seen too much suffering and is determined to help people overcome the barriers that limit them.
With a Master's Degree in Project Management and a PhD in human behavior, Allan has a focus on reaching goals and changing behavior surpassed by few. Goals cannot be reached by good intentions alone, they must be earned. While good planning and willpower are helpful, they are often not enough (just ask anyone that's tried to lose weight or stop smoking). To reach our goals we must engage the whole power of our mind and this can be accomplished with hypnosis. If you want to reach your goals, Allan's experience and education go far beyond just planning. He can help you remove the mental blocks that sustain unwanted behavior.
With nearly 10 years of military service, three grown children, two grandchildren, and working as a college professor for nearly 20 years, Allan knows stress, anxiety, fear, and emotional distress. These not only can destroy our lives but often are at the root of chronic pain. Allan has specialized in discovering how to uncover the emotional distress that holds pain in the body and has worked with bedridden clients, stroke victims, those suffering from tinnitus and others suffering from debilitating pain only to find that once the emotional hurts of life are released, not only can pain be reduced or eliminated, but people can regain the lost vigor of their lives and once again enjoy each day.
Allan's mission is to heal the whole person so every client will feel empowered to achieve excellence living. Allan provides care with warmth, friendliness, passion, and in the spirit of love.
---
Hypnotherapy Specialties
Anxiety
Change Habits
Chronic Pain
Fears
Insomnia
Pain Management
Panic Attacks
Performance Anxiety
Phobias
Public Speaking
Reach Goals
Sleep Disorders
Social Phobia
Stage Fright
Stress
Weight Loss
Worry
---
Experience
Hypnotherapist and Behaviorist for Sage Health Care
Educator and Professor for nearly 20 years at Mt. Sierra College and the University of Irvine California
U.S. Army and National Guard
---
Education
Diploma in Clinical Hypnotherapy with Honors




Hypnosis Motivation Institute

- Nationally Accredited College of Hypnotherapy - 818-758-2700
Date Started: 08/22/2017 - Date Graduated: 08/07/2018
Total Hours: 720 - Total Weeks: 52 - Total Years: 1
---
Continuing Education
Cognitive Behavioral Therapy (CBT) Practitioner Certificate
Dialectical Behavior Therapy (DBT) Certificate
Diploma in CBT for Depression, Anxiety, Phobias, and Panic Attacks
Diploma in Depression Counseling
Diploma in Rational Emotive Behavior Therapy (REBT)
Nutrition Therapy
Project Management Professional (PMP)
Psychology and Therapy of Addictions Certificate
---
Continuing Education from the American Hypnosis Association
Advanced Advertising and Promotion

- 08/2018

Basic Emotional Freedom Technique

- 10/2017

Body Syndromes

- 12/2017

Body/Mind Imaging - Creating Powerful, Personal Presence

- 10/2017

Clinical Case History Package 2

- 12/2017

Doing Time - Rehabilitating the Incarcerated

- 05/2018

Explode Your Practice with Phone and Skype Sessions

- 01/2018

First Consultation

- 09/2017

Hypnosis and Anxiety

- 08/2017

Hypnosis and Weight Loss Part 2

- 01/2018

Hypnosis in History

- 07/2017

Hypnotic Remedies for Three Productivity Poisons

- 10/2017

Important Dynamics in Creating Successful Relationships

- 05/2018

Intimate Conversations with Dr. John Kappas

- 12/2017

Is it Intuition, or is it NLP?

- 08/2017

Kappasinian Hypnosis

- 08/2018

Master the Arm Raising

- 11/2017

Mindfulness and Hypnotherapy

- 05/2018

Rapid Inductions

- 02/2018

Research Articles Course

- 03/2018

So you want to write a book?!

- 10/2017

The Client Drought, A Shift in Perspective Can Shift Your Experience

- 08/2017

Therapeutic Imagery Training - Imagery for Life Passages

- 11/2017

Therapeutic Imagery Training - Metaphysical Imagery

- 11/2017

Therapeutic Imagery Training - Mythic and Archetypal Imagery

- 02/2018
---
Certifications from the American Hypnosis Association
Advanced Handwriting Analysis

- 06/2018

Hypnosis and Pain Management

- 02/2018

Hypnosis and PTSD

- 12/2017

Hypnosis and Smoking Cessation

- 04/2018

Hypnosis and Sports Performance

- 02/2018

Hypnosis and Tinnitus

- 12/2017

Hypnosis and Weight Loss

- 01/2018

Past Life Regression Therapy

- 10/2017

Therapeutic Imagery Facilitator

- 01/2018

Therapeutic Imagery Master

- 04/2018

Therapeutic Imagery Training - Advanced Imagery

- 02/2018
---
Other Certifications
Time Line Therapy
NLP Practitioner
---
Awards
Honors Graduate


Hypnosis Motivation Institute - 08/07/2018

Academic Achievement Award


Hypnosis Motivation Institute - 08/07/2018
---
Professional Memberships
Hypnotherapists Union Local 472


Member Since: 2017

American Hypnosis Association


Member Since: 2018
---
Website
Sage Life Hypnosis
http://SageLifeHypnosis.com/
---
Languages Spoken
---
Contact Information
Allan Elder
Sage Life Institute
Mapleton, Utah 84664, United States
562-500-6737