Biography for
Jane Galluzzi

,

CHt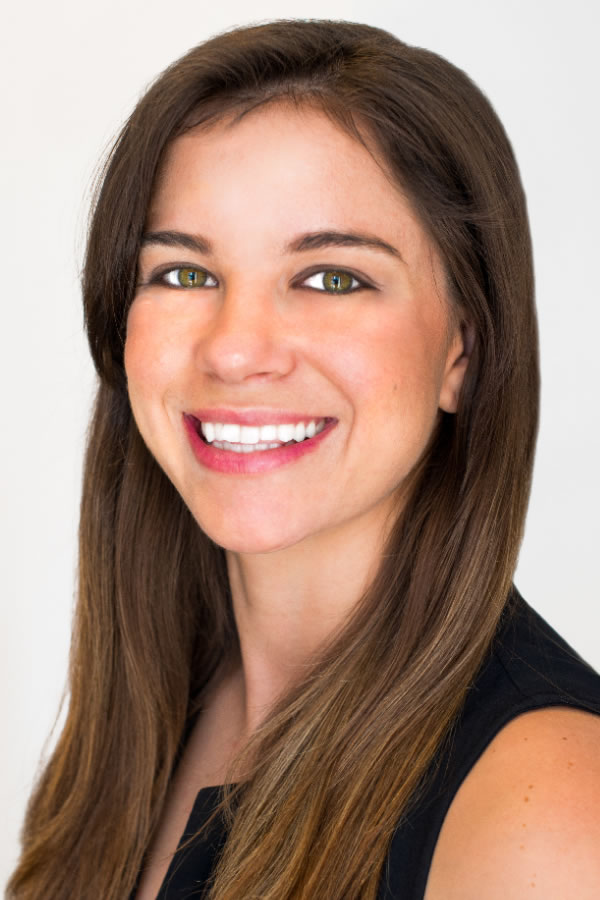 I am Jane Galluzzi, Certified Hypnotherapist and founder of Internal Dynamics. My practice is based in Honolulu, Hawaii on the gathering island of Oahu but I work with clients all over the world through video conference.
My journey started well before studying hypnotherapy. It began by investigating my own mind in early adulthood. I naturally utilized a combination of traditional and modern healing practices such as therapeutic journaling and EFT tapping to heal the traumas I experienced in life. Through processing and releasing my trauma, I realized the powerful transformations that are possible through this work.
With a heavy need for evidence-based practices, I found myself looking into the inner workings of the mind through a more scientific lens. After having success through practices such as the law of attraction, neuro-linguistic programming, past life regression, and inner child healing – I found myself ready to support others in bringing their dreams into reality.
Fast forward to today, I'm a Certified Hypnotherapist by the Hypnotherapists Union Local 472, and a Professional Member of the American Hypnosis Association. I'm studying Clinical Hypnotherapy at the Hypnosis Motivation Institute (HMI), College of Hypnotherapy in Tarzana, California while maintaining a 4.0 GPA and earning over 1,000 training hours.
My techniques help clients utilize the untapped power of their subconscious minds to reach their goals and change deep-rooted belief systems. I have helped clients work through physical pain, heal their inner child, and achieve lifelong goals.
I am a matchmaker for results so let's have a conversation to formulate a treatment plan for your healing journey.
---
Hypnotherapy Specialties
Addictions
Chronic Pain
Death or Loss
Forgiveness
Past Life Regression
Self Mastery
Stress
---
Education
BA




California Lutheran University


Date Started: 08/04/2008 - Date Graduated: 06/03/2013


Diploma in Clinical Hypnotherapy with Honors




Hypnosis Motivation Institute

- Nationally Accredited College of Hypnotherapy - 818-758-2747
Date Started: 10/20/2020 - Date Graduated: 04/28/2022
Total Hours: 720 - Total Weeks: 52 - Total Years: 1
---
Continuing Education from the American Hypnosis Association
Advanced Advertising and Promotion

- 12/2020

Body Syndromes

- 11/2020

Body/Mind Imaging - Creating Powerful, Personal Presence

- 04/2022

Creating a Professional Zoom Room

- 05/2021

Emotional and Physical Sexuality 1

- 12/2020

Emotional Resiliency and the Actor

- 11/2020

Ericksonian Hypnosis and Trance Phenomena

- 12/2020

Ethics and Boundaries for California Therapists

- 04/2022

Explode Your Practice with Phone and Skype Sessions

- 12/2020

Getting Comfortable with Silence

- 01/2021

Healthy Boundaries

- 03/2022

How Not to Give into Naysayers

- 12/2020

Hypnosis and Depression

- 12/2020

Hypnosis for Past Life Regression Therapy

- 03/2022

Hypnosis in History

- 05/2020

Hypnotic Remedies for Three Productivity Poisons

- 03/2022

Introduction to Professional Podcasting

- 03/2022

Intuitive and Energy Healing

- 06/2020

jumpSTART 2021!

- 01/2021

Kappasinian Hypnosis

- 10/2020

Lisa Machenberg/Melanie - Depression and Overeating

- 05/2021

Lisa Machenberg/Yuki - Cheek Biting Habit

- 05/2021

Making Fast and Permanent Change

- 11/2020

Making the Unconscious Conscious

- 03/2022

Marketing Mastery - The Basics of Building your Practice

- 12/2020

Master the Arm Raising

- 12/2020

Mental Bank Seminar

- 12/2020

Mythic and Archetypal Imagery

- 03/2021

NLP: Principles and Strategies of Success

- 01/2021

So you want to write a book?!

- 03/2022

Spoon Bending - Come to the PK Party!

- 12/2020

Subtleties of Hypnotherapy

- 01/2021

Super Power Style: Dressing with Intention

- 11/2020

Tapping the Subconscious through Conversational Hypnosis

- 12/2020

The Client Drought, A Shift in Perspective Can Shift Your Experience

- 03/2022

The Gifts of Trauma

- 03/2022

The Incredible Power of the Mind/Body Connection

- 04/2022

The Insider Secret to Generating and Retaining New Clients

- 03/2022

The Power of Colors

- 12/2020

Transcendent Aspects of the Human Experience

- 01/2021

Understanding the Big Book of Alcoholics Anonymous

- 11/2020

Uplifting Depression - How Hypnotherapy Can Help

- 12/2020
---
Certifications
Certified Hypnotherapist


American Hypnosis Association - 818-758-2700
Certification Number: 010553
Certification Valid To: Apr 12, 2023
---
Certifications from the American Hypnosis Association
Advanced Imagery

- 02/2021

Healing the Child Within

- 12/2020

Hypnosis and Grief Recovery

- 12/2020

Hypnosis and Transgender Clients

- 12/2020

Hypnosis and Weight Loss

- 05/2021

Therapeutic Imagery Facilitator

- 01/2021

Therapeutic Imagery Master

- 04/2021
---
Awards
Honors Graduate


Hypnosis Motivation Institute - 04/28/2022

Director's Award


Hypnosis Motivation Institute - 04/28/2022

Academic Achievement Award


Hypnosis Motivation Institute - 04/28/2022

Clinical Achievement Award


Hypnosis Motivation Institute - 04/28/2022
---
Professional Memberships
American Hypnosis Association


Member Since: 2020

Hypnotherapists Union Local 472


Member Since: 2021
---
Website
Internal Dynamics
https://www.InternalDynamics.com/
---
Languages Spoken
---
Contact Information
Jane Galluzzi
Internal Dynamics
Honolulu, Hawaii 96813, United States
808-600-4243