Biography for
Kathren R. Chmura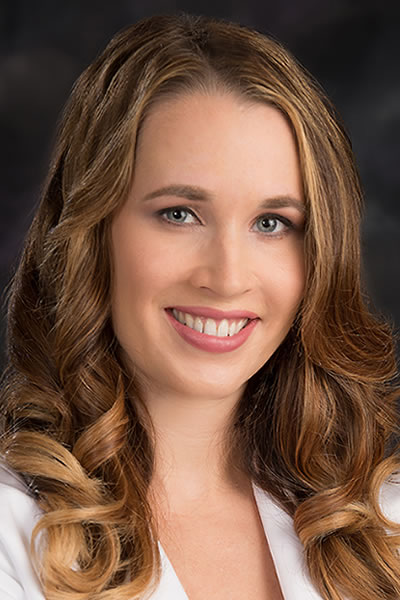 Hello, I'm Kathren. I'm an Ordained Minister, Metaphysical Counselor, Hypnotherapist, and Reiki Healer. Like many healers, I came to this work through a dark-night-of-the-soul journey. I was born highly sensitive and empathic – so much so that I feel the energy of others to the point of overwhelm. These extrasensory gifts caused a great amount of suffering and pain in my life.
In seeking help, I discovered various metaphysical and spiritual tools for self-improvement. These tools helped me navigate my hardship and overcome my obstacles. I also discovered that my sensitive nature – which I had thought was a disadvantage – was, in fact, a healing gift that I could use to help others achieve their goals. My extreme sensitivity and the way my brain processes information allow me to be a pure conduit through which the energy of Reiki can flow.
When I discovered the world of alternative healing, my quality of life improved and I started experiencing joy and abundance in my life. After experiencing the fulfillment of this spiritual path, it is now my passion to guide others on their journey of spiritual healing.
---
Languages Spoken
---
Hypnotherapy Specialties
Abandonment
Addictions
Anxiety
Assist Healing
Creativity
Forgiveness
Gambling
Past Life Regression
Performance Anxiety
Public Speaking
Rejection
Relaxation
Self Confidence
Self Esteem
Self Forgiveness
Self Hypnosis
Self Image
Shame
Trauma
Worry
---
Experience
The unique quality of the lotus flower is said to symbolize the one who rises from the darkness of the world into a new way of thinking and living. I believe that we are all divine beings stemming from the light of source energy. When we enter this world, we are a bright, impressionable light. Over time, our true light is buried in traumas, emotional pain, and negative belief systems. Many of us forget our divinity and start living lives just to survive; however, we were meant for so much more!
My desire is to help reveal the true you! I'm here to help others remember: You are not your pain, you are not your anxiety, you are not your trauma, you are not your depression. You are a divine soul stemming from the source of all creation; therefore, you are a creator and you design your reality using your own thoughts. You are not here simply to survive; you are meant to thrive!
In my work, I use Reiki to help release energy blockages and negative thought processes that hold back individuals. When we do this inner spiritual healing, we shift to a higher frequency at which we are more able to manifest our goals, desires, and dreams. My mission is to facilitate individuals' healing so they can release what no longer serves them, connect to their higher selves, and live up to their fullest potential. The power is in you; let me help you unlock it!
---
Education
Diploma in Clinical Hypnotherapy with Honors




Hypnosis Motivation Institute

- Nationally Accredited College of Hypnotherapy - 818-758-2747
Date Started: 02/19/2015 - Date Graduated: 02/19/2016
Total Hours: 720 - Total Weeks: 52 - Total Years: 1
---
Continuing Education from the American Hypnosis Association
Basic Emotional Freedom Technique

- Jun 2015

Hypnosis and the Law of Attraction

- May 2015

Therapeutic Imagery Training - Metaphysical Imagery

- Jun 2015
---
Certifications from the American Hypnosis Association
Healing the Inner Child

- Feb 2017

Hypnosis and Smoking Cessation

- Feb 2016

Past Life Regression

- Jun 2015

Pre and Post Surgery Hypnosis

- Mar 2016

Reiki Level One

- Mar 2016

Reiki Level Two

- Nov 2016

Therapeutic Imagery Facilitator

- Sep 2015
---
Awards
Honors Graduate
Hypnosis Motivation Institute - 02/19/2016
---
Professional Memberships
Hypnotherapists Union Local 472


Member Since: 2015

American Hypnosis Association


Member Since: 2015
---
Website
Oracle Healing
https://www.OracleHealing333.com/
---
Contact Information
Kathren R. Chmura
Burbank, California 91505, United States
323-801-8211