Biography for
Thomas A. Hilton Jr.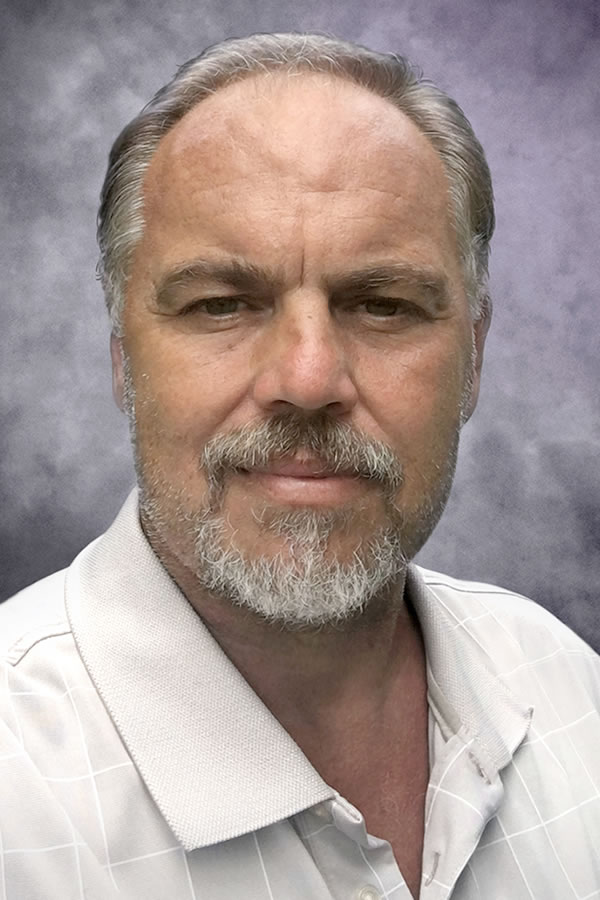 Thomas lives and works in Ridgeland, Mississippi where he specializes in Sports Performance Hypnosis and enjoys working with professional baseball players but encourages all athletes to discover the power of hypnosis to improve their overall performance.
Thomas has spent the past 20 years studying the mind, body and spirit connection and it's true untapped potential. He has made it a mission to share and teach others what he has experienced personally.
He was given a first glimpse into the actual power of the subconscious mind back in 1978, when during a simple baseball game, he stepped back and allowed his subconscious to take over. In doing so, he witnessed the most amazing performance in that one game. While at the time, he didn't fully understand how it happened in the manner it did, but he never forgot that game.
Over the years, answers to that question began to reveal itself one by one. He soon learned that he had played within "the zone" as most experts in sports would refer to it. Now, he knew how it happened and how to teach others to tap into "the zone" at will.
After years of research into how the mind operates, he learned that he had simply slipped into a hypnotic state, while fully awake, during that game. It was the very small details of that one game, and later learning how hypnosis can be induced that he wanted to teach others how to take advantage of it within sports.
Once Thomas began to study the process of hypnosis, it's many uses within Hypnotherapy, it all began to make total sense. How one simple act and pattern interrupt allowed the subconscious to take over and perform effortlessly. All his research was coming together. How the mind is programmed from the early years using all the real life experiences, as our minds very own software of choice. How the mind acts out our life script as if on autopilot and how we can use hypnosis to help modify unwanted behaviors and re-program our conditioned life script to finally obtain our greatest desires and wishes.
---
Languages Spoken
---
Hypnotherapy Specialties
Anxiety
Body Image
Change Habits
Pain Management
Performance Anxiety
Public Speaking
Relaxation
Self Confidence
Self Esteem
Self Hypnosis
Self Image
Self Mastery
Sports
Stop Smoking
Weight Loss
---
Experience
Thomas graduated from the Hypnosis Motivation Institute, HMI College of Hypnotherapy in March of 2014.
He started The Hypnosis Centers of Mississippi Resource page on Facebook to help educate and further help promote the industry throughout his home state of Mississippi. He has made it his mission to educate others on the many benefits found in the uses of Hypnosis to create life long changes in their lives.
Currently working with professional athletes within baseball, he also welcomes anyone interested in making the sport their profession in life to contact him regardless of age or level of experience.
---
Education
Diploma in Hypnotherapy




Hypnosis Motivation Institute

- Nationally Accredited College of Hypnotherapy - 818-758-2747
Date Started: 03/28/2013 - Date Graduated: 03/03/2014
Total Hours: 300 - Total Weeks: 52 - Total Years: 1
---
Continuing Education from the American Hypnosis Association
Emotional and Physical Sexuality Part 1

- 04/2013

How to Give a Dynamic Hypnosis Speech

- 05/2016

Hypnosis in History

- 03/2013

Master the Arm Raising

- 03/2013

Mental Bank Seminar

- 03/2013

Rapid and Instant Inductions

- 03/2014

Stage Hypnosis

- 04/2015
---
Certifications from the American Hypnosis Association
Hypnosis and Pain Management

- 09/2014

Hypnosis and Sports Performance

- 04/2013

Hypnosis and Weight Loss

- 02/2016

Past-Life Regression Therapist

- 03/2013

Smoking Cessation

- 02/2016
---
Professional Memberships
AHA American Hypnosis Association


Member Since: 2013

Hypnotherapists Union Local 472


Member Since: 2014

National Hypnosis Association


Member Since: 2014

Mississippi Hypnosis Association


Member Since: 2014

The American Alliance of Hypnotists


Member Since: 2014

American Hypnosis Association


Member Since: 2013
---
Contact Information
Thomas A. Hilton Jr.
Ridgeland, Mississippi 39157, United States