Biography for
Elaine Tassy

,

CHt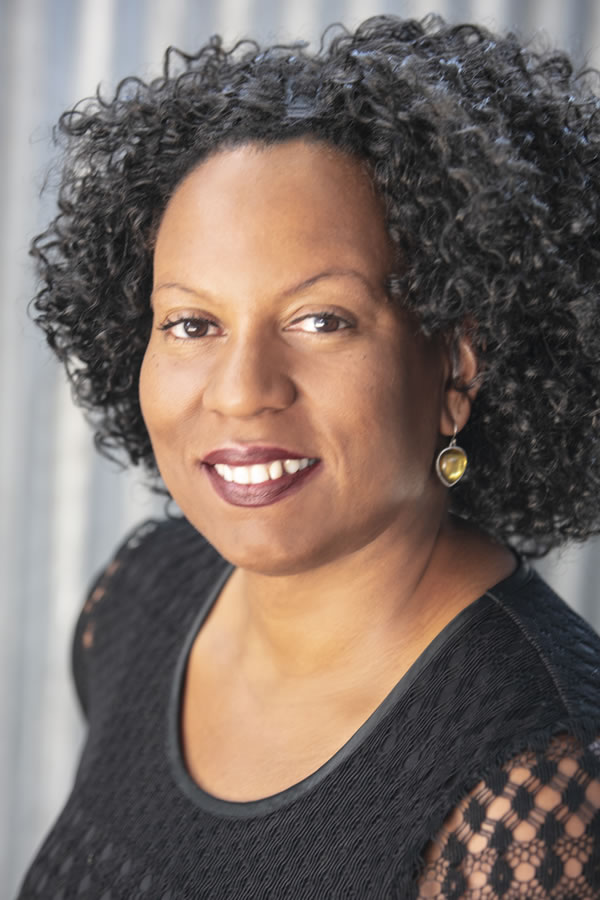 Elaine Tassy is a Certified Hypnotherapist whose practice focuses mainly on helping clients manage and resolve medical issues shown in academic research to respond to hypnotherapy.
She works with clients who are managing issues including chronic pain, tinnitus, IBS, Bell's Palsy, cancer, ADD, and immune disorders. She also works with clients who are preparing for surgery and childbirth, and clients who are recovering from surgery.
Additionally, Elaine provides hypnotherapy and self-hypnosis training for improved wellness to caregivers, and to people dealing with PTSD, anxiety, grief and trauma.
Her office is in Albuquerque, New Mexico and she works with patients both on-site – using state-mandated social distancing rules – and all over the world online, using high-tech devices for optimum sound and video quality and high-speed online connectivity.
Prior to becoming a Certified Hypnotherapist, Elaine was an award-winning daily newspaper reporter and college journalism instructor whose career met a fork in the road when she faced a series of medical issues that required five surgeries and dozens of therapy treatments over the course of three years.
Using some of the same the principles taught at HMI in her own healing, her recovery amazed her doctors – one surgeon discharged her from the hospital much sooner than was typical, and another surgeon did a double-take at her file when he saw how much vision she had recovered after three delicate eye surgeries.
Elaine integrates other modalities into her hypnotherapy work so she can serve clients typically unable to relax into a state where hypnotherapy is possible. She is a certified yoga instructor and trained, pre-certified craniosacral therapist as well, and she uses restorative yoga poses and a cranio-sacral therapy technique called stillpoint induction, done on a massage table, to treat clients who might otherwise be unable to arrive in a state of relaxation that allows for hypnotherapy to work.
Having recovered from chronic migraines she faced during her days in the newspaper industry, and from numerous surgeries, Elaine brings to her medical hypnotherapy practice the personal knowledge of its effectiveness. She also brings an enthusiasm to help her clients that is rooted in her personal understanding the symptoms of pain, which are real even without visible manifestation.
Her goal in her practice is to help others in optimizing the speed and completeness of their healing process.
---
Languages Spoken
---
Hypnotherapy Specialties
Anesthesia
Anxiety
Assist Healing
Biofeedback
Child Birth
Chronic Pain
Death or Loss
Headaches
Immune System
Irritable Bowel Syndrome
Pain Management
Phobias
Postsurgical
Presurgical
Self Hypnosis
Stress
Tinnitus
Trauma
---
Experience
Elaine completed her foundational hypnotherapy training in 2019, and then worked with her Hypnosis Motivation Institute mentor to craft an advanced study program in medically oriented hypnotherapy.
She completed that advanced study in 2020, and received her certification from the Hypnotherapists Union Local 472 that same year. After practicing her skills on enough people until she felt fully confident, Elaine opened her private practice, Body Freedom Medical Hypnotherapy and Natural Healing in 2020.
She brings to her new practice the enthusiasm and freshness of a newcomer, the professionalism of a person with a long-term successful prior career, the thorough study, understanding, practice and application of the detailed coursework offered exclusively at the Nationally Accredited HMI College of Hypnotherapy, and the knowledge of its effectiveness, based on her own personal use of hypnotherapy principles in recovering from surgeries and resolving chronic pain.
---
Education
Diploma in Hypnotherapy




Hypnosis Motivation Institute

- Nationally Accredited College of Hypnotherapy - 818-758-2747
Date Started: 01/29/2019 - Date Graduated: 06/21/2019
Total Hours: 300 - Total Weeks: 52 - Total Years: 1
---
Continuing Education from the American Hypnosis Association
Basic Emotional Freedom Technique

- 11/2019

Explode Your Practice with Phone and Skype Sessions

- 11/2019

Hypnosis for Clients with Cancer

- 09/2020

Hypnosis for Managing Chronic Health Conditions

- 10/2019

Hypnosis in History

- 06/2018
---
Certifications
Certified Hypnotherapist
Hypnotherapists Union Local 472 - 818-659-8687
Certification Number: 55953647
Certification Valid To: Aug 20, 2021
---
Certifications from the American Hypnosis Association
Healing the Inner Child

- 11/2019

Hypnosis and ADD-ADHD

- 11/2019

Hypnosis and Childbirth

- 11/2019

Hypnosis and Pain Management

- 11/2019

Hypnosis and PTSD

- 11/2019

Hypnosis and Tinnitus

- 11/2019

Hypnosis and Transgender Clients

- 09/2020

Hypnosis for Anxieties and Fears

- 11/2019

Hypnosis for Immune Disorders

- 11/2019

Hypnosis for the Caregiver

- 11/2019

Pre and Post Surgery Hypnosis

- 11/2019

Trauma Recovery Hypnosis

- 11/2019
---
Professional Memberships
American Hypnosis Association


Member Since: 2020

Hypnotherapists Union Local 472


Member Since: 2020
---
Website
Body Freedom Medical Hypnotherapy
https://www.MedHypnosis4Healing.com/
---
Contact Information
Elaine Tassy
Body Freedom Medical Hypnotherapy and Natural Healing
Albuquerque, New Mexico 87110, United States
505-321-8494