Biography for
Zhanna Bright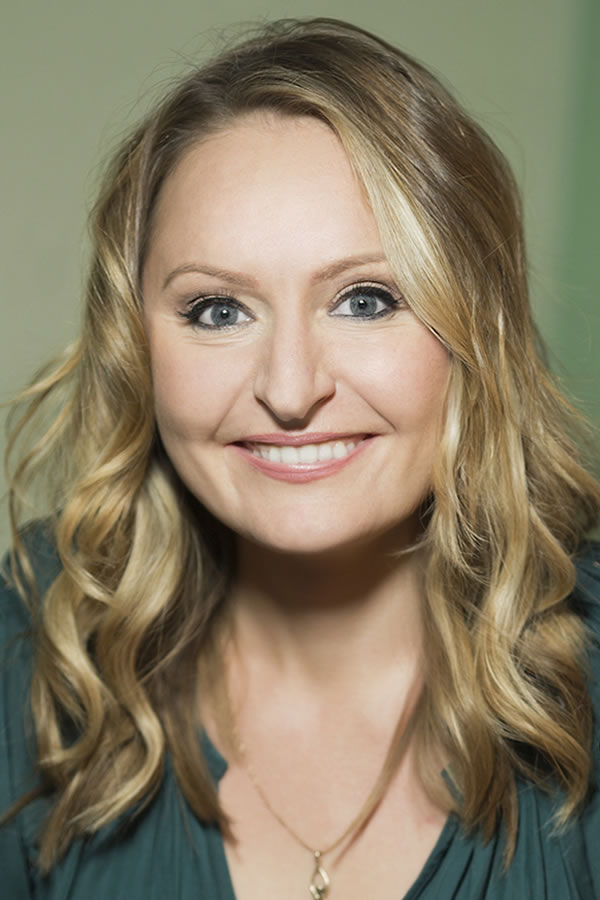 Zhanna believes that greatness is every person's birthright. However, it gets a little damaged by trauma and fear that we encounter growing up, as well as the weight of unresolved issues we carry from other lifetimes – the past that is still affecting our here and now. Intergenerational trauma that is embedded in our DNA and cellular memory and environmental influences. It is our task to make peace with the past, so it stops affecting our present.
Zhanna Bright is a Certified Hypnotherapist and the founder of Soul Congruency™ Hypnotherapy and Regression, located in Encinitas, California. She utilizes Kappasinian and Ericksonian Hypnosis, HypnoCoaching and Regressive Hypnosis in her practice.
Specialties Include
Dysfunctional Relationship Patterns
Confidence and Self Esteem
False Limiting Belief Systems
Fears and Phobias
Depression and Anxiety
Unresolved Trauma
Past Life Regression Therapy
HypnoBirth – Mental Preparation for Natural Childbirth
Her Past Life Regression therapy provides a unique experience by adding Incarnational Numerology method into the session which brings a lot of clarity into a person's current life challenges and allows to resolve them by regressing to specific moments that created those problems and not just a random lifetime.
In addition to Hypnotherapy, Zhanna Bright incorporates Cognitive therapy, HypnoCoaching, wellness education, EFT, self-awareness exercises, breathwork and micro current Quantum Healing device in her sessions. She welcomes clients for in-person sessions in her office in Encinitas, California and worldwide via virtual video sessions.
---
Hypnotherapy Specialties
Abandonment
Addictions
Anxiety
Assertiveness
Assist Healing
Fears
Insecurity
Memory
Panic Attacks
Past Life Regression
Performance Anxiety
Phobias
Relationship Enhancement
Relaxation
Self Awareness
Self Confidence
Self Control
Self Esteem
Stress
Trauma
---
Experience
Man's task is to become conscious of the contents that press upward from the unconscious.
Carl G. Jung
Zhanna continually expands her knowledge of Hypnotherapy and the mind/body/soul/spirit connection by regularly attending classes, seminars and workshops from both English and Russian speaking experts and schools which brings a broader understanding of the topics. She taps into her intuitive abilities during each session and provides unique guidance for each individual.
---
Education
Diploma in Clinical Hypnotherapy with Honors




Hypnosis Motivation Institute

- Nationally Accredited College of Hypnotherapy - 818-758-2700
Date Started: 07/23/2015 - Date Graduated: 07/23/2016
Total Hours: 720 - Total Weeks: 52 - Total Years: 1
---
Continuing Education from the American Hypnosis Association
Anxieties and Fears

- 02/2018

Body Syndromes

- 12/2015

Cognitive Behavioral Therapy and Hypnosis

- 03/2016

Convergence Healing: Love Your Pain Into Healing

- 11/2015

Coping with Loss

- 05/2016

Healthy Boundaries

- 03/2016

How to Release Self-Limiting Beliefs

- 05/2016

Hypnosis and Dialectical Behavior Therapy

- 11/2015

Hypnosis and the Law of Attraction

- 12/2015

Hypnosis and Weight Loss Part 2

- 03/2016

Hypnosis in the Rehab Environment

- 08/2015

Integrating Hypnosis and Energy Healing

- 08/2015

Shadows, Sabotage and Subconscious Success

- 05/2016

Therapeutic Imagery Training - Mythic and Archetypal Imagery

- 05/2016
---
Certifications from the American Hypnosis Association
Hypnosis and ADD-ADHD

- 11/2015

Hypnosis and Childbirth

- 08/2020

Hypnosis and Tinnitus

- 03/2016

Hypnosis and Weight Loss

- 01/2016

Past Life Regression

- 06/2016

Therapeutic Imagery Facilitator

- 03/2016

Therapeutic Imagery Training - Advanced Imagery

- 05/2016

Trauma Recovery Hypnosis

- 11/2020
---
Awards
Honors Graduate


Hypnosis Motivation Institute - 07/23/2016
---
Professional Memberships
American Hypnosis Association


Member Since: 2015

Hypnotherapists Union Local 472


Member Since: 2020
---
Website
Soul Congruency™ Hypnotherapy and Regression
https://SoulCongruency.com/
---
Languages Spoken
---
Contact Information
Zhanna Bright
Soul Congruency™
Encinitas, California 92024, United States