Biography for
David Charles James

,

PhD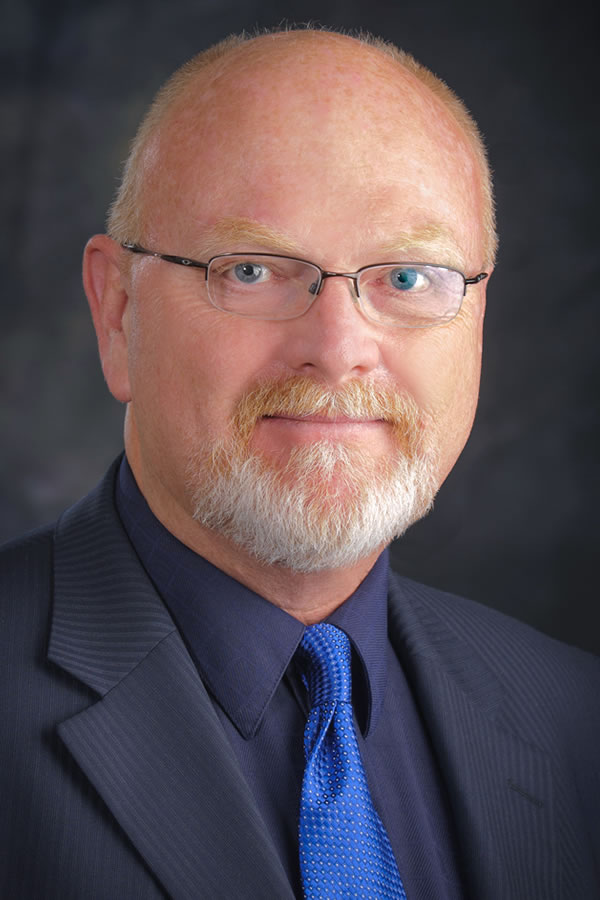 David James is a Hypnotherapist on a mission! This mission is to work with you to connect you to your higher self, and from that place, watch as amazing change begins to happen. With a deep background in Clinical Psychology and Spirituality, David brings his education and experience to the field of hypnotherapy and his passion for this work will support you in your quest for achieving your dreams.
David has a Masters and Ph.D. in Clinical Psychology and graduate degrees in Theology and Spirituality. He is the author of two books on the spiritual journey of men and has been an in-demand speaker and retreat director. David is also the founder and animator of the Olympia Forgiveness Project which seeks to understand the liberating truths of forgiveness and apply them to personal, familial and organizational settings.
Having been a Professor of Psychology and Spirituality as well as an ordained minister, David is very comfortable across a wide spectrum of the Human Development Movement and can relate to your desires to make positive and powerful change.
---
Languages Spoken
---
Hypnotherapy Specialties
Abandonment
Addictions
Anesthesia
Anger
Anxiety
Assist Healing
Career Success
Chronic Pain
Concentration
Creativity
Dreams
Fears
Forgiveness
Hopelessness
Mistrust
Pain Management
Public Speaking
Sexual Problems
Substance Abuse
Writers Block
---
Experience
David has served in Law Enforcement with the Los Angeles County Sheriff's Department and the Chino Police Department. He has served as a consultant, trainer, retreat director and counselor in faith based settings. He served as a Parish Priest in Episcopal Congregations in California and Washington. David is a certified Addictions Counselor and has worked in adolescent treatment hospital programs as well as having a general counseling practice. David is an author and public speaker who always leads people to their highest good.
---
Education
Diploma in Clinical Hypnotherapy with Honors




Hypnosis Motivation Institute

- Nationally Accredited College of Hypnotherapy - 818-758-2747
Date Started: 09/19/2013 - Date Graduated: 09/19/2014
Total Hours: 720 - Total Weeks: 52 - Total Years: 1

Doctor of Philosophy in Psychology




California Coast University

- 714-547-9625
Date Started: 09/06/2000 - Date Graduated: 01/13/1993
Total Weeks: 140 - Total Years: 3

Master of Arts in Religion




Trinity College for Ministry

- 800-874-8754
Date Started: 09/02/1997 - Date Graduated: 06/15/1999
Total Weeks: 48 - Total Years: 2

Master of Science in Psychology




California Coast University

- 714-547-9625
Date Started: 09/04/1999 - Date Graduated: 09/06/1992
Total Weeks: 52 - Total Years: 1
---
Continuing Education from the American Hypnosis Association
Basic Emotional Freedom Technique

- 08/2016

Biofeedback and Hypnosis

- 08/2014

Blood Type Affects our Personality/Love Relationships

- 10/2013

Chakras and Hypnotherapy

- 08/2014

Connecting With Your Spirit Guides

- 03/2014

EFT and Guided Imagery

- 10/2014

Feng Shui for Your Hypnotherapy Office

- 08/2014

Fitness 4 Finances

- 10/2013

Following to Lead: The Bridge Between Therapy and Coaching

- 10/2014

Good Evidence and Positive Noticing

- 08/2014

Hypnosis and PTSD

- 04/2014

Hypnosis and Seniors

- 12/2013

Hypnosis in History

- 09/2013

HypNutrition® Approach

- 02/2014

Introduction to Breathwork

- 04/2014

Know Your Client Through Numerology

- 11/2013

Laughter Yoga - Laughter is the Best Medicine

- 10/2014

Launch Your Practice Using Social Media and Virtual Assistants

- 02/2014

Marketing Made Natural

- 08/2014

NLP and the Art of Building Business Rapport

- 04/2014

Rapid Inductions

- 08/2014

Research Studies About Hypnosis

- 11/2013

Sexual Dysfunction

- 03/2016

Spiritual Hypnosis

- 12/2013

Stage Hypnosis Demonstrational Techniques

- 08/2014

The Release Technique

- 11/2013

Using Hypnotic Scripts

- 02/2014

Voice Mastery and Hypnotherapy

- 08/2014
---
Certifications
Certified Addictions Counselor
National Association of Forensic Counselors - 260-426-7234
Certification Number: 06602

---
Certifications from the American Hypnosis Association
Hypnosis and Pain Management

- 02/2015

Hypnosis and Smoking Cessation

- 12/2013
---
Awards
Honors Graduate
Hypnosis Motivation Institute - 09/19/2014
---
Professional Memberships
American Hypnosis Association


Member Since: 2014

Hypnotherapists Union Local 472


Member Since: 2014

Association for Transpersonal Psychology and Hypnotherapy


Member Since: 2014

National Association of Forensic Counselors


Member Since: 1994
---
Website
David James Hypnosis
http://DavidJamesHypnosis.com/
---
Contact Information
David Charles James
David James Hypnosis
Chatsworth, California 91311, United States
818-724-9314